At the beginning of every year, all of the hubby's family get together and have a New Years Prediction Contest. We go over the last year's Predictions and figure out who won for the previous year and then we decide the New Year's Guesses. It's really fun to do and has become one of my favorite Merkley Family Predictions.
In our family no one really wins anything, but I would love to have a little prize for the person who had the most correct guesses to make things a little more fun. Since this has become such a great tradition I though other families might want to do the same so I made a 2013 New Years Predictions Print for you to use as well.
To use all you need to do is click on the image below. Then just SAVE and PRINT.
MY OTHER RECIPES
You can have several family members participate. Just fill in their names up top and then have everyone fill in their answers. The last spot is blank in case you want to throw in your own personal family prediction (like weddings, babies, etc.)
I hope you have as much fun as we do making your 2013 predictions this year!
Want more New Year's ideas? Be sure to check out: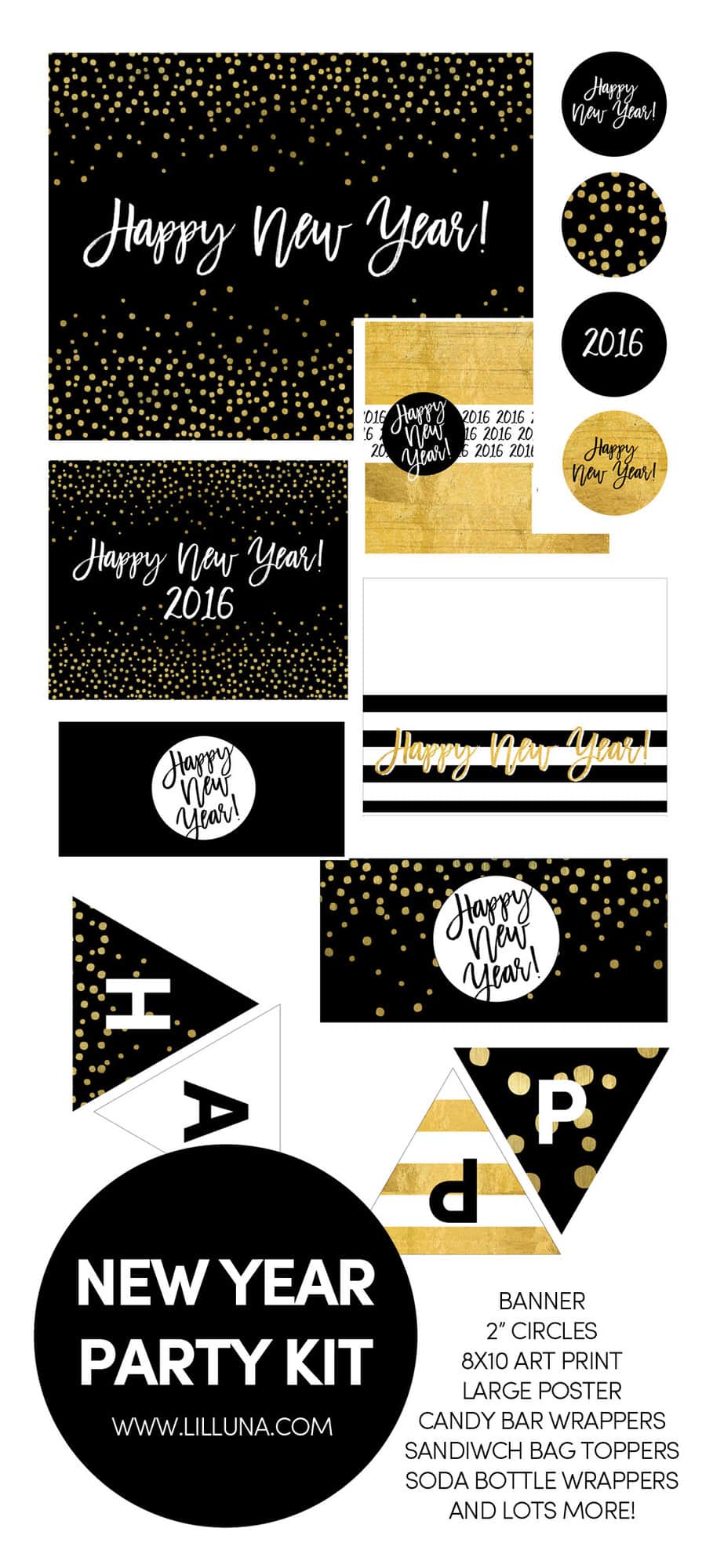 For all New Years ideas go HERE.
For ALL Holiday ideas go HERE.
And get weekly emails with monthly freebies by signing up for the Lil' Luna newsletter. 🙂
For even more great ideas follow me on Facebook – Pinterest – Instagram – Twitter – Periscope – Snapchat.
Don't miss a thing – Sign up for the Lil' Luna Newsletter today!
ENJOY!