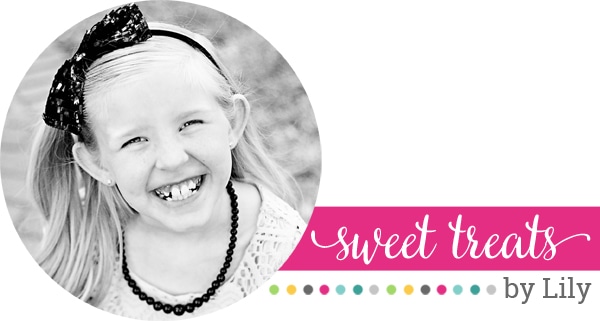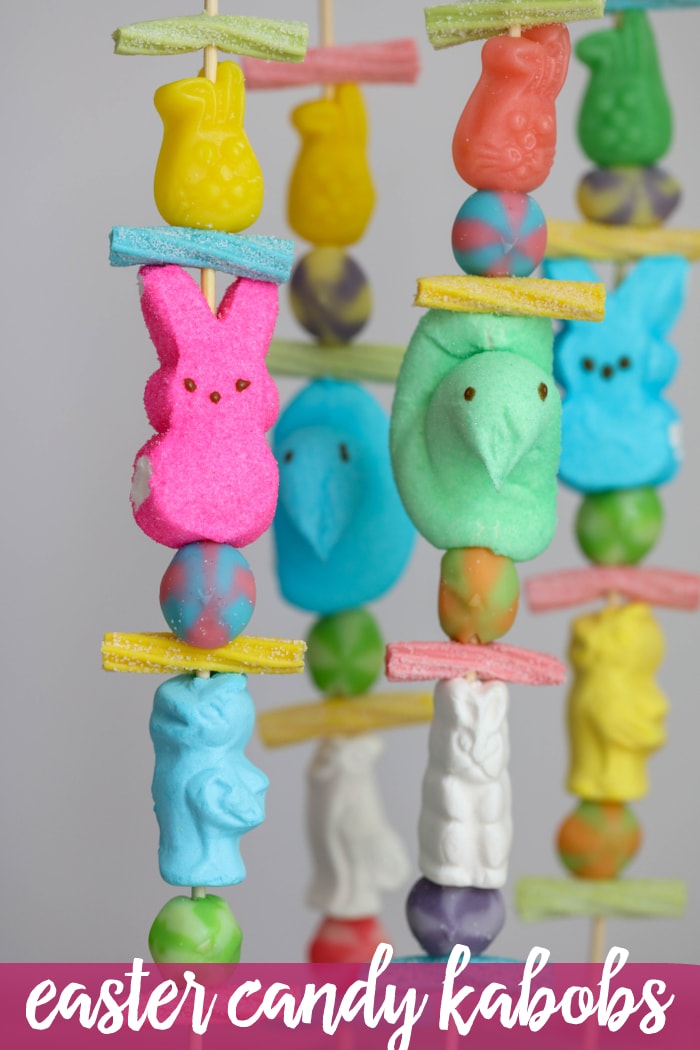 Hello, it's me Lily – again!
Did you have a good week?
I did!!
This week I read Magic Treehouse Book #42 Crazy Day with Cobras.  It was a cool book!! I'm starting another Magic Treehouse book right now called, Monday with a Mad Genius. Do you know this is my favorite book series? I've read almost all of them. It goes up to 53, I think. They are actually really informative. They tell you facts and there are these things called FACT TRACKERS and they give facts about where Jack and Annie go. You guys should start reading these books – they're really good!!
You know what else is good? This awesome treat we made. They're called Easter Candy Kabobs. They are SO YUMMY! They are super easy to make and are perfect for Easter. Here is what you'll need…
SUPPLIES:
Gummy Easter Candy (we found some of ours at HomeGoods
Skewers
Water
DIRECTIONS: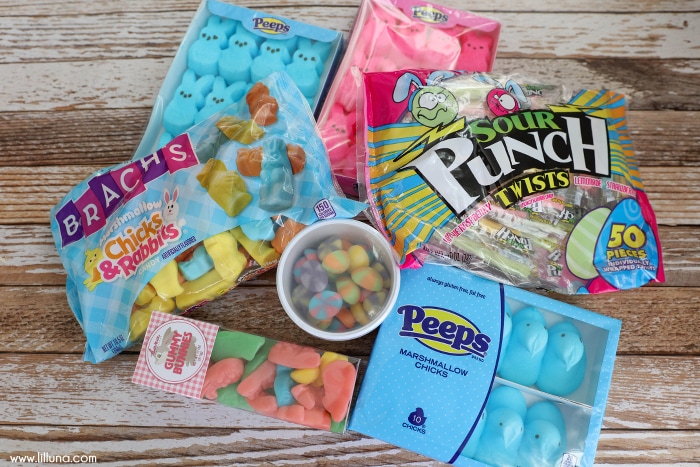 Gather all your Easter candy.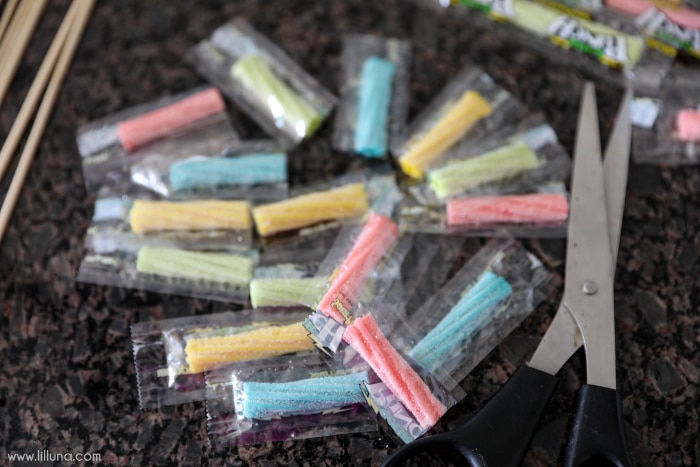 We cut our Easter licorice in half.
We then came up with an order and then got a our skewer a little wet and put the gummies on. That was it – easy peasy!
NOTE:
Be sure to cover them if you aren't using them right away!!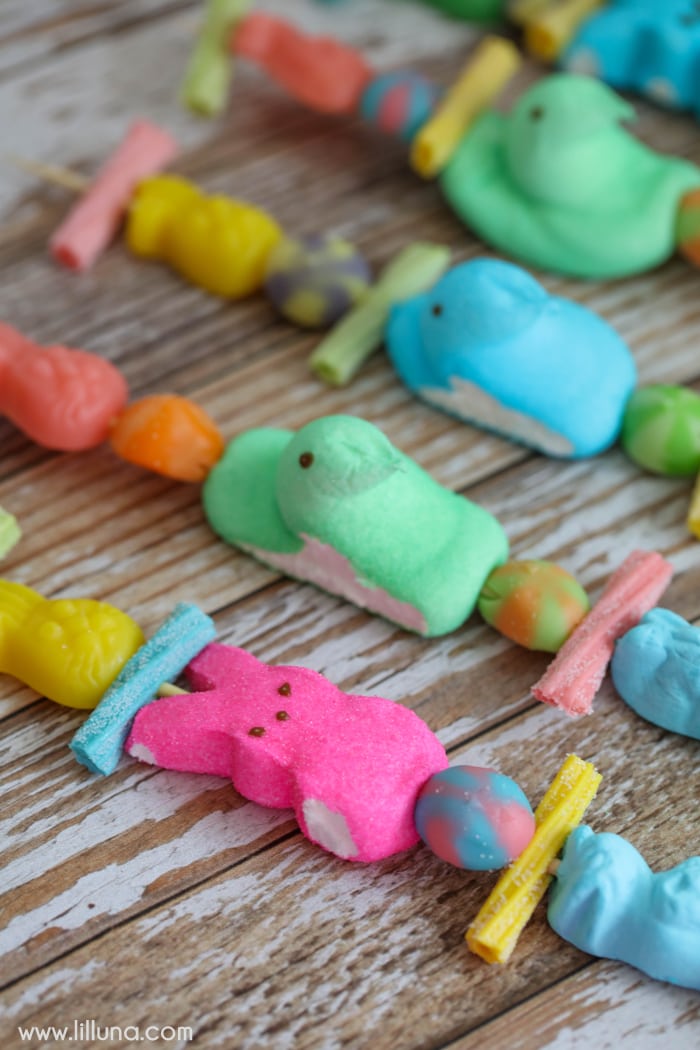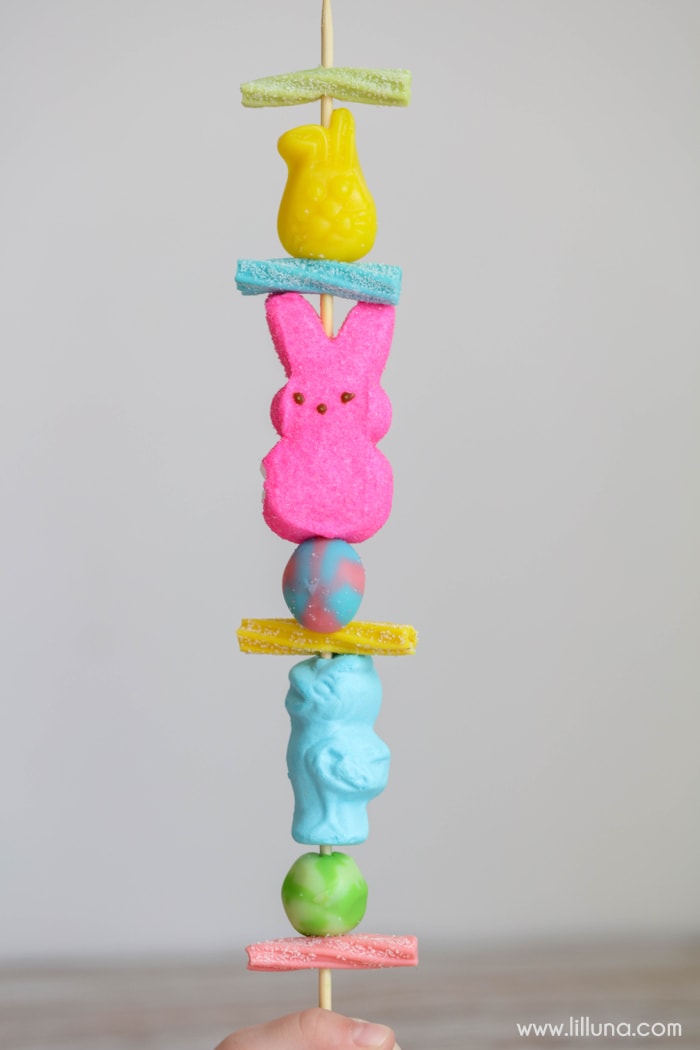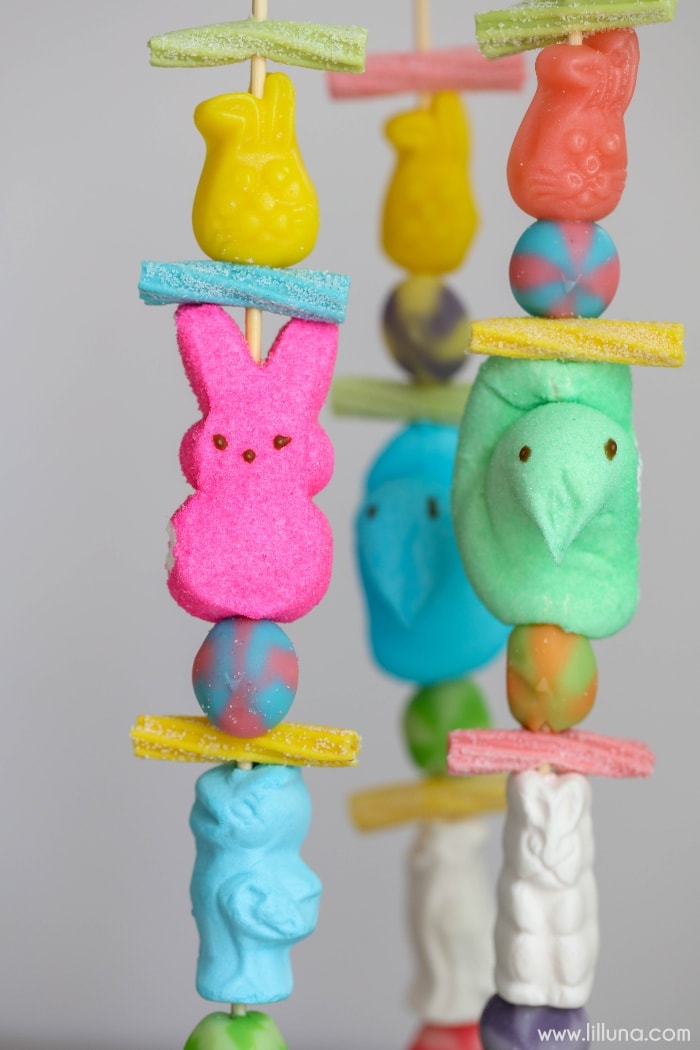 My favorite Easter candy are the PEEPS – they are delicious!!
I hope you can come back again soon for more yummy treats from me.
Love, Lily
————————————
For more Easter treats, check out: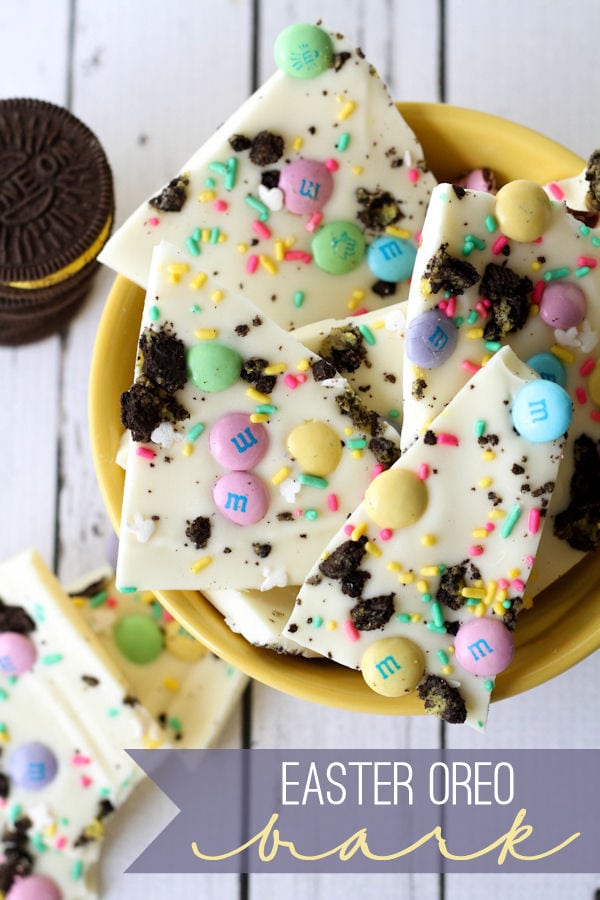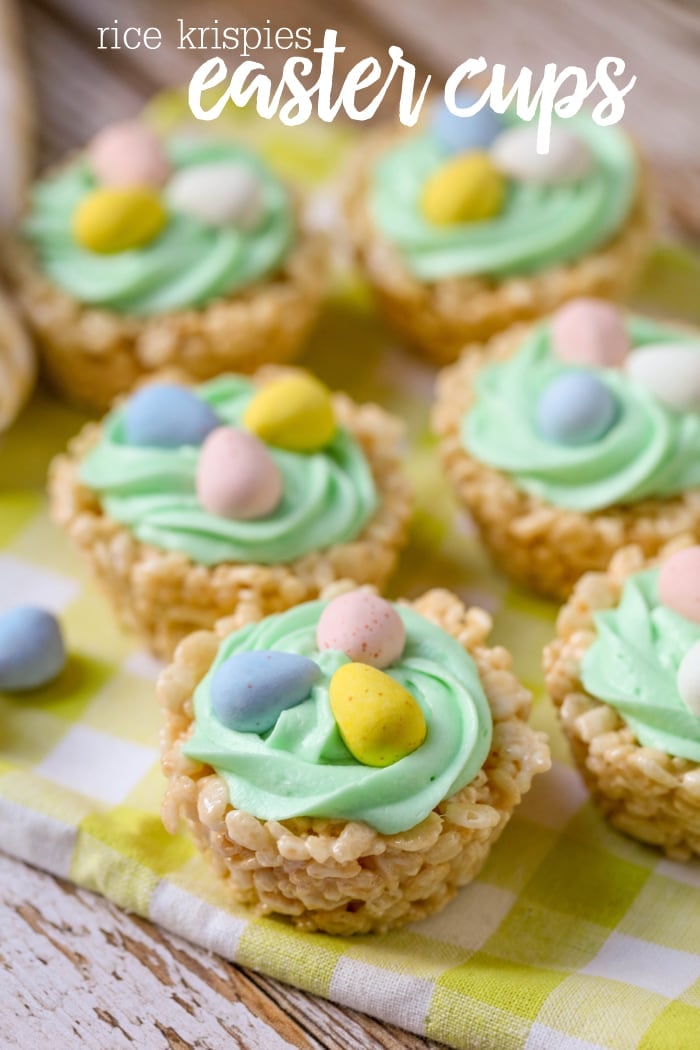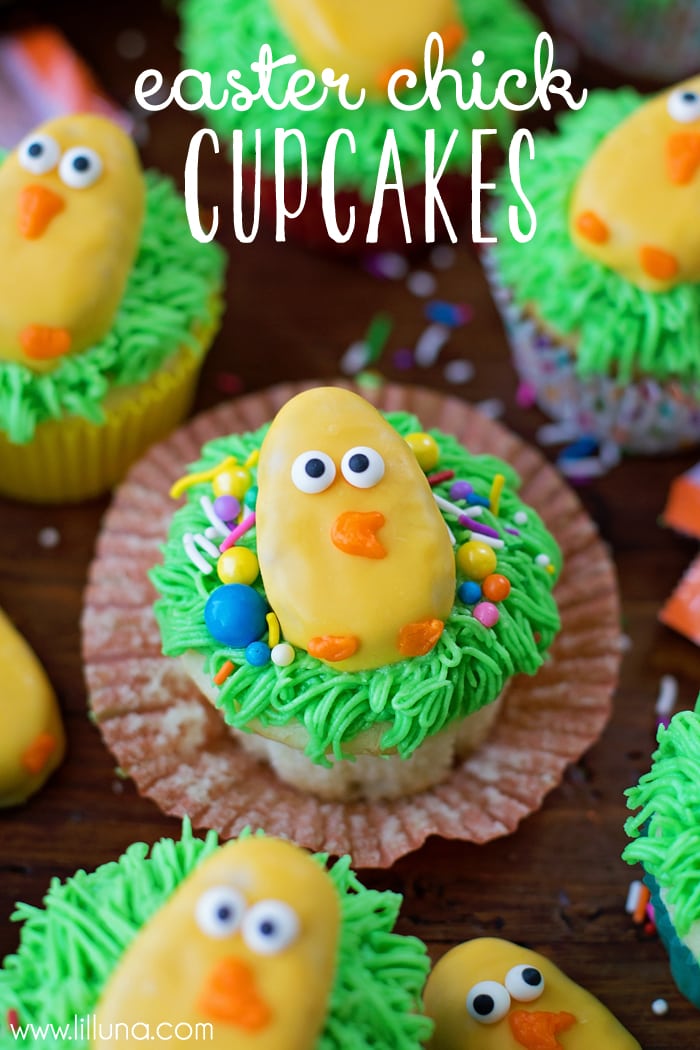 For all Easter ideas go HERE.
For all Sweet Treats by me go HERE.
And get weekly emails with monthly freebies by signing up for the Lil' Luna newsletter. 🙂
For even more great ideas follow my mom on Facebook – Pinterest – Instagram – Twitter – Periscope – Snapchat.
Don't miss a thing – Sign up for the Lil' Luna Newsletter today!
Love, Lily
BEHIND THE SCENES AT LILLUNA.COM: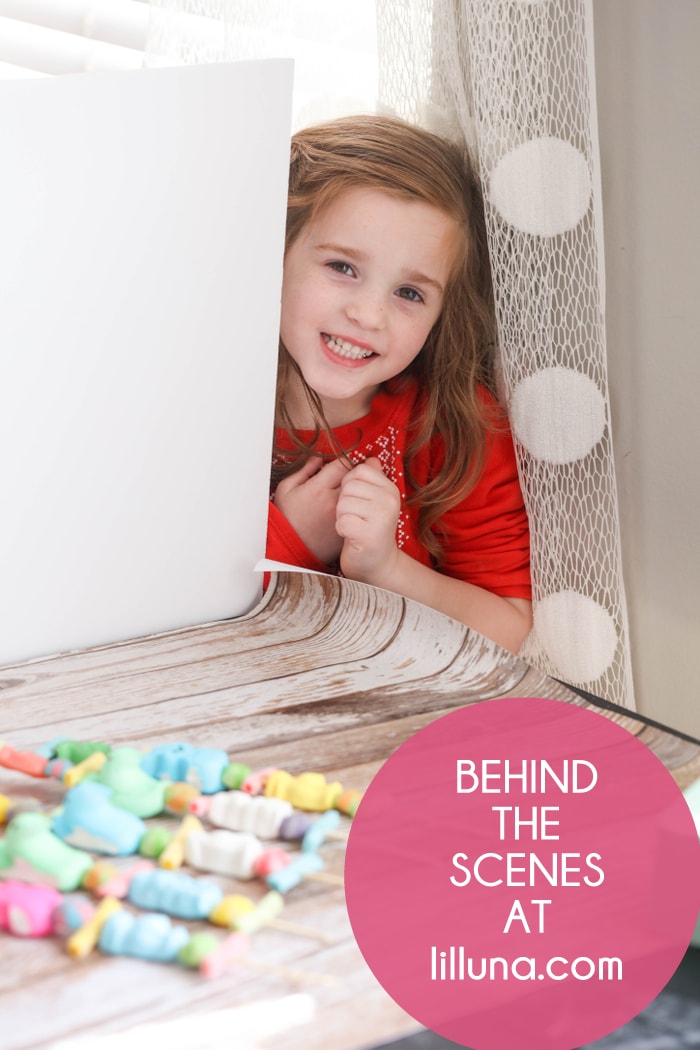 This is my little sister who kept eye-ing the kabobs!! Don't blame her – they're delicious!