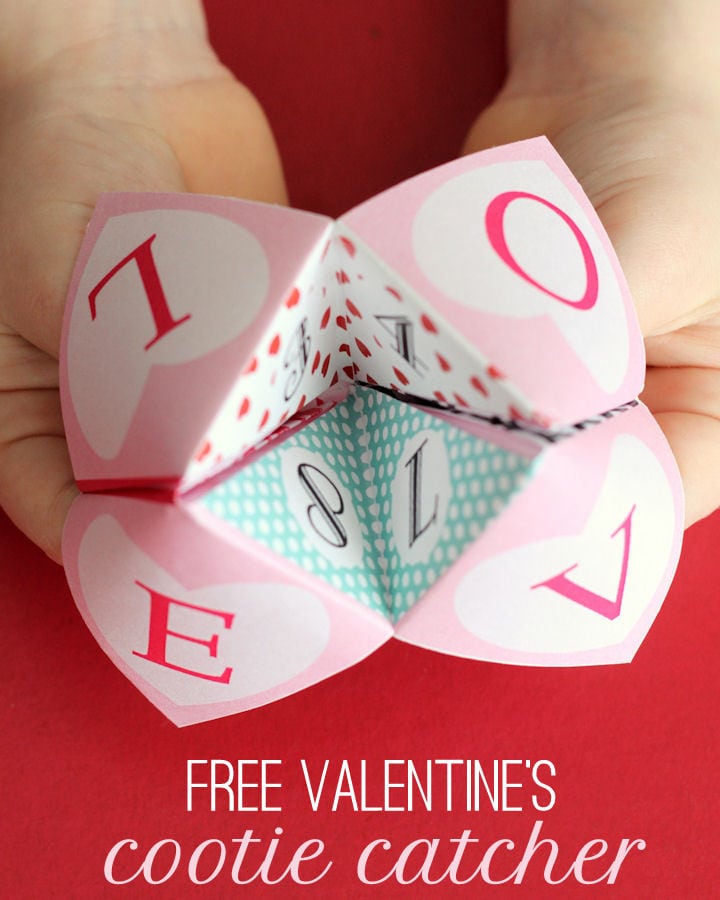 There are several things that remind me of my childhood.
MASH.
New Kids on the Block.
Forts.
and yes – Cootie Catchers!
Did you make them too? I remember always begging my older sister, Tara to make one for me (I didn't know how to do it at the time). And then I remember when I finally realized how to make one myself, and I was SOOO excited! It was one of those fun things everyone in class loved to do, so I decided that we needed to offer you guys a Free Valentine's Cootie Catcher for you to give to your kiddos. You may find yourself wanting to play a little too… or least I was. 😉

These things are so fun to use, and my kids LOVE them! They've been asking to do it every day for a week now. They think it's so cool. LOL!
They really are so fun!!

If you'd like to download the Free Valentines Cootie Catcher just click on the image above and then Right-Click ans SAVE.
Or if you'd like to download it already on a PDF go HERE.
If you download it yourself, all you have to do is open it in a program like Word, Re-size it and then print out. Easy Peasy!!
Here are the folding instructions.
Cut out your print.
1 & 2 – Fold all tips on to the back side center.
3 & 4 – Flip Over. Fold tip to the front side center.
Then fold your print in half, both ways.
Open up and write the words under each number.
TO PLAY:
Spread L-O-V-E parts out. Place in hands.
Have someone pick a letter – L, O, V or E. And then open it each direction until you get to that number in the alphabet.
Have them pick a number and count it opening it in each direction.
Have them pick a number again and count it opening it in each direction.
Last time – Have them pick a number and look under the number to give them a SWEET message. 😉


Fun. Easy and hours of entertainment for the kiddos. It does help if they know their letters and numbers though so they can do it on their own (I learned this with my 4 year old who was constantly asking me how to do it – lol!)
Just wanted to let you guys know that my designer, Vanessa, designed this cute Cootie Catcher. She will be designing 1 print every month that will be offered for FREE to those who subscribe to the Lil' Luna News letter.
For more great printables be sure to check out: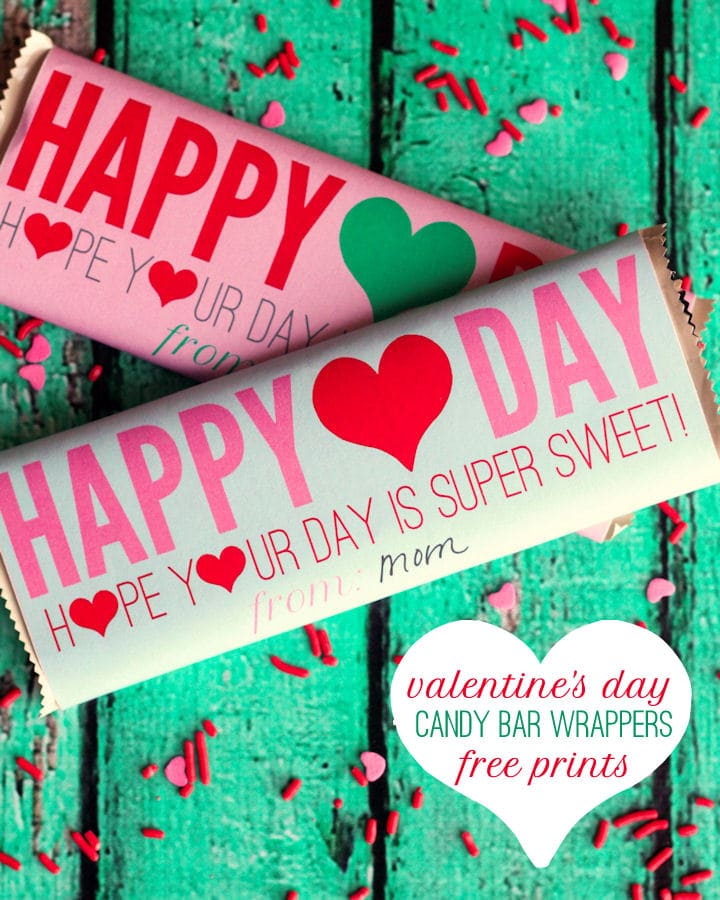 Free Valentine's Candy Bar Wrappers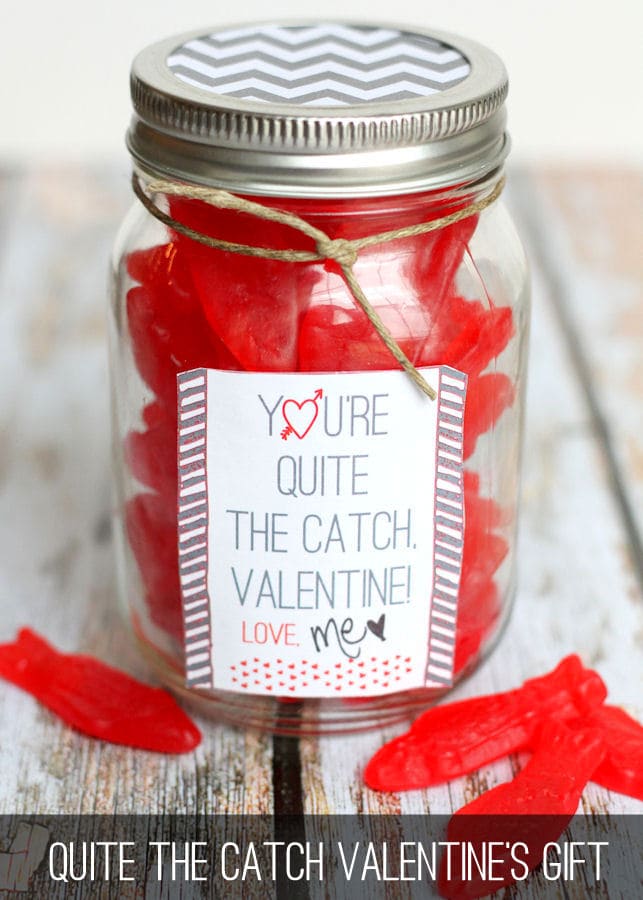 Quite the Catch Valentine's Print
For all Valentine's ideas go HERE.
For all FREE prints go HERE.
And get weekly emails with monthly freebies by signing up for the Lil' Luna newsletter. 🙂
For even more great ideas follow me on Facebook – Pinterest – Instagram – Twitter – Periscope.
ENJOY!