March 3, 2015 Filed Under: Contributor, Freebies, Printables by Kendra John 1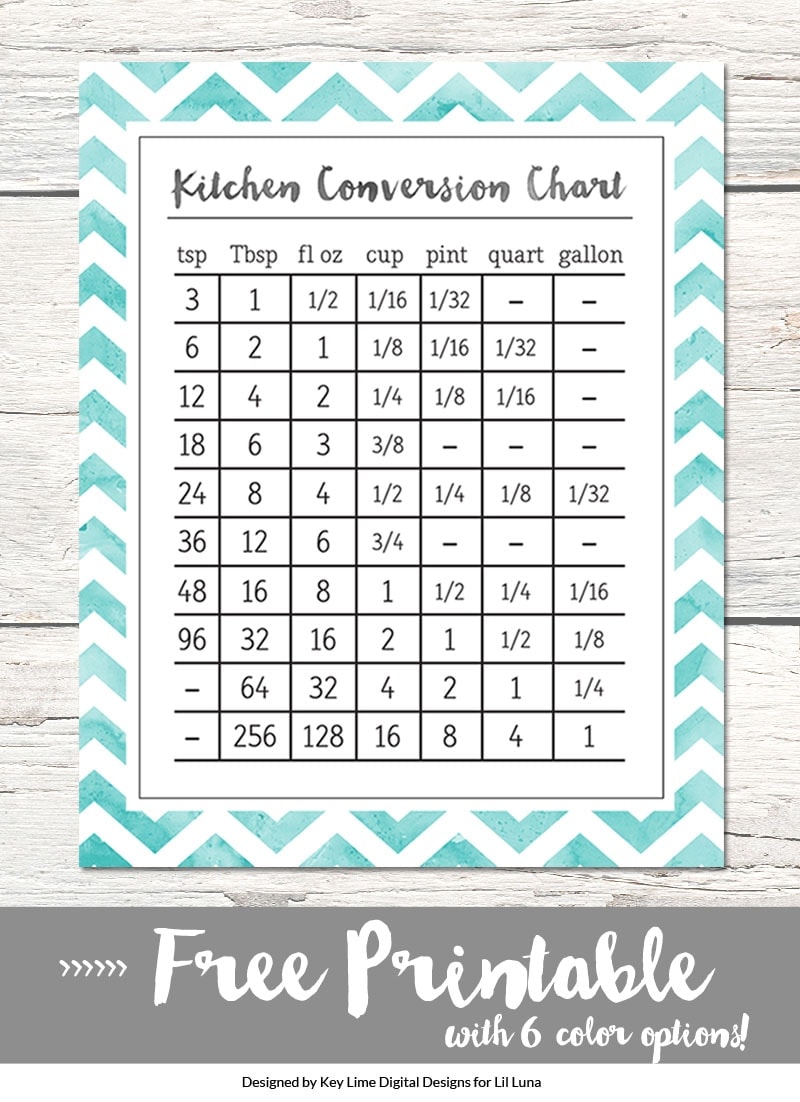 I can't even tell you how many times I have googled "How many cups are in a Pint?" … Like every time I go to the store with Heavy Whipping Cream on my grocery list!
That's why when Kristyn suggested we make you guys a Kitchen Conversion Chart Printable I was super excited! I really need this!! I plan on printing it and tapping it on the inside of my kitchen cabinet! Or it would also work really well to put inside the front cover of a cookbook!
Read More »