Yesterday, I shared with you a simple and cute Ex-Straw Special Valentines Gift Idea. It was related to my love for party supplies, and this next idea is no different… although it's more of a craft supply. You see, not only am I obsessed with party supplies, but I also LOVE Twine! I use it on everything. If you don't believe me just look at some of my past projects and tutorials. There is twine everywhere. Not only is it cute and colorful, but it sometimes acts as the perfect simple embellishment I'm looking for on some of my creations.
With that in mind, I like to think that anyone and everyone would love to get some twine as a little gift. I know I would!! Because of that, I decided to make a cute little print that could be added to a spool of twine and given out for Valentines. Again, it's another perfect, simple, easy and quick gift idea for family and friends.
Here is how you can make this ValenTWINES gift idea too:
SUPPLIES:
– Twine (I got mine from The TomKat Studio)
– ValenTWINES prints (available for download below)
– Glue Dots and more twine to tie prints on with.
DIRECTIONS:
1. Begin by saving the print you want to use. I made it in two colors (Valentines colors). To download, click on the image above you want, and then right-click and SAVE. Open it up in a program like Word and re-size to what you want. I made mine 2 inches x 3 inches to fit on the front of the spool. Print and Cut out.
2. You will then want to attach the print to your spool. I did this by adding some glue dots on the back, centering it on the spool, and then tying some spool around the top and bottom to help stick it on. Easy!
Another quick and easy gift idea… I'm on a roll, right? 😉
I have one more Valentines gift idea that I will be sharing with you later today as well as one more treat to share this weekend. Stay tuned for more inspiration.
For more Valentine's inspiration check out these cute ideas: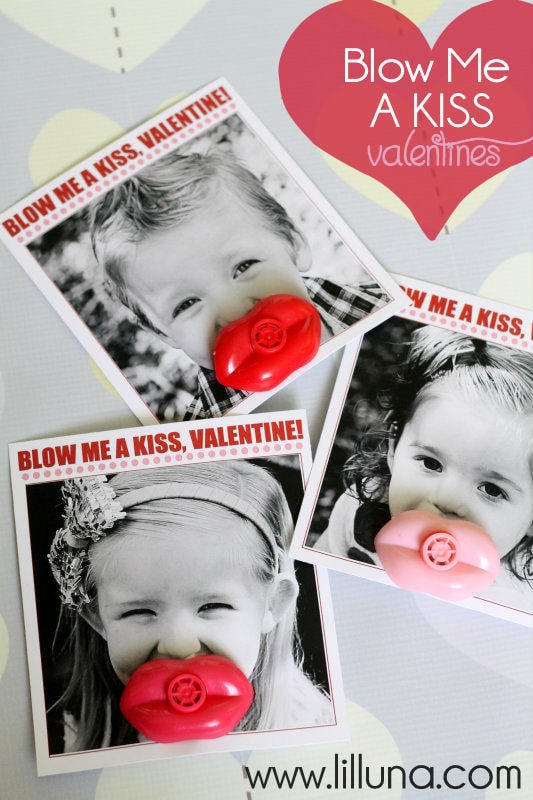 For all Valentine's ideas go HERE.
For all Free Prints go HERE.
And get weekly emails with monthly freebies by signing up for the Lil' Luna newsletter. 🙂
For even more great ideas follow me on Facebook – Pinterest – Instagram – Twitter – Periscope – Snapchat.
Don't miss a thing – Sign up for the Lil' Luna Newsletter today!
ENJOY!