Check out these 10+  Thanksgiving Treats!! I mean, come on, look at these creations?! I definitely am not clever enough to have come up with any of these amazing THANKSGIVING GOODIES!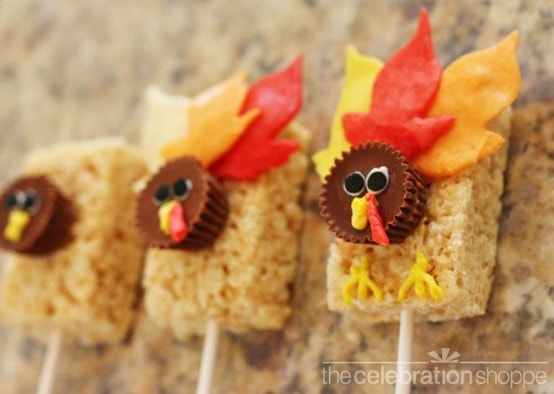 Aren't they all SO FUN!?! Such great ideas for some awesome Thanksgiving Goodies
For even more delicious goodies be sure to check out:
ENJOY!