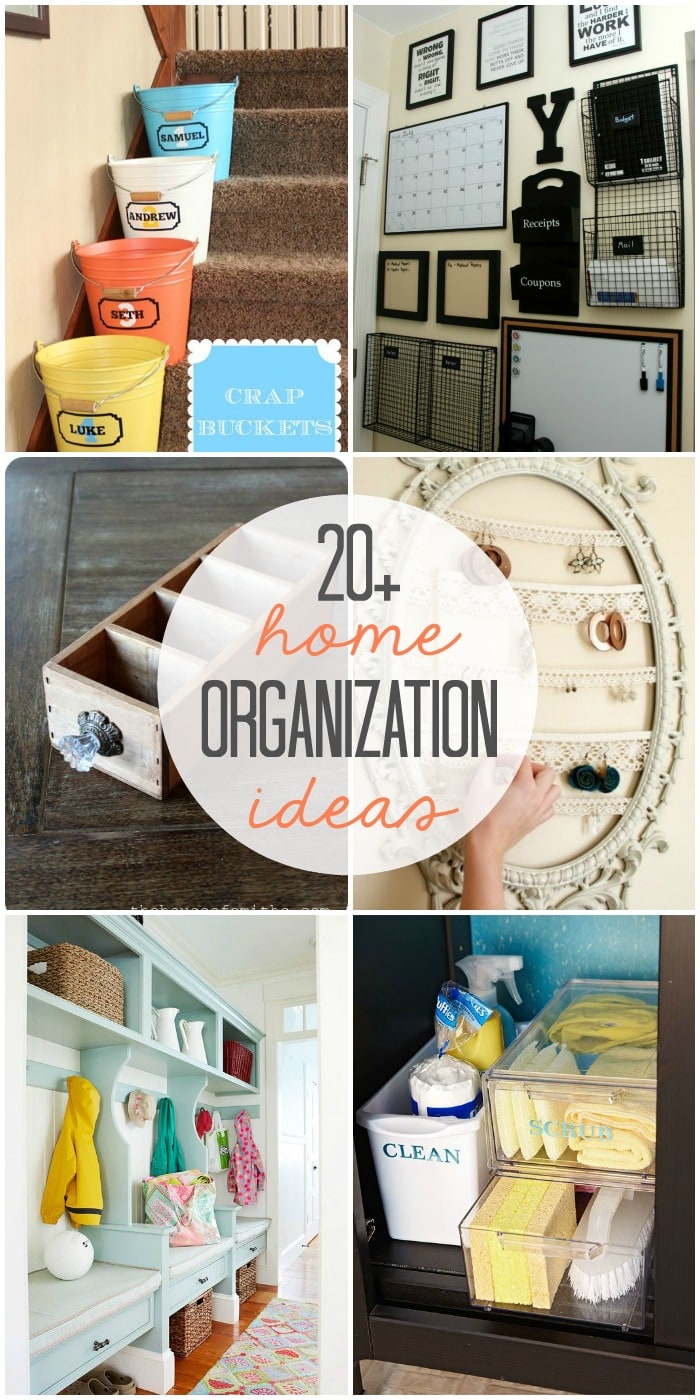 Time to get organized!!
Are you ready to set some goals and get organized now that the new year has begun? I am!! I actually love this time of year because it's a great time to reflect on the previous year and to set new goals and get everything back in order. I find so much joy in organizing and working to be better and am excited to focus a little more on that this month.
One of my main goals in the next few months is to get my entire house in order. Each week I am picking 1-2 spots in the house and completely organizing. I know how completely overwhelming it can be to tackle the whole house at once, but when I just focus on one small area at a time it is definitely manageable. It may be a closet one day and the pantry on another day, but I love de-junking and I love organizing and can't wait to get started once we get home from visiting family for the holidays.
Today, I will be sharing with you 20+ Home Organization Ideas or House Hacks to get things back in order. I know I'll be using some of these ideas and cannot wait to get my house back in order (especially after the craziness of the holidays!!) Hope you like these ideas too!
From Lil' Luna: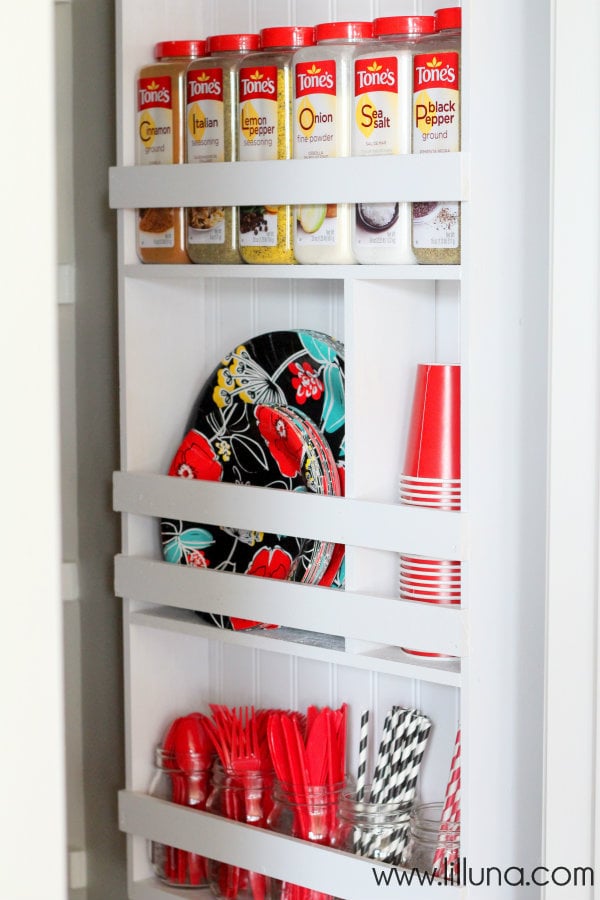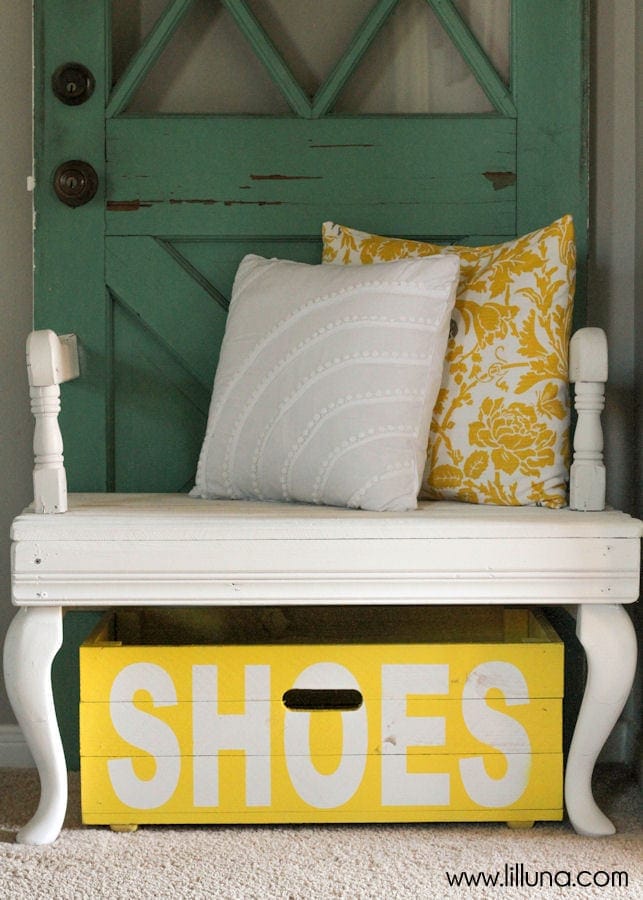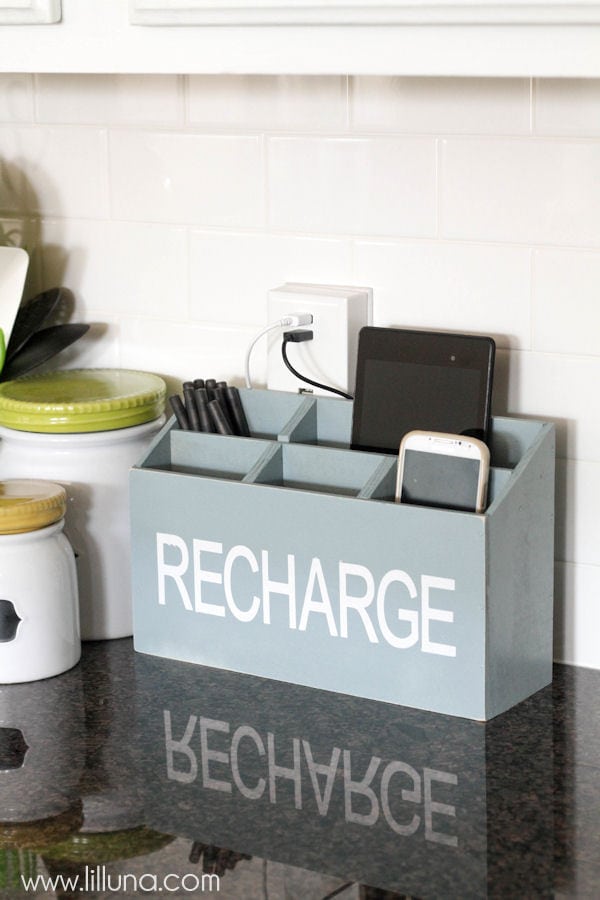 From the rest of Blog Land:
Bathroom Cupboard Organization from BHG
Personal Cubbies from BHG
Shelving from BHG
Gift Wrapping Storage from Organize and Inspire
Utility Closet Organization from BHG
 Junk Drawer Organization from Two Twenty One
DIY Fabric Storage Bins from It's Always Autumn
 Paper Towel Organizer from A Pin A Day
Crap Buckets from Remarkable Home
Vintage Crates from Lolly Jane
 Linen Closet Organization from Simplicity in the South
 Utility Closet Organization from Lookie What I Did
 Spice Packet Organizer from The House of Smiths
Home Organization from One Creative Housewife
Back to School Station from The 36th Avenue
Laundry Basket Dresser from Ana White
 School Paperwork Storage from I Heart Organization
Earring Organizer Inspiration via Pinterest
Pantry Makeover from Decor Chick
DIY Storage for "Transient" Items from The Red Chair
Hopefully these ideas help motivate you!
If you need some ideas for your Craft Room, be sure to check out these ideas: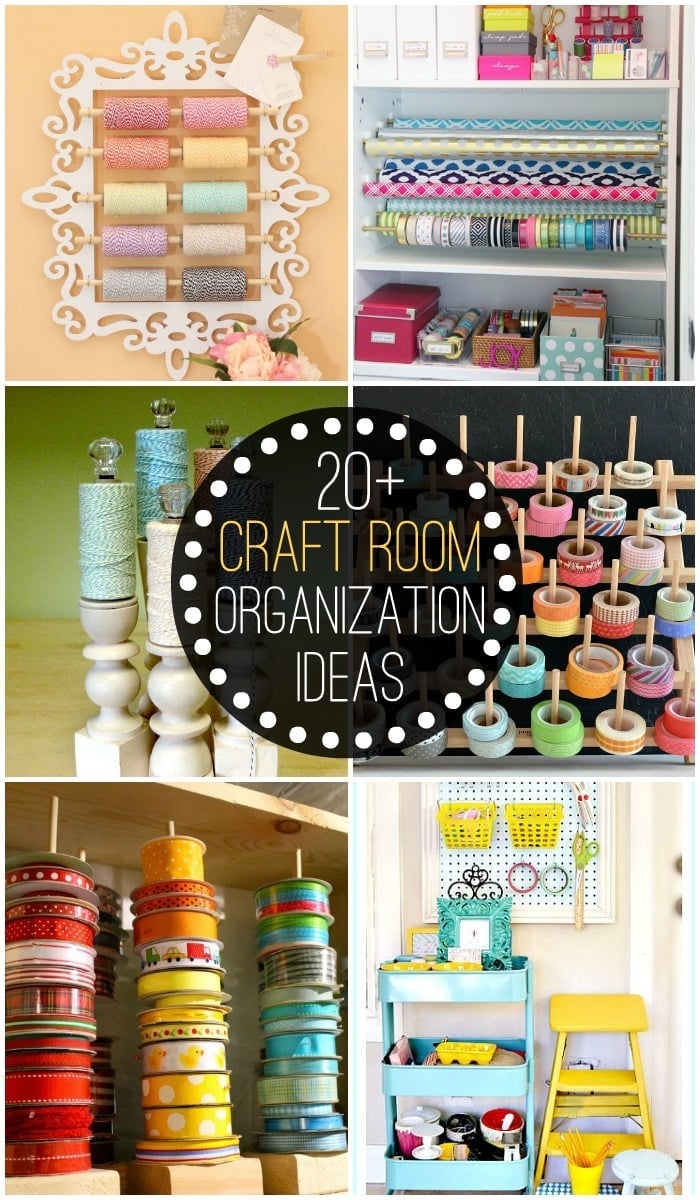 20+ Craft Room Organization Ideas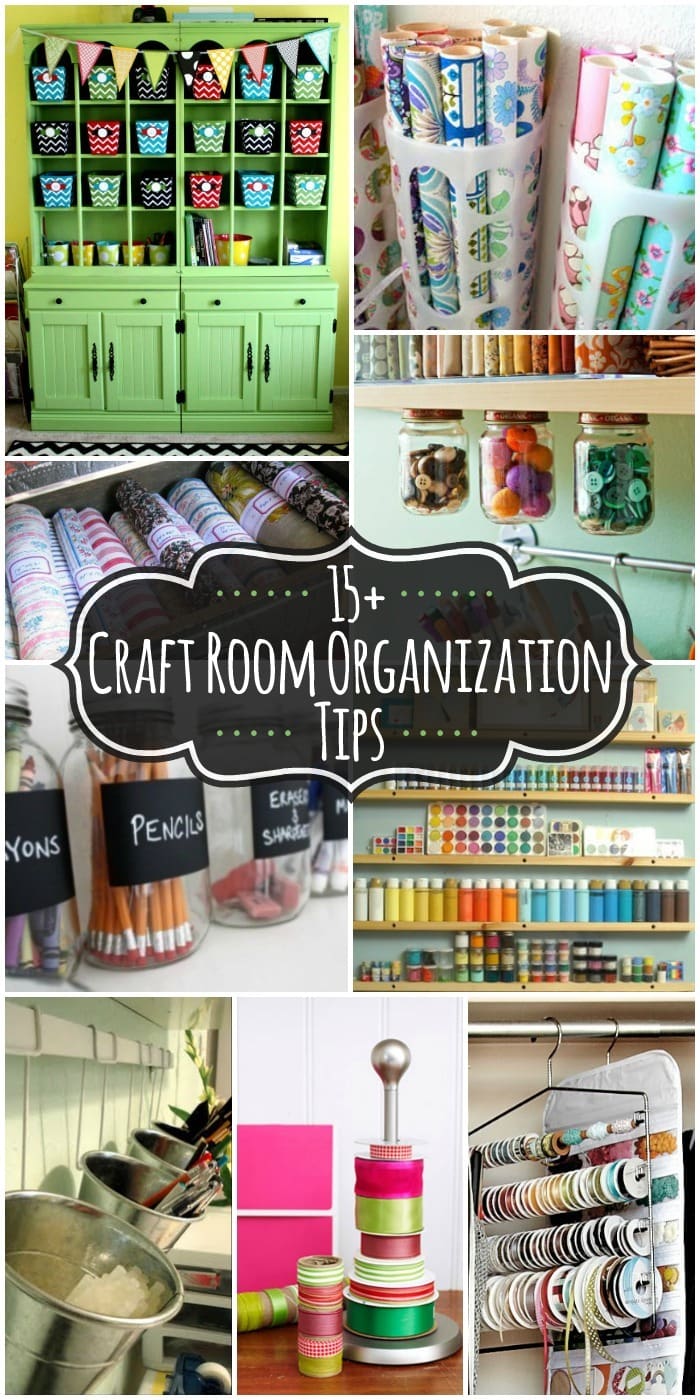 And if you're going through your papers, be sure to use this print to know how long to keep all of your documents to file!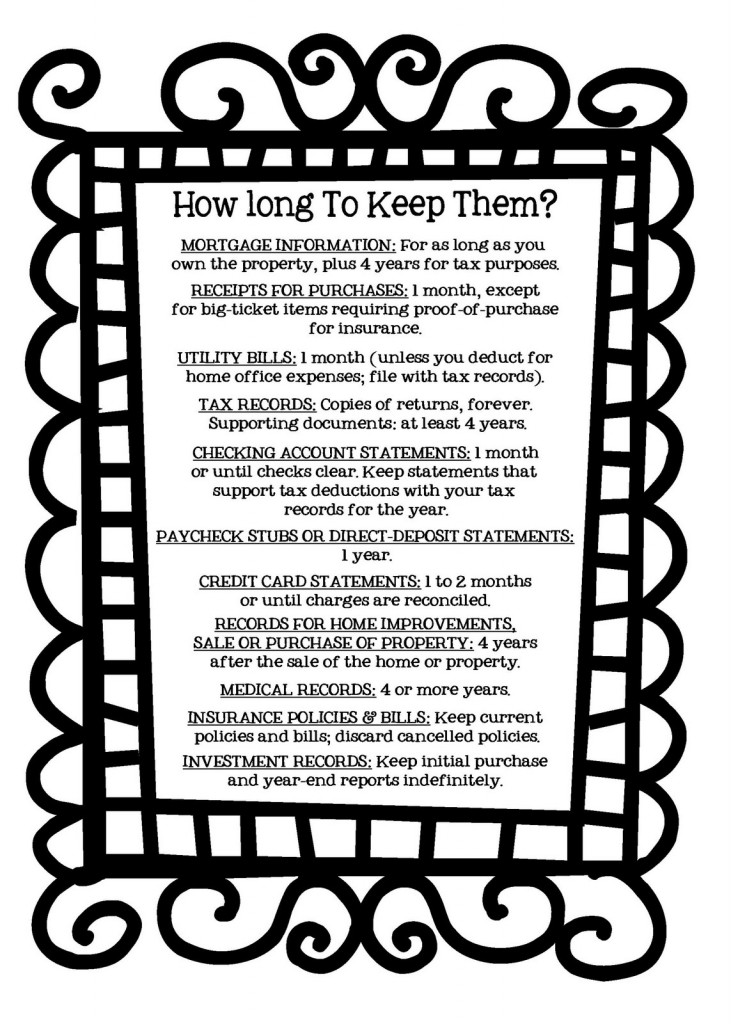 For all Organization ideas on the site go HERE.
For all Tutorials go HERE.
And get weekly emails with monthly freebies by signing up for the Lil' Luna newsletter. 🙂
For even more great ideas follow me on Facebook – Pinterest – Instagram – Twitter – Periscope – Snapchat.
Don't miss a thing – Sign up for the Lil' Luna Newsletter today!
ENJOY!