One of my favorite things to do with the kiddos is to go outside and enjoy a nice popsicle with them. With it being so hot, we may be doing this every day, but that's okay by me if it means I can spend some time with the kids enjoying a nice, cool treat. The other day I bought some molds to make some popsicles ourselves but we still haven't made them. Not sure what I'm waiting for but think we will be trying these out soon. In the past we've tried soda popsicles and even pudding pops, but after browsing Pinterest, I saw we had so many options to choose from.
Today, I'm sharing a bunch of my favorite popsicle recipes to try out. From fruity to chocolate-y, there is a wide variety and hopefully they will be a hit with the kids. If you're feeling like a nice, cold treat as well, be sure to check out these 20 Popsicle Recipes that will be sure to keep you cool this summer.
Homemade Popsicle Recipes: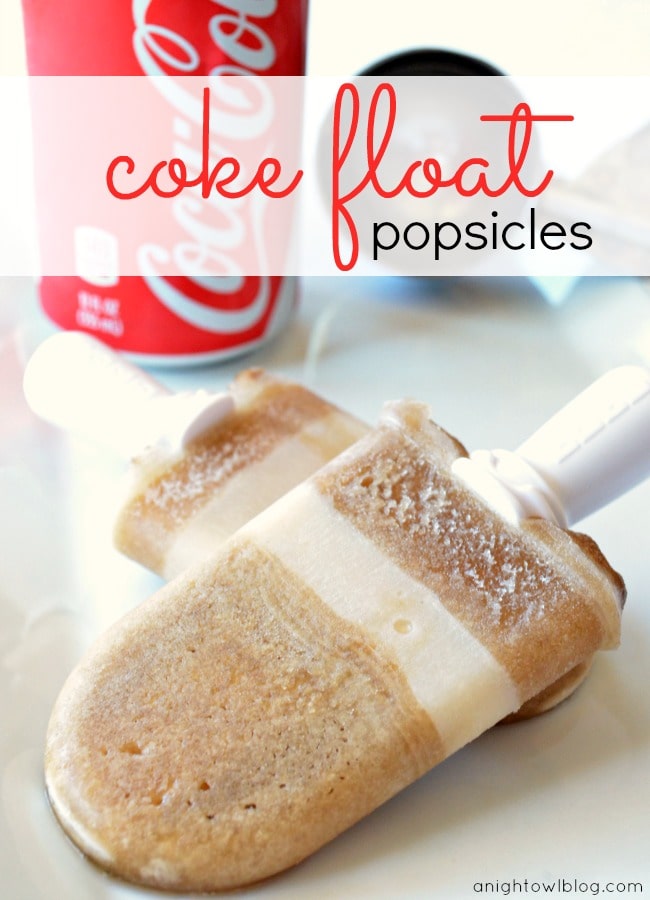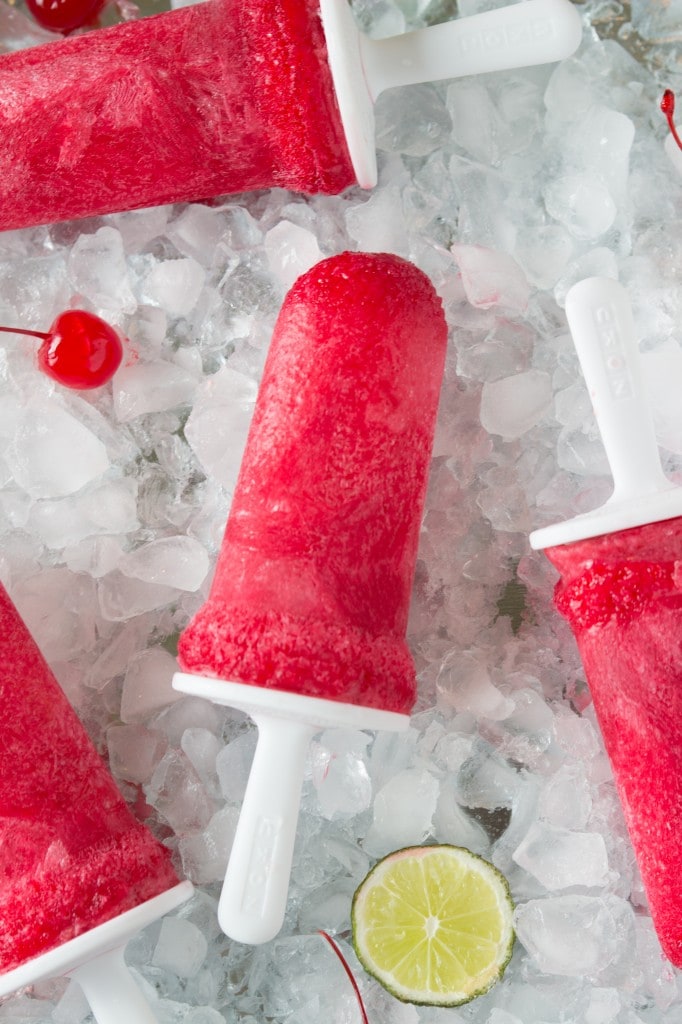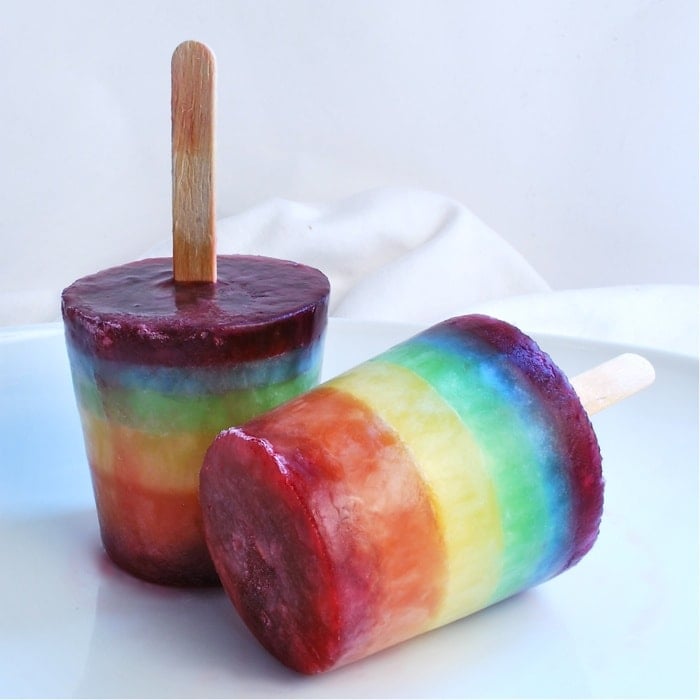 Rainbow Popsicles on Babble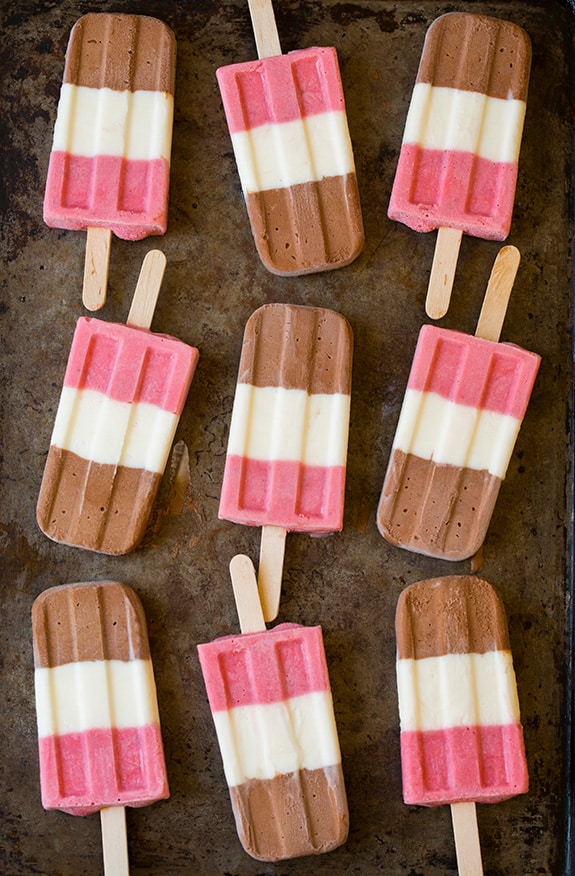 Neapolitan Popsicles from Cooking Classy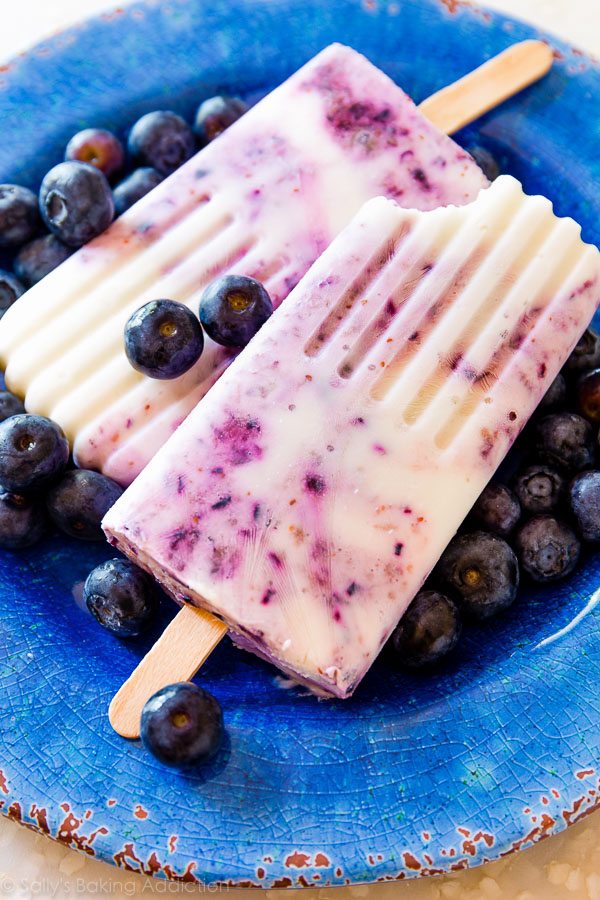 Blueberry Yogurt Swirl Popsicles from Sally's Baking Addiction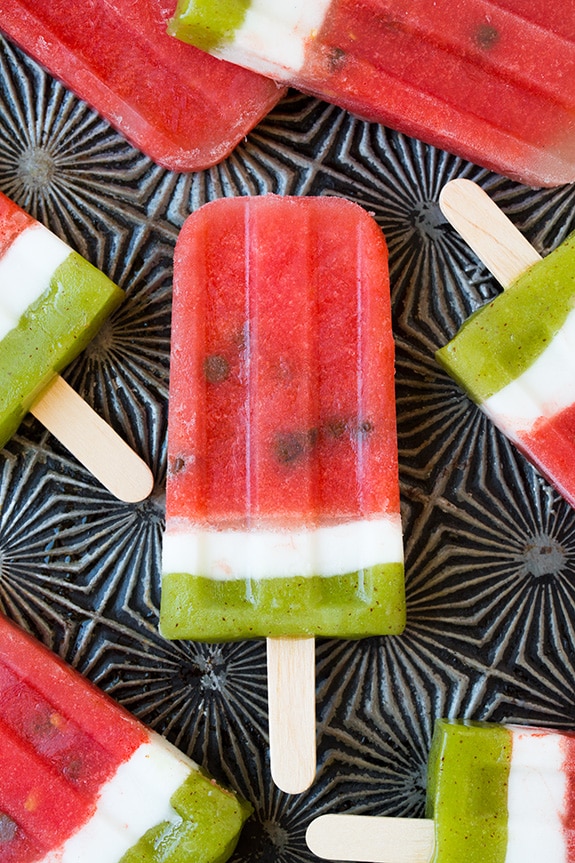 Watermelon Popsicles from Cooking Classy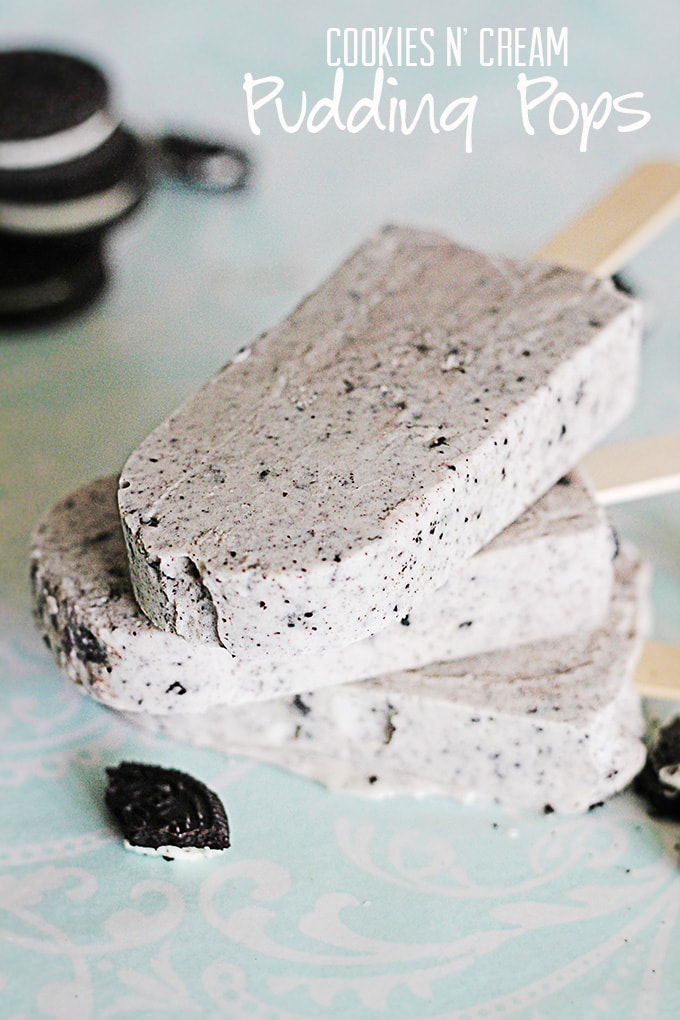 Cookies N Cream Pudding Pops from Creme de la Crumb
YUMMY! Love that there are so many options to choose from!! Only problem is deciding which one to try first. 😉
For more refreshing & cool Treats be sure to check out:
ENJOY!