I wanted to make Binder Covers for the girls in my ward
for Presidency Meetings.
I know there are TONS out there, especially on Sugardoodle.net
but I wanted to do something a little more fun and bright for the girls.
If you would like to download the file go HERE.
I made them for all classes and positions,
but haven't made one for the leaders…. yet. 🙂
For more free prints be sure to check out:
MY OTHER RECIPES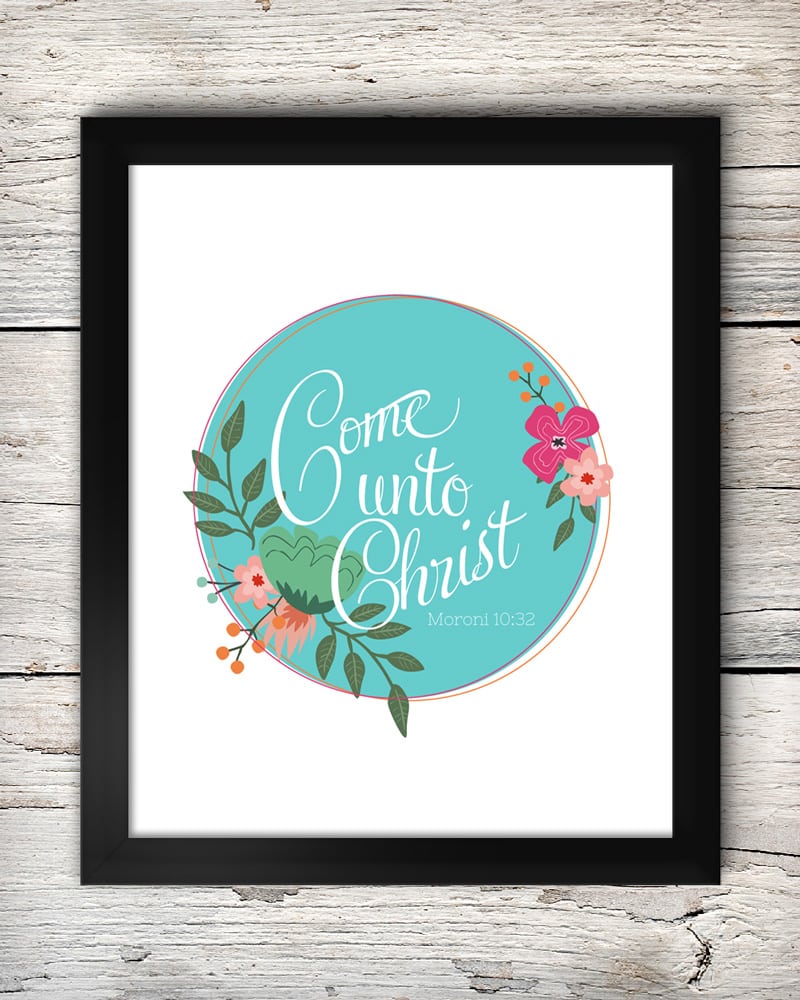 For all Church ideas go HERE.
For all Free Prints go HERE.
And get weekly emails with monthly freebies by signing up for the Lil' Luna newsletter. 🙂
For even more great ideas follow me on Facebook – Pinterest – Instagram – Twitter – Periscope – Snapchat & YouTube.
ENJOY!