Every year I get SO excited to make the Binder Cover Prints for Young Women's and Primary, because I've been in one of the two organizations for the last several years. Unfortunately, I'm not in either of them right now (so sad) but still wanted to make some 2014 LDS Young Women's Binders for you to use in case you're serving in that area.
For those that aren't LDS, as a member of our church we're all asked to serve and offer our time and talents in different areas of the church. Young Women's is working with the teenage girls (12-18). Primary is working with the little kids (4-12). Both are so much fun!! I really miss serving with the youth of our ward but am keeping my fingers crossed that I'll be able to soon. 😉
This year's theme is "Come Unto Christ" (Moroni 10:32). Such a great theme to remind everyone that it is only through the Savior that we can become perfected. I LOVE this scripture!!
I hope you will be able to use these this year! I saved them all and made them a PDF that you can download by going HERE.
Or you can click on each image below, RIGHT-CLICK, and then SAVE. Then you can open it in WORD, RE-SIZE and PRINT if you want to do that.
These aren't only perfect for the Young Women's presidency but for each class presidency too. 🙂
Here are blank ones in case you want to fill in other callings…
I'm hoping to finish the binders for Primary soon as well and will have those on the blog shortly.
For more great church prints, check these out:
2016 Primary & Young Women's Binder Covers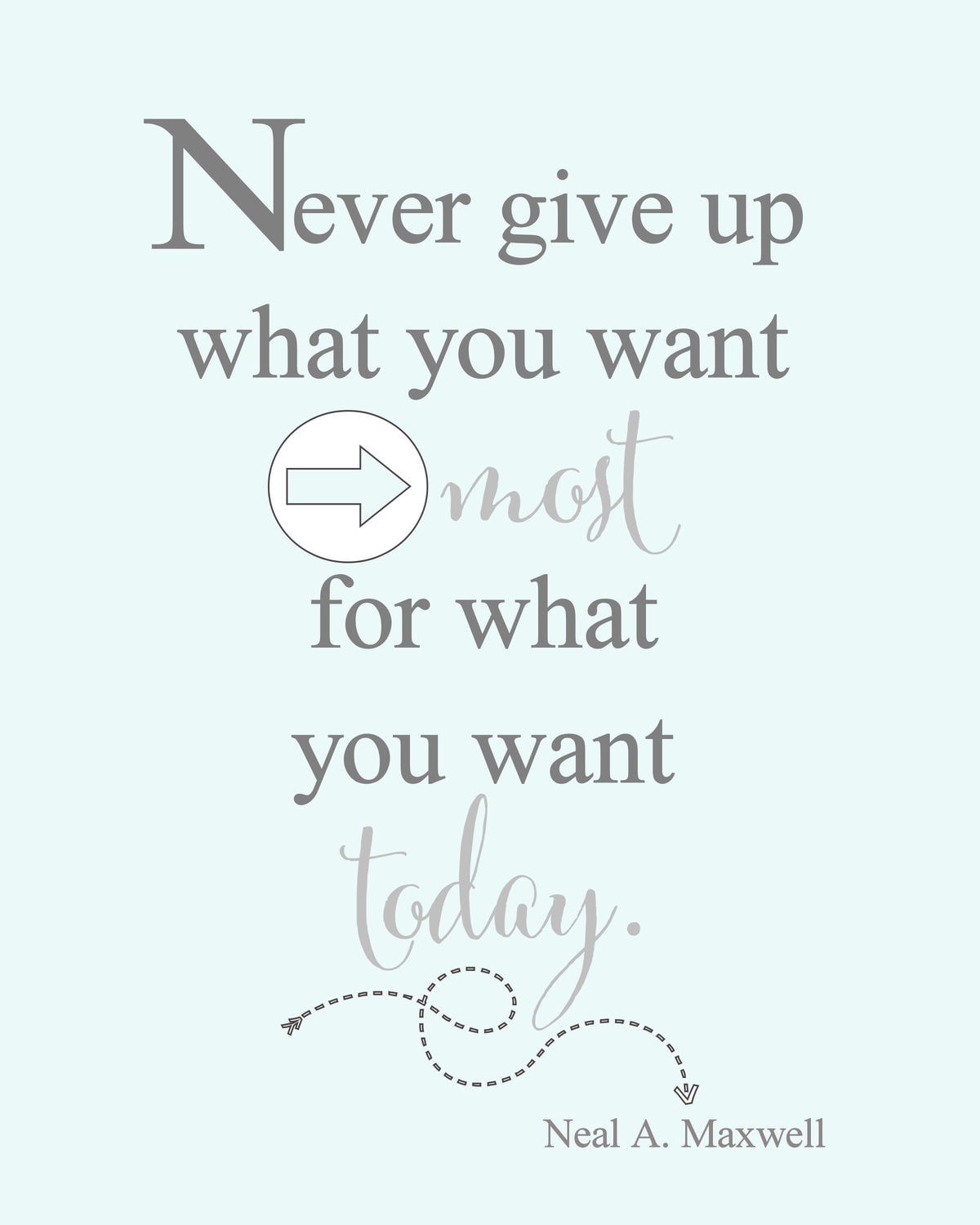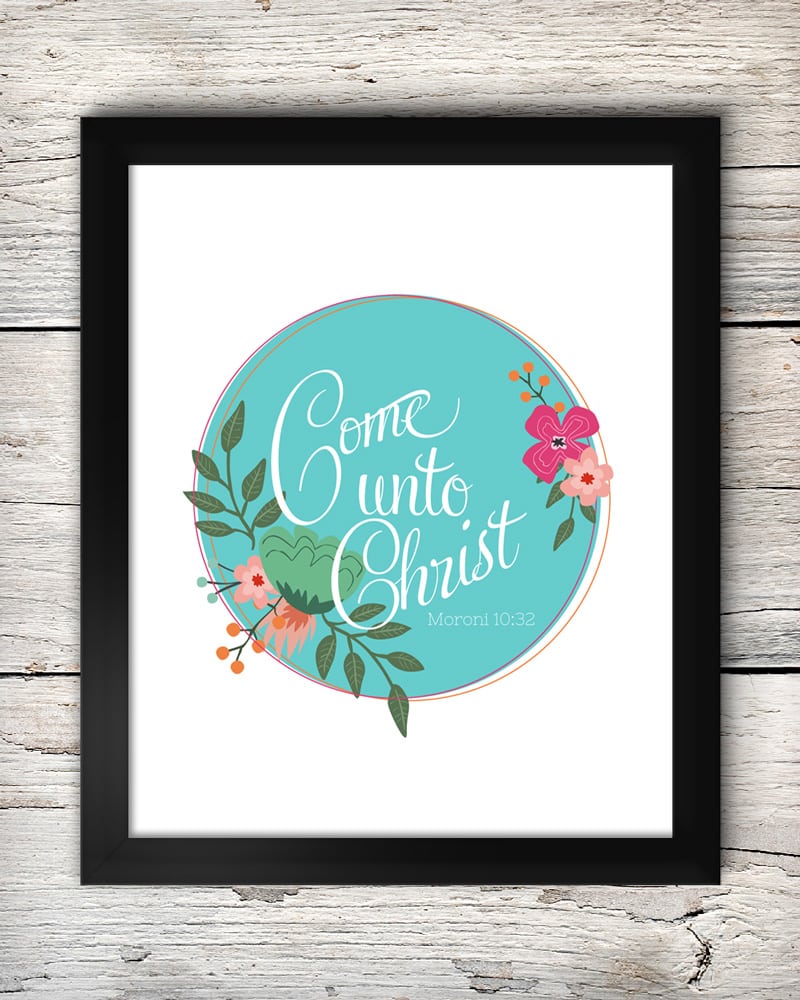 Come Unto Christ FREE Printable
For all Lil' Luna printables go HERE.
For all Church ideas go HERE.
And get weekly emails with monthly freebies by signing up for the Lil' Luna newsletter. 🙂
For even more great ideas follow me on Facebook – Pinterest – Instagram – Twitter – Periscope – Snapchat.
Don't miss a thing – Sign up for the Lil' Luna Newsletter today!
ENJOY!