I Know My Savior Lives. That is the 2015 theme for Primary next year, and I love it!!
Many of you know that I am a member of the Church of Jesus Christ of Latter-Day Saints (aka Mormon). In our church the organization over the children (ages 3-11) is called Primary. Each year they pick a theme to focus on and next year that theme is: I Know My Savior Lives. I think it's great because it means the kids will be focusing even more on the Savior, Jesus Christ, and his example and teachings. I truly believe it is so important to develop a testimony of the Savior and His Atonement and I'm excited to help those children next year do just that. 🙂
With the theme each year, I try to design Binder Covers for the leaders to use. This year is no different. I had fun designing these guys and hope each presidency can use them to add a little bit of color to their binders. 😉
MY OTHER RECIPES
I made covers for the President, First Counselor, Second Counselor, Secretary, Pianist and Chorister.
Here is a preview of the President's cover:
I like to download the prints and take them to Fedex Office or the UPS Store to have them laser printed which is about .60/page. 😉
To download the 2015 Primary Binder Covers go HERE.
Stay tuned later today for the 2015 Young Women's Binder Covers!!
For more FREE prints check out: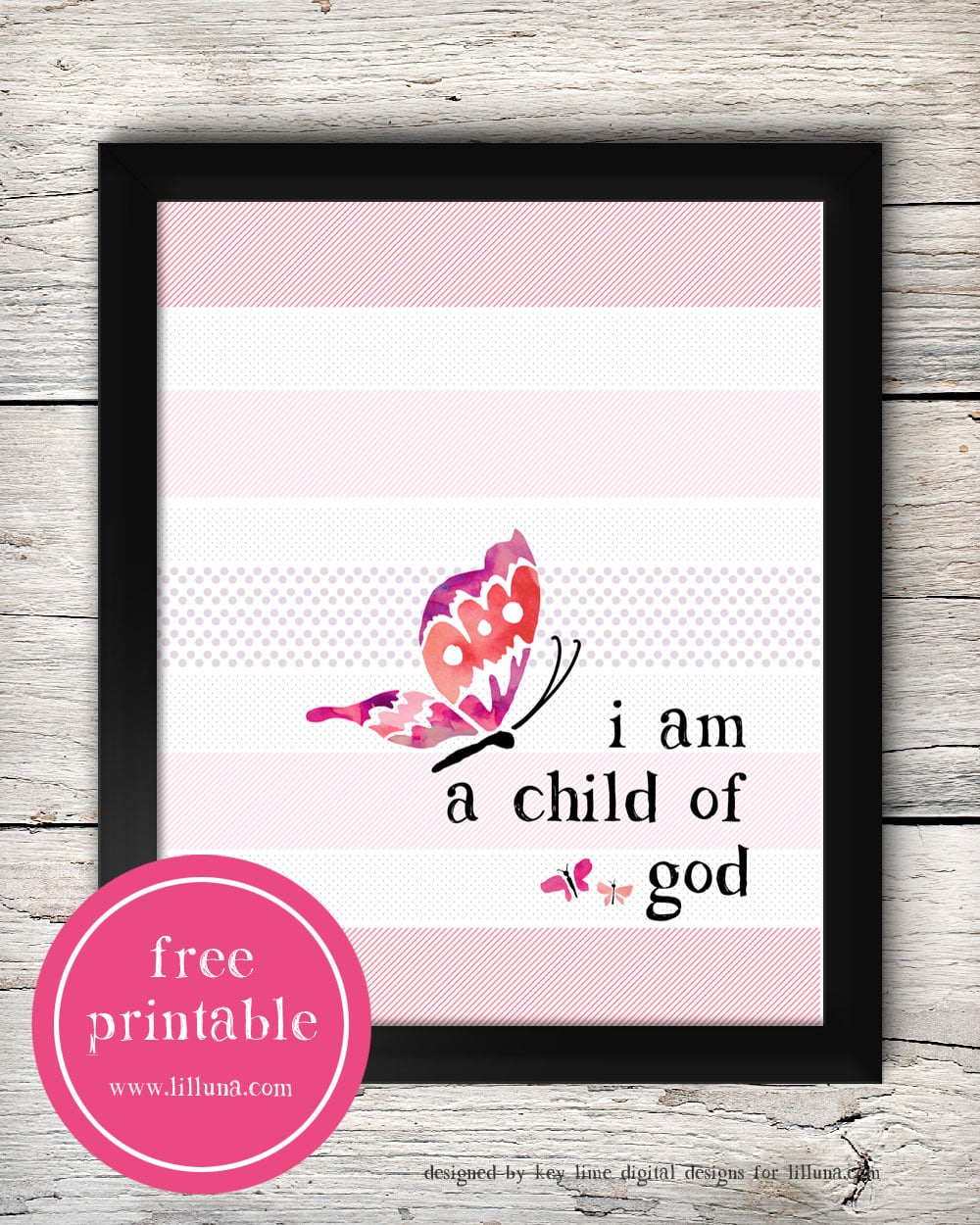 2016 Young Women & Primary Binder Covers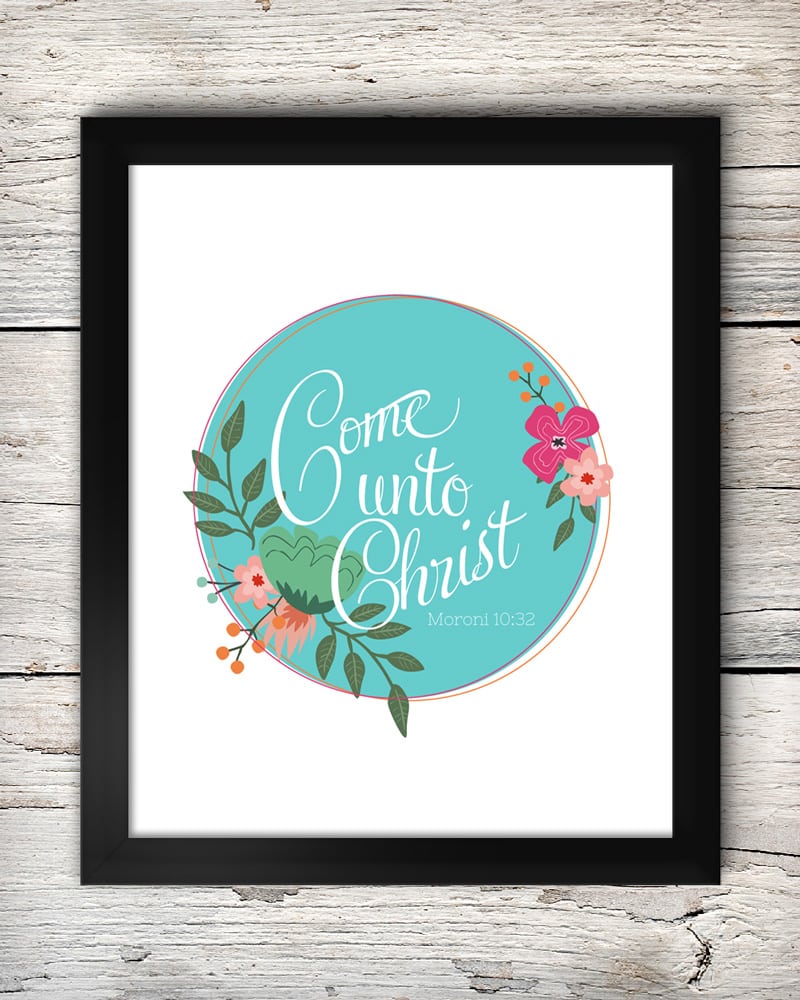 For all Church ideas go HERE.
For all FREE prints go HERE.
And get weekly emails with monthly freebies by signing up for the Lil' Luna newsletter. 🙂
For even more great ideas follow me on Facebook – Pinterest – Instagram – Twitter – Periscope – Snapchat.
ENJOY!