It's only taken my about 2 months to get this 80's Party post up. #imlame
Well, a lot of you know that I am good friends with other AZ bloggers. In fact, these other AZ bloggers have become my real life best friends. I LOVE these girls!!
Well, back in December, Kelli and Kristi, my good friends from Lolly Jane were turning 30. I jumped at the opportunity to help celebrate this momentous occasion and with the help of Katie from Sweet Rose Studio, Kristy from The Diary of Dave's Wife, Jamie from Jamie Lynn Photography and Kris & Kel's sister, Sandee, we threw them an awesome 80's party!!
We had SO much fun. We all came in our 80's attire (lots of neon and lots of BIG hair!!) We played "Name that Tune" and Kristy was in charge of a White Elephant Exchange. We jammed to 80's music, ate and laughed all night long. It was a blast!
MY OTHER RECIPES
Here are some of the pics from the night…
The birthday girls, Kelli & Kristi, who turned the BIG 3-0!!
Look how fun these girls are?!? It's impossible NOT to have fun with them!!
A very cheese-y 80's Centerpiece I made for the food table.
The table centerpieces…
All I did for these was find some old records and cassettes from DI/Goodwill. Spray painted the cassettes fluorescent pink. Then I printed these 80's icons and mod podged them to chipboard.  I placed the pic between two cassettes and hot glued them onto the record. Then I made these fun quotes that I printed out from Word (using the font: Comics) and hot glued them on. 🙂
It's not an 80's party without Superman, Michael Jackson, Madonna, Mr. T, He-Man, and Ronald Reagan!!
We made a fun Photo-Op for some fun picture taking.
All we did for this was get a white sheet from goodwill and splatter neon paint on it. Then, Katie sewed some neon triangles (SO Saved by the Bell, huh?!) that we placed over the sheet! We spent a big portion of the night taking pics – so fun!!
Kelli & her hubby – Awwwww!
Kristi with her hubby rockin' the shades!
Tracy (SIL), Kelli & Kristi, and Sandee (sister)
Bahahahahaha!!!! I just die seeing this!
Back – Kristi, Kelli, Kristy, Jamie; Front – Katie, Myself
Okay, so maybe we're a little nerdy. 😉
Kelli, Me, Kristi – aka "Lil' Lolly" 😀
Fun, right?!? Told you we took LOTS of pics!!
(Top – Kristy & Dave, Katie; Bottom: The hubby and I, Jamie and her hubby)
We even managed to take some pictures that show us being semi-normal! Haha.
One of the most popular White Elephant gifts was an old prosthetic leg that my hubby (he's a prosthetist) brought. We had no idea it would be passed around so much, but it made a great gag gift!
And we couldn't have a party without CAKE!
Katie made these awesome Triangle Cassette Cakes that were TUBULAR!!
The birthday girls! Which I just LOVE to death (miss you Kris!!)
Thanks Kelli & Kristi for letting us celebrate with you!
It was LIKE TOTALLY AWESOME!
We love you guys! 🙂
For more party ideas be sure to check out these: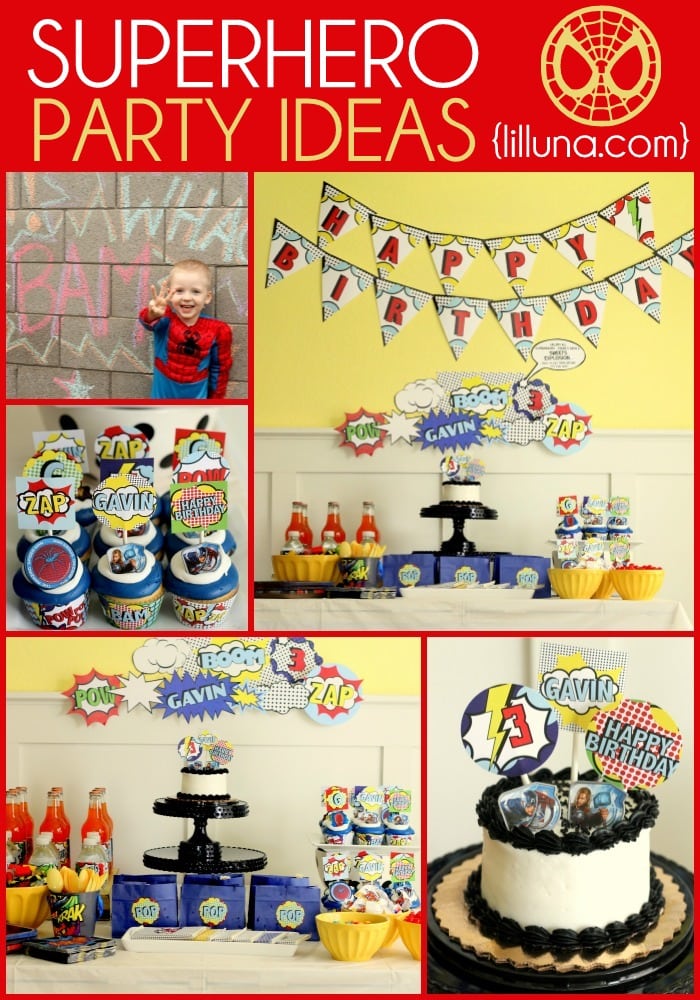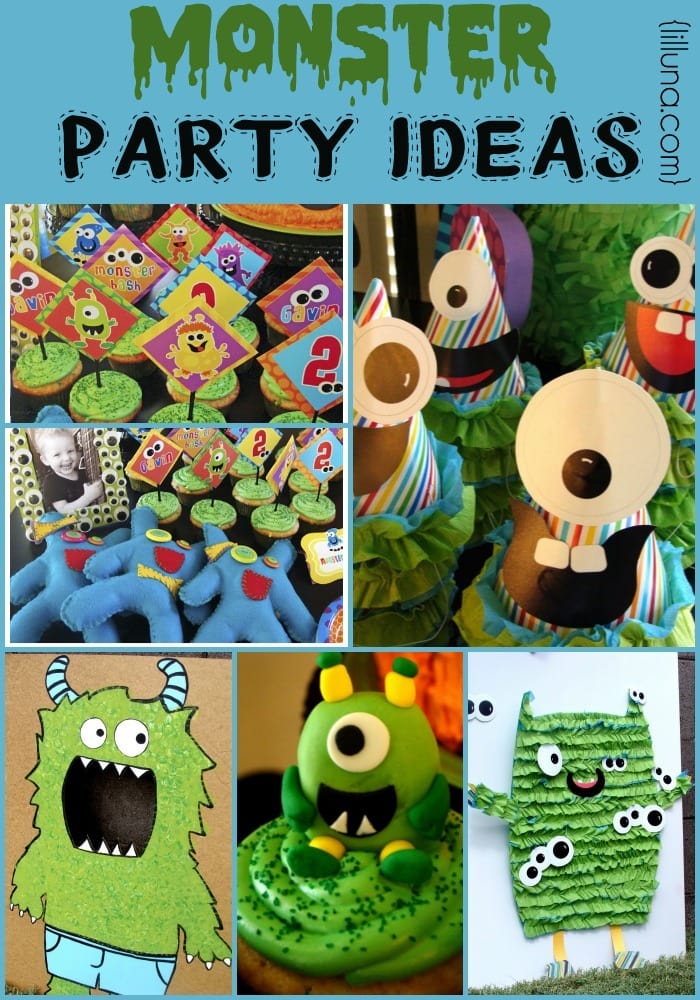 For all Party ideas go HERE.
For all Gift Ideas go HERE.
And get weekly emails with monthly freebies by signing up for the Lil' Luna newsletter. 🙂
For even more great ideas follow me on Facebook – Pinterest – Instagram – Twitter – Periscope – Snapchat & YouTube.
ENJOY!!