I'm so thrilled to be here at Lil' Luna today! I am Amy from Mod Podge Rocks and Washi Tape Crafts, and I think Kristyn is "thebomb.com" (to use a Real Housewives of the OC phrase). Kristyn also deserves a medal for being a blogger with four kids, don't you think? This blogging thing isn't easy without kids, so let's hear it for the parents who have them and still get it done!
Babies are cute and sweet – everyone knows that. So I decided to make a printable to celebrate the cuteness and sweetness of babies. I found this quote from Don Herold – "babies are such a nice way to start people" – and I loved it. I realized that I need to capture that sweet sentiment in a printable. You can print either of these out and they will fit into an 8 x 10 frame . . . or you can use them to decorate at your next party.
And because I love you, I did two versions – one blue, and one pink. Here they are for free. Enjoy!
MY OTHER RECIPES
Babies Are a Nice Way to Start People Boy Printable
Babies Are Such a Nice Way to Start People Girl
Thank you for having me Kristyn (congrats on the new baby!), and thanks to the Lil' Luna readers as well. Swing by Mod Podge Rocks and Washi Tape Crafts any time – I love visitors. And don't forget to follow me on Pinterest, too!
——————————————-
Thanks for stopping by today, Amy!
Let me just say how much I love this lady! She was one of the first bloggers to reach out and feature me, and I've loved her ever since. She is so talented and is always willing to share her wealth of knowledge with others. Be sure to check out her site and especially her new site – Washi Tape Crafts. 🙂
For more Baby Prints be sure to check out: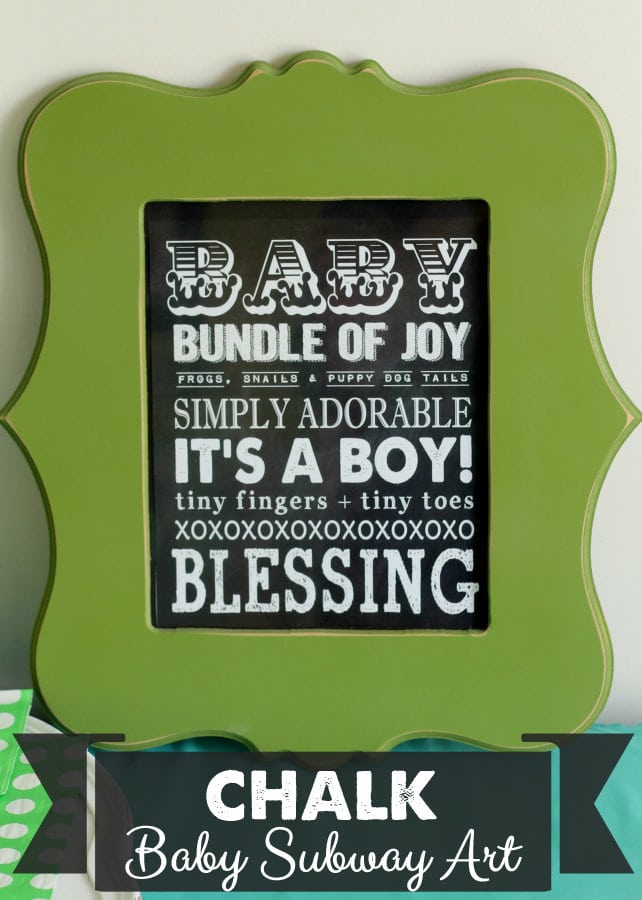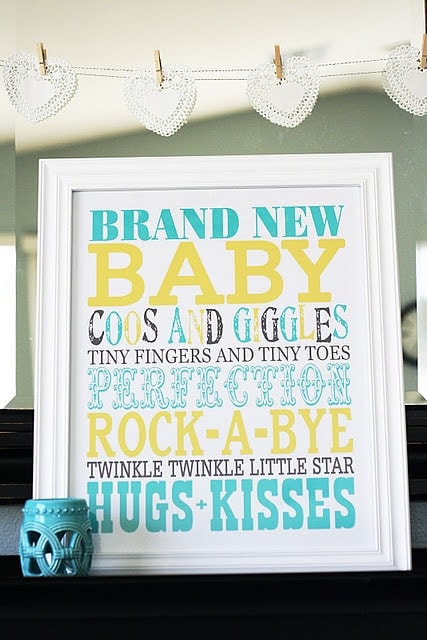 And get weekly emails with monthly freebies by signing up for the Lil' Luna newsletter. 🙂
For even more great ideas follow me on Facebook – Pinterest – Instagram – Twitter – Periscope – Snapchat.
Don't miss a thing – Sign up for the Lil' Luna Newsletter today!
ENJOY!