Hi everyone! My name is Tanya and I'm the person behind Lemons for Lulu. That is my corner of the Internet, where I share family friendly meals and desserts.
I have always admired Kristyn's blog.  You can't imagine what an honor it is to be here today!
Today I'm sharing one of my favorite foods….dip.  I have always said if I could re-design the food pyramid, I'd put snack foods at the top!  Followed closely by my second favorite food group, which is dessert!
I don't know about you, but I am already planning my Super Bowl party.  Unlike my husband, I don't actually care who is playing in the Super Bowl.  I cheer along with my husband in the hopes that I'm masking my indifference.  See, all I really care about is the fabulous FOOD!  Whether I'm planning a party with friends or it's just my little family of 5, I want good eats!
I gravitate towards hot, cheesy dips, but my hips can't handle that after the holidays.  This white bean dip is creamy, smooth and full of flavor.  It is rich with garlic, lemon juice, Greek yogurt and bacon.  Ok, so bacon isn't exactly light, but the salty crispiness makes an excellent contrast to the creamy Great Northern Beans.
Thank you so much for having me today Kristyn!
————————————-
Thanks for the great recipe, Tanya. It looks delish!!
Check Out My Other Recipes
AND it looks perfect for Game Day coming up. 😉
Be sure to head on over to Lemons for Lulu for more great recipes from Tanya.
And for more great recipes from Tanya check out: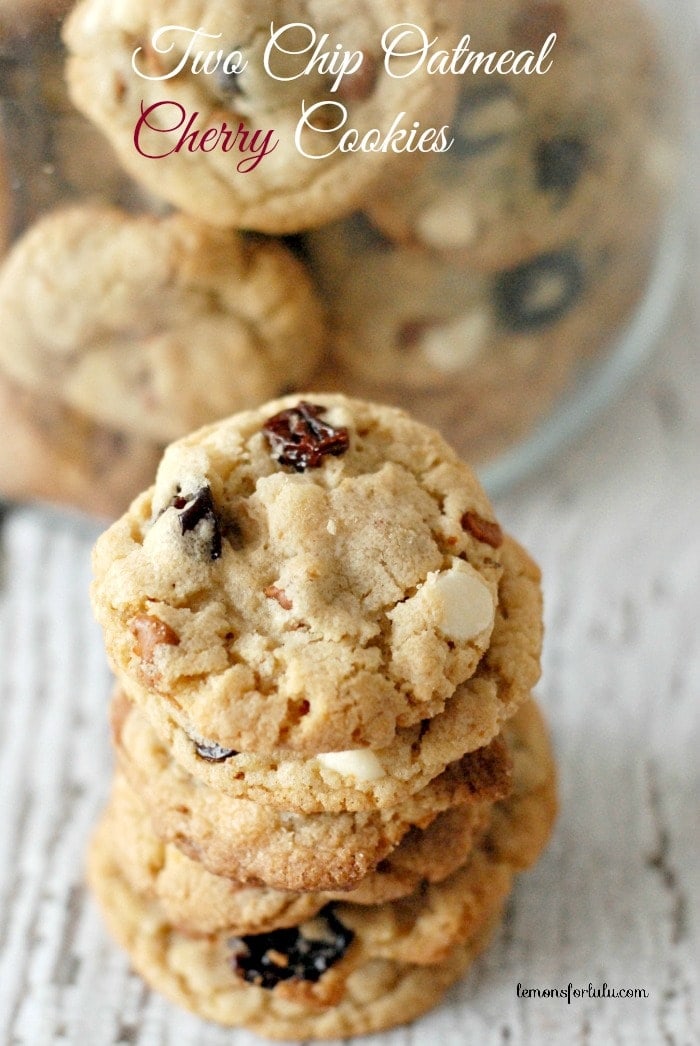 Two Chip Oatmeal Cherry Cookies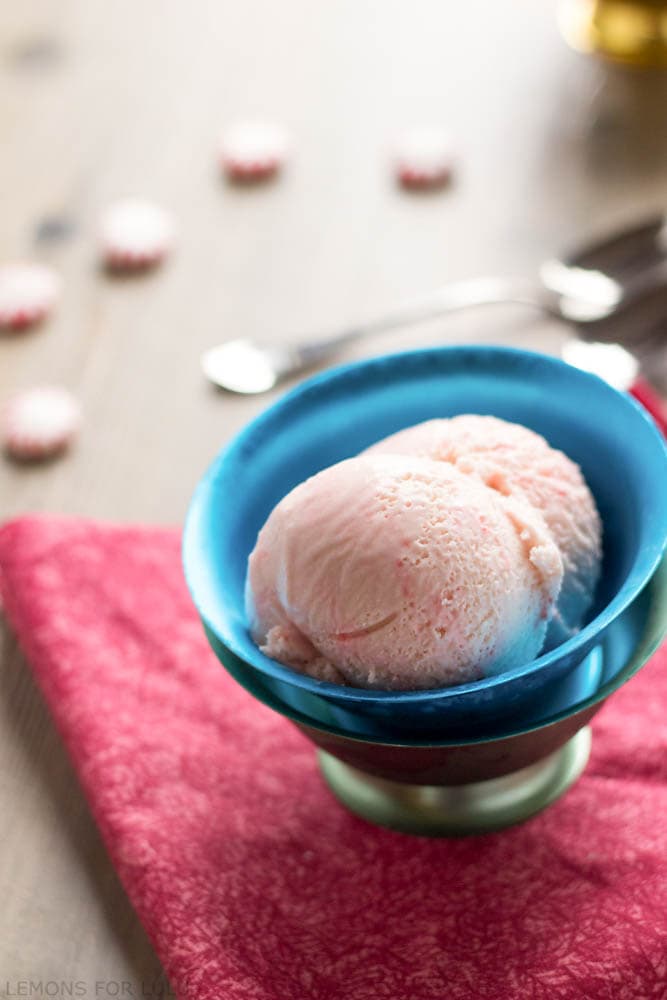 For all Appetizers go HERE.
For all recipes go HERE.
And get weekly emails with monthly freebies by signing up for the Lil' Luna newsletter. 🙂
For even more great ideas follow me on Facebook – Pinterest – Instagram – Twitter – Periscope.
ENJOY!