Have you been baking bread this month?
When it's cold outside and you have Christmas music playing, it's hard not to want to get in the kitchen and make some homemade bread, right? Unfortunately, I'm not much of a bread maker…. not because I don't love bread (heaven knows how much I love carbs), but I still don't feel comfortable making it. Pathetic, I know. So, this week I headed to my moms and had her help me make some Homemade Cinnamon Bread and some Snickerdoodle Bread (Fortunately, this one is a lot easier and doesn't involve yeast!)
Stay tuned for the Cinnamon bread, but today I wanted to show you how you could turn a yummy loaf of bread into the perfect inexpensive (but tasty!) neighbor and friend Christmas Gift. And it's all in the PACKAGING!!
Bread is great on it's own but you can help it look like a million bucks just by adding a few things like paper, twine and a tag.
Better than just saran wrap, right?
It was so easy and quick to do…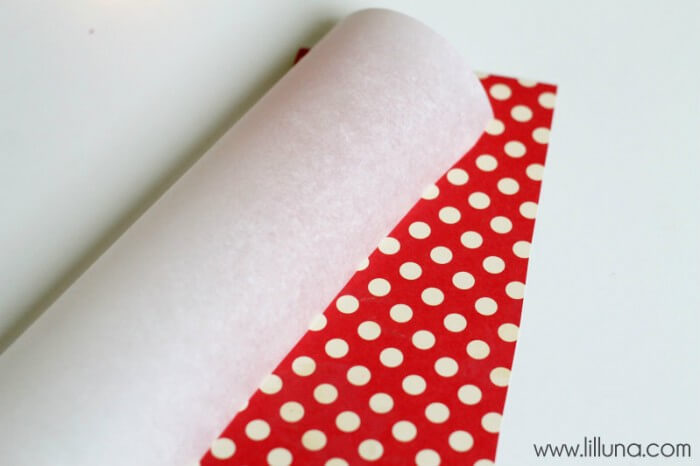 Just cut out some scrapbook paper and parchment paper that is big enough to wrap around your bread that are the same sizes.
Put parchment paper on the bottom and scrapbook paper on top, wrap around and tape at the bottom.
Print out your tag by clicking on the image above and then right-clicking and SAVING. Open it up in a program like Word and re-size to the size you need. Print and cut out.
Add tag to scrapbook paper and wrap around some twine.
Super easy and cute, right?
It's so fun to package yummy food (this is the Yummy Snickerdoodle Bread we made earlier this year). YUM!
For more cute tags, take a look at: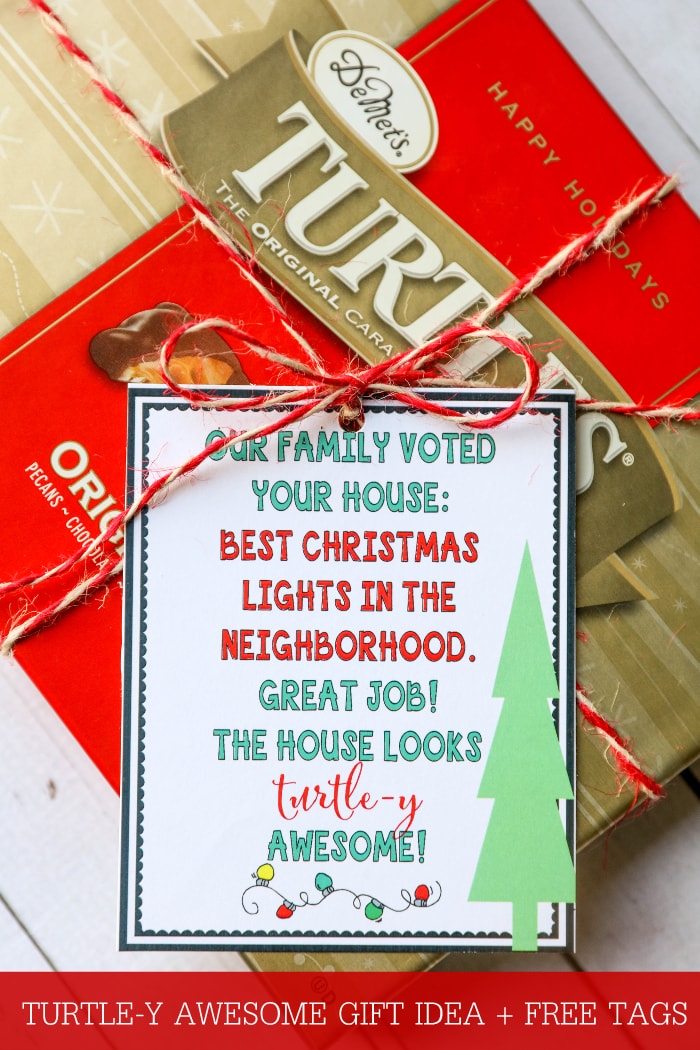 Turtle-y Awesome Gift Idea+FREE Tags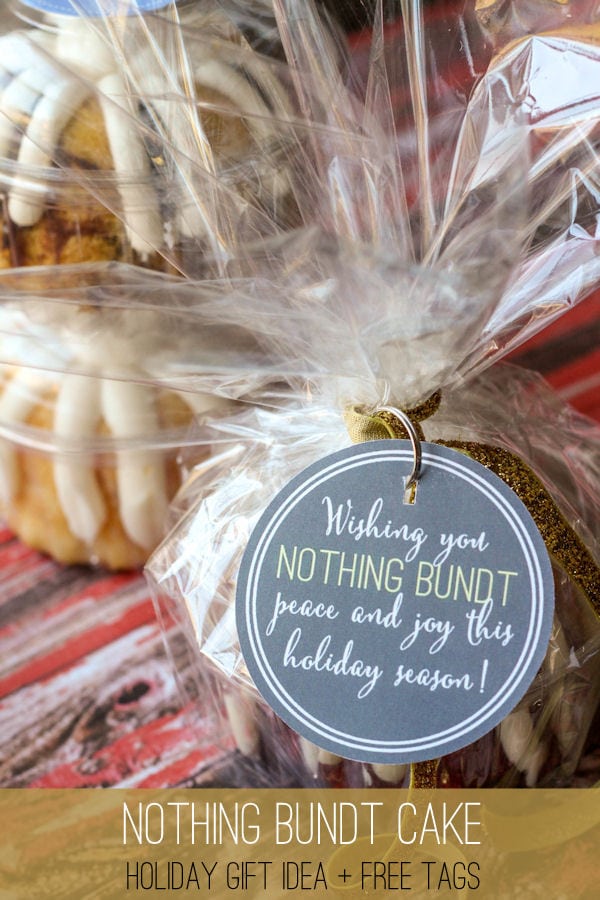 Nothing Bundt Cake Gift Idea+FREE Tags
For all Free Prints go HERE.
For all Gift ideas go Here.
And get weekly emails with monthly freebies by signing up for the Lil' Luna newsletter. 🙂
For even more great ideas follow me on Facebook – Pinterest – Instagram – Twitter – Periscope – Snapchat.
Don't miss a thing – Sign up for the Lil' Luna Newsletter today!
ENJOY!