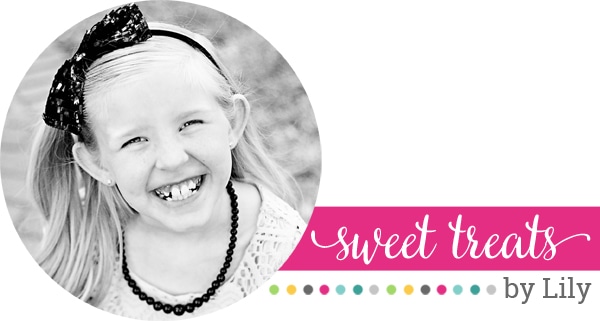 Hi, it's me Lily again!
We are already one week into Fall Break. And from last week's recipe for Mummy Cookies – did you try them? Did your babies like them??
You know what happened last week? It was my birthday!! I turned 9!!I had a really fun time but I had a hard time getting out of bed that morning. My parents put balloons all over the floor by my bed.  They're crazy!! That night, we went to MOD Pizza and then went to Menchie's for frozen yogurt afterwards. It was a blast, and I'm happy to be nine. 😀
Did you guys know I liked pudding? Earlier this year, we made Bunny Pudding Cups and now since Halloween is coming, we made Bat Pudding Cups. They turned out so cute. I took some to school and all my friends wanted them. They're great for lunches and for parties. Here is what you need to make them…
SUPPLIES:
DIRECTIONS:
Download, print and cut out BAT PRINTS (you can download by clicking HERE). Punch out bunny faces using a 1 1/4 inch hole punch.
Adhere bat wings to the back of the upside-down pudding and the face to the front.
And that's it's!
EASY PEASY and perfect for October. 😀
Here are some other Halloween treats your kids will like…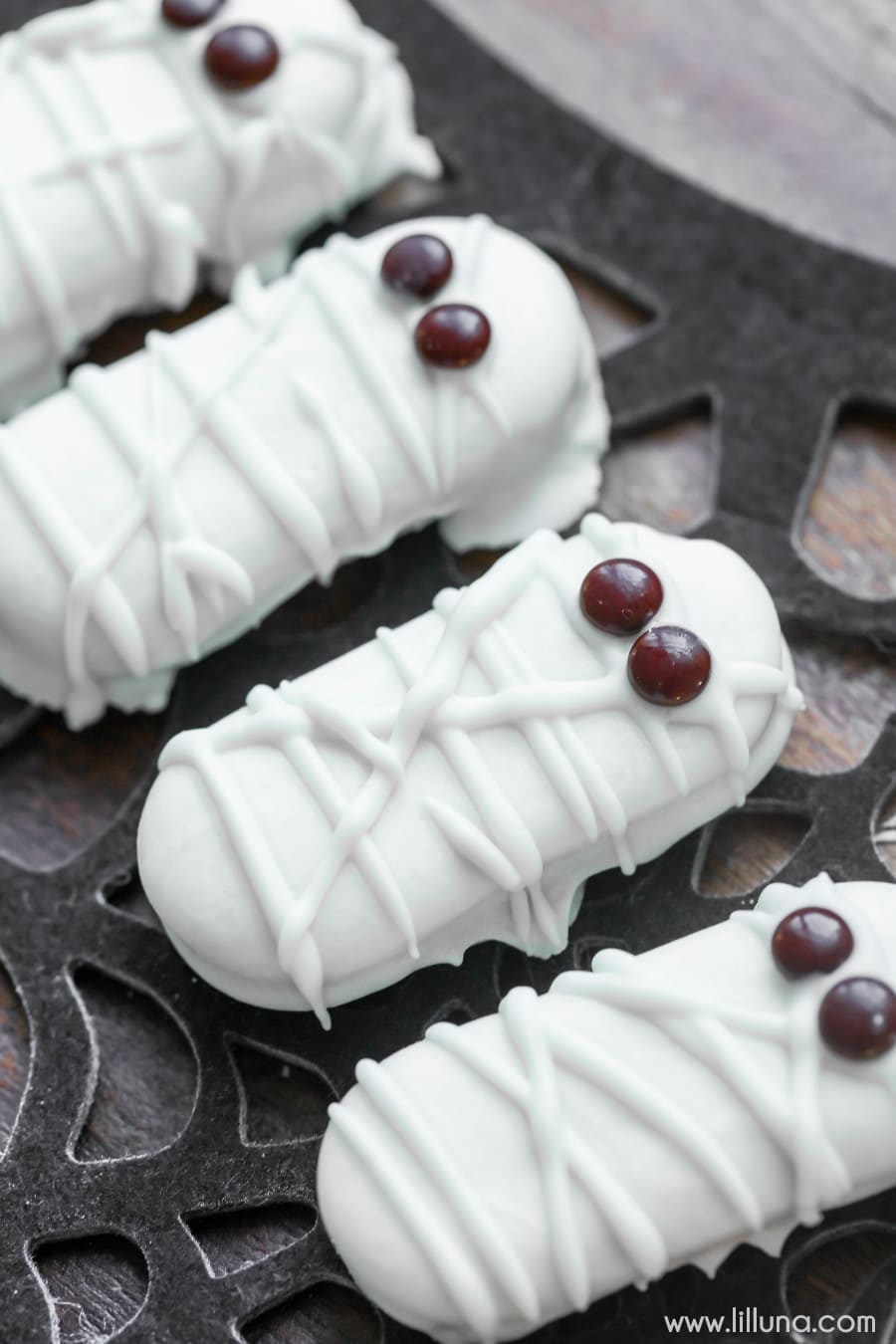 Check Out My Other Recipes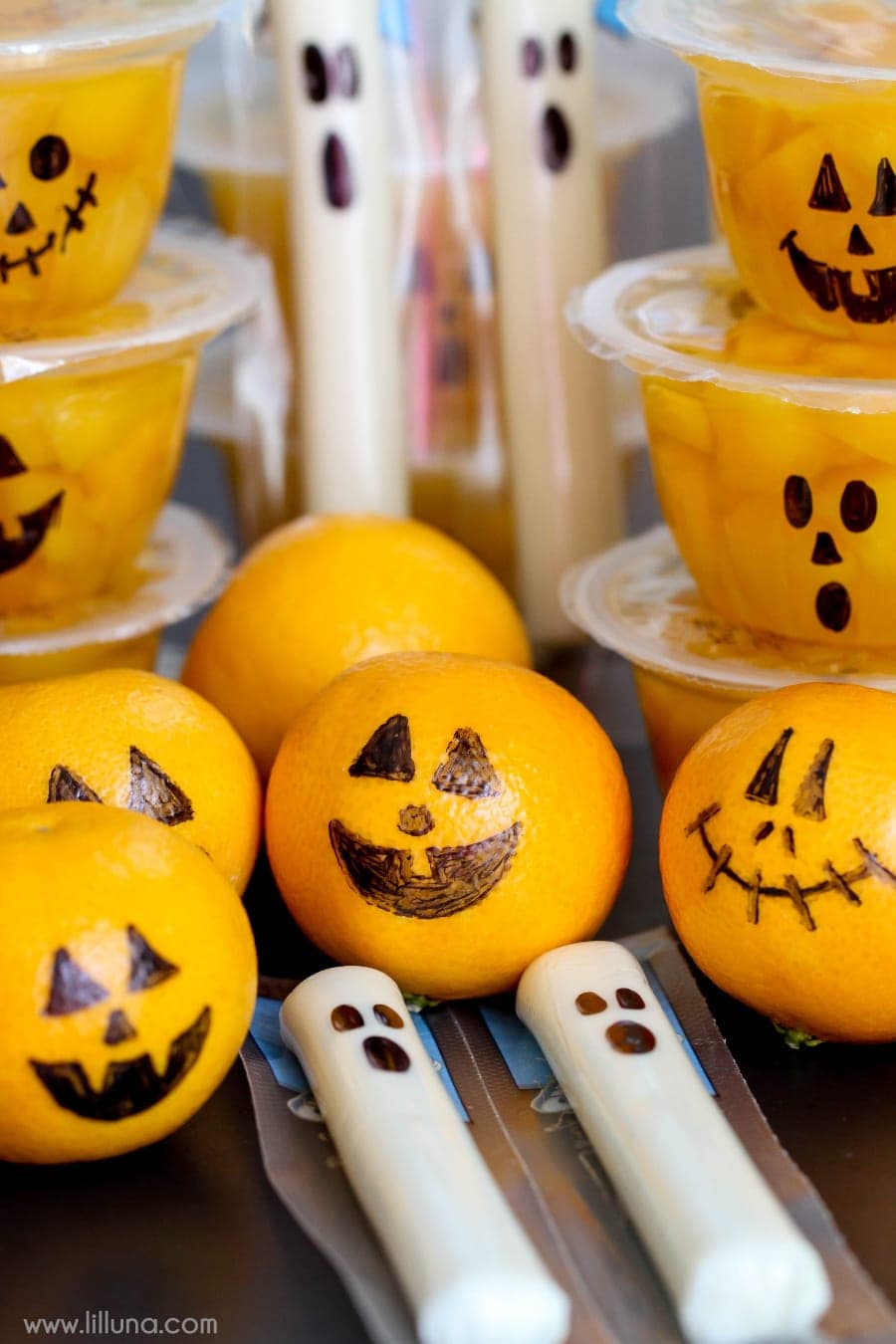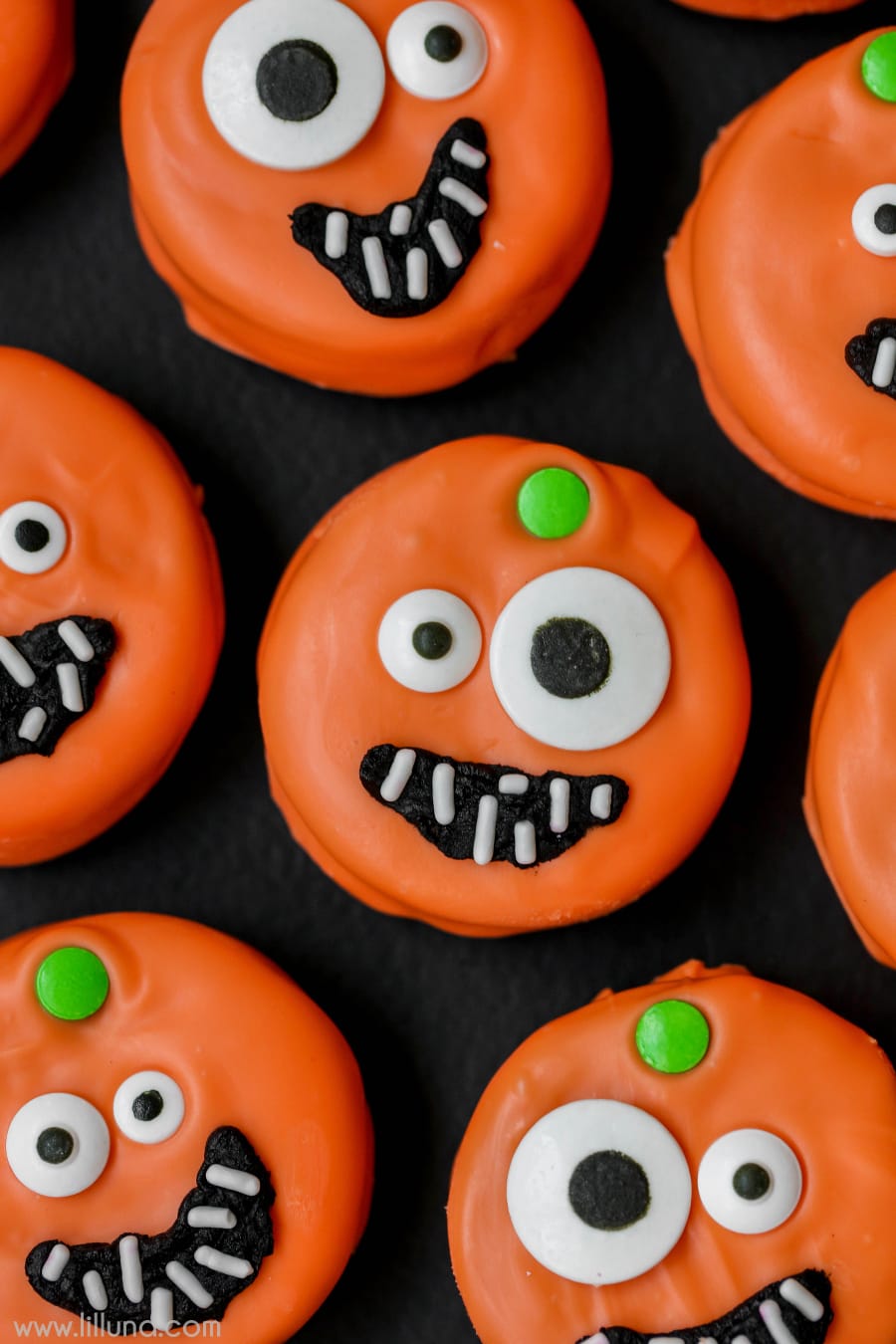 Hope you like these, and I hope you have a Happy Halloween!!
For all Halloween ideas on the site go HERE.
For all recipes go HERE.
For even more great ideas follow me on Facebook – Pinterest – Instagram – Twitter – Periscope–Snapchat.
ENJOY!
BEHIND THE SCENES AT LILLUNA.COM:
I LOVE these pudding cups and so did my friends! I think your kids will love them too!
Need more recipes and creative ideas? Sign up and get a FREE copy of my latest ebook!