Today marks the first Monday that there will be Contributors on a weekly basis.
I am so excited to have all these wonderful ladies, and cannot wait for you to get to know them more.
Each Monday, there will be a contributor post, and I know you will love them as much as I do.
MY OTHER RECIPES
I'll turn the time over to Krista now…….
——————————————————————-
Hello, Lil' Luna readers!  I'm Krista over at While He Was Napping and I'm so excited to be here!  I love Kristyn and her blog.  She's so full of great ideas!
Well, it's February and everyone is thinking about… love, right?!  February is an especially mushy month in our home… Our wedding anniversary is 8 days before Valentine's Day.  We tend to 'live on love' that whole week. To help bring some of that love to you, here's a set of printables!
This set is formatted to 8×10″.  There are three color variations.
http://www.4shared.com/photo/__BNS446/Be_My_Valentine.html
http://www.4shared.com/photo/o-1cmZ_I/Be_My_Valentine_Red.html
http://www.4shared.com/photo/QkZTEIAx/Be_My_Valentine_Purple.html
This set can be printed off and cut apart to make cards.  There are two cards per sheet.  You can cut horizontally or vertically, depending on your preference.
http://www.4shared.com/photo/-KfWeh7G/Be_My_Valentine_Cards3.html
http://www.4shared.com/photo/gFdUHMky/Be_My_Valentine_Cards2.html
http://www.4shared.com/photo/yYnegfqb/Be_My_Valentine_Cards1.html
Enjoy!  And Happy Valentine's Day!
For more information about Krista and the other Lil' Luna Contributors please visit HERE.
—————————————————
Thanks Krista! Such a cute printable!
For more Valentine's prints be sure to check out:
FREE Valentine's Subway Art Print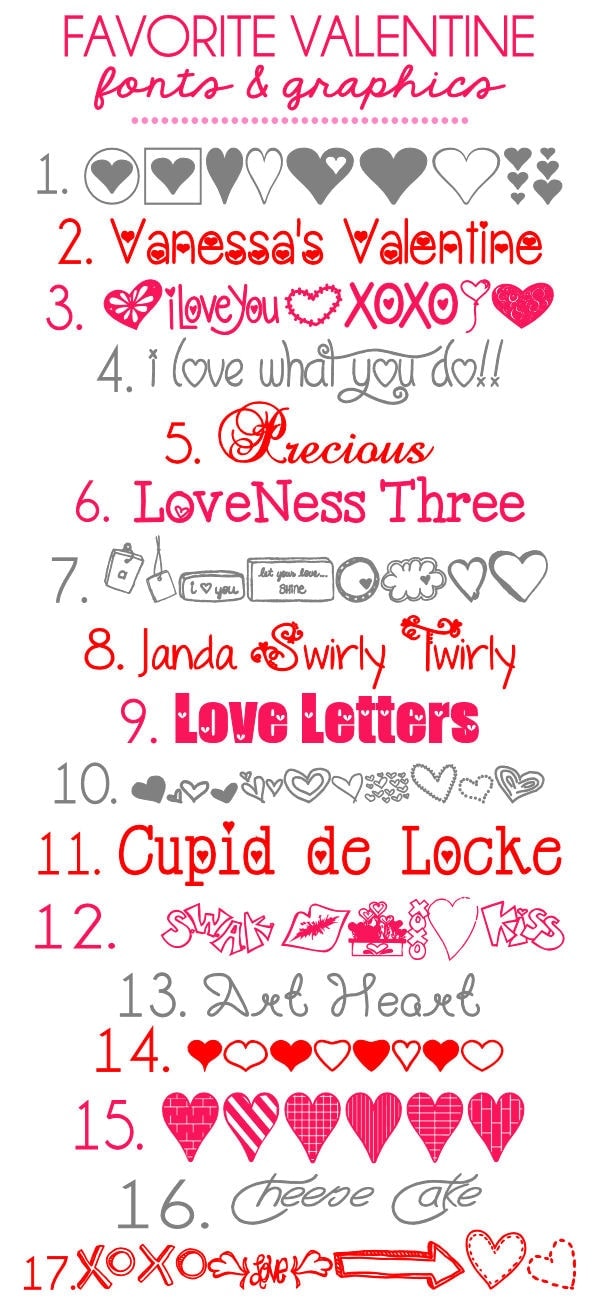 Favorite Valentine Fonts & Graphics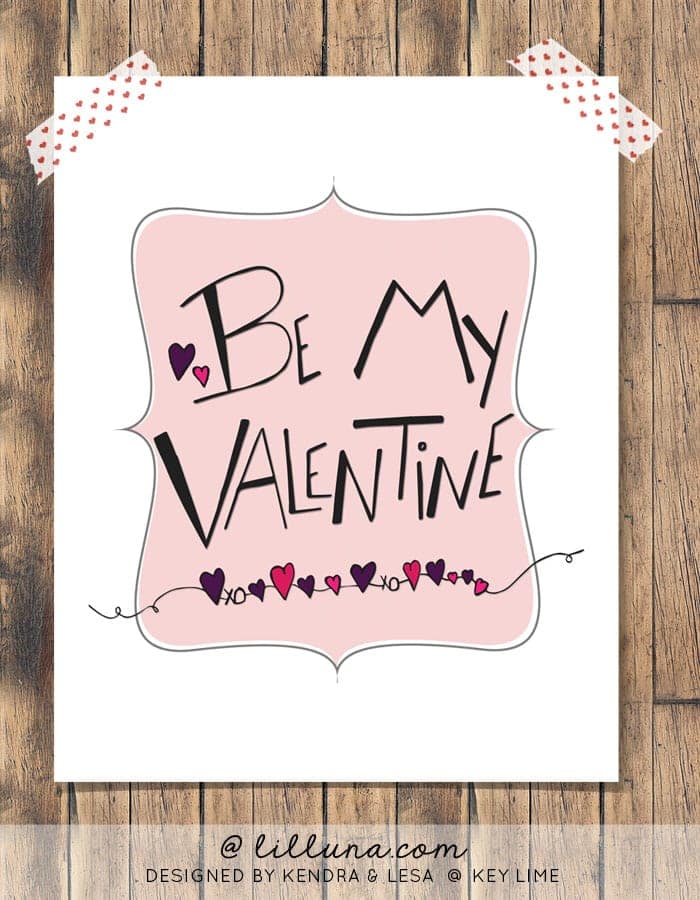 FREE Be My Valentine Printable
For all Valentine's ideas go HERE.
For all Free Prints go HERE.
And get weekly emails with monthly freebies by signing up for the Lil' Luna newsletter. 🙂
For even more great ideas follow me on Facebook – Pinterest – Instagram – Twitter – Periscope – Snapchat & YouTube.
ENJOY!!