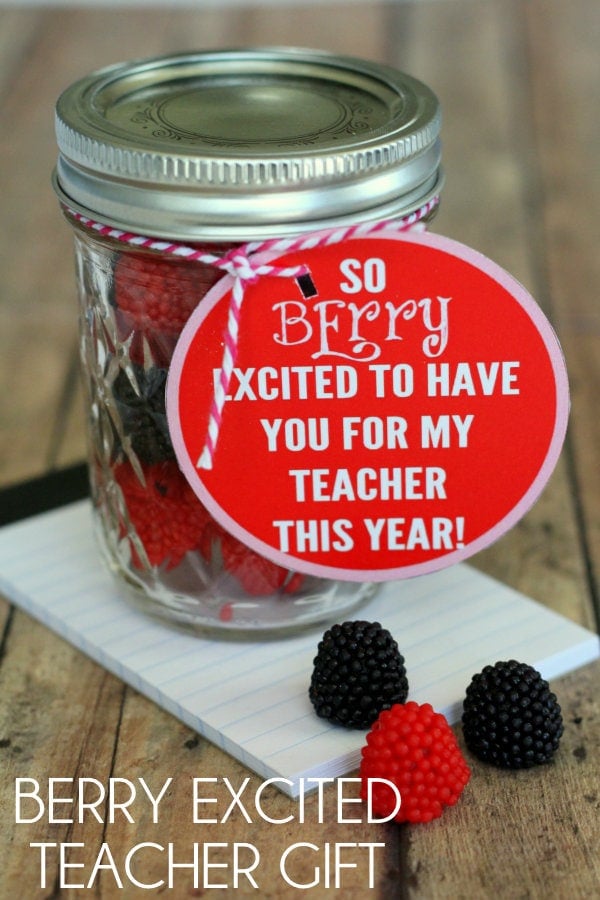 Ready for another simple, cute and easy teacher gift?
About two weeks ago I sat down and busted out a bunch of Teacher Gift ideas and most of them centered around jars. What can I say? They're so trendy and cute to use in all my projects (plus they're CHEAP!!)
It also helped that the hubby and I took the kiddos to a place called The Chocolate Bar in Rice Village and the place had a candy store attached to it called Candylicious. You'll probably think I'm crazy but I LOVE to look at candy and find inspiration for future printables and gift ideas. This next one was inspired by some candy I saw there – a Berry Excited Teacher Gift.
MY OTHER RECIPES
The hubby said these berry candies were the best (him and the kids ate them all before I could even try them – ha!). I've seen these at a ton of candy stores, but in case you don't live by one you could also make some homemade jam. 😀
SUPPLIES:
– Jar
– Printable (available below)
– Twine
– Scissors
– Berry Candy or Jam
DIRECTIONS:
1. Gather all your supplies.
2. Save your printable by clicking on the one you want above and then RIGHT-CLICKING and saving. Then open it in a program like word and RESIZE it to the size you want. Print and cut out. Punch a hole at the top too.
3. Fill your jar with your goodies. Add the tag by using some twine and wrapping it around the top.
I love cute and simple gifts!!
I even decided to make it for a gift that you could give to anyone. I'm thinking of doing these for the sisters I visit teach if I can ever master how to make jam – LOL!
Just grab the tag from above and add to your jar of jam or goodies!
 Sweet, right?!
Be sure to check out some other Teacher Gift ideas: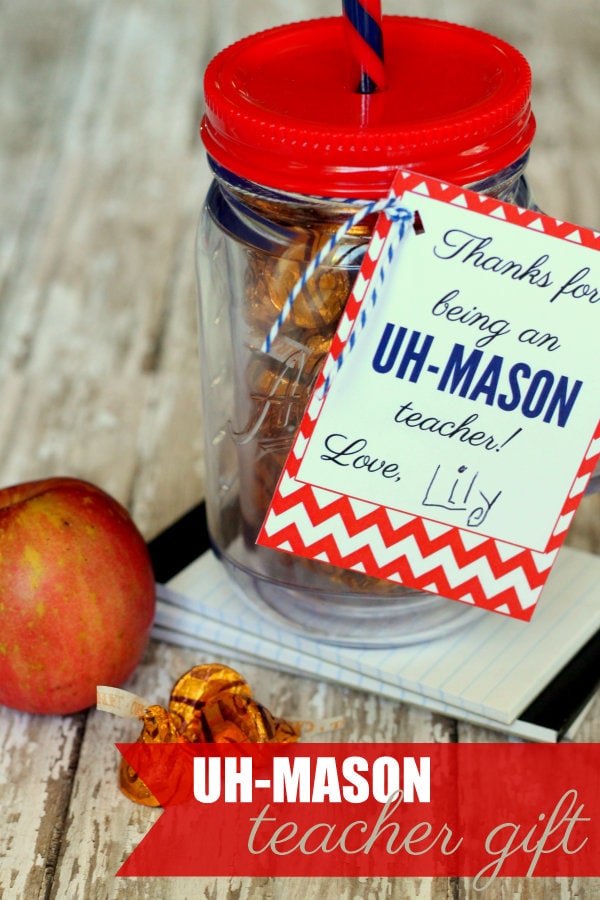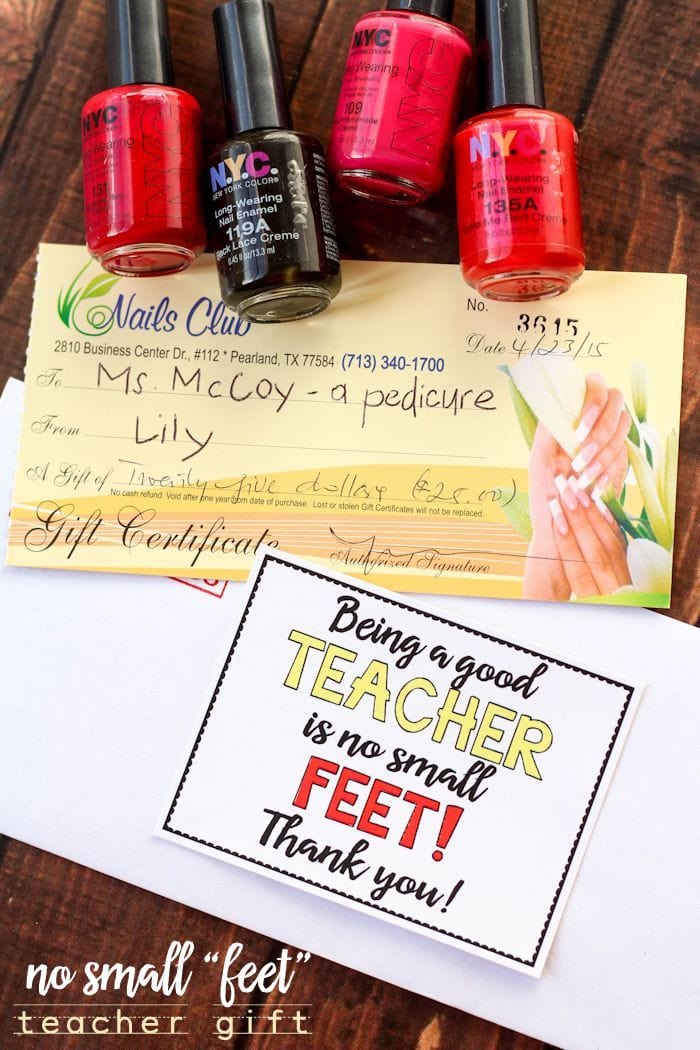 For all Gift ideas go HERE.
For all Free Prints go HERE.
And get weekly emails with monthly freebies by signing up for the Lil' Luna newsletter. 🙂
For even more great ideas follow me on Facebook – Pinterest – Instagram – Twitter – Periscope.
ENJOY!