Hi, it's me, Lily!
It was Valentine's Day last week and we had a party in my class. It was so fun. We had ice cream and lots of toppings. My mom got to come, and I got to play a game with her outside of my classroom. She even checked me out of school early and we went to the Book Fair.  It was fun!
We also had a party that night and invited some friends over. I helped my mom make Valentine's bags for all the kids. We even got to make cards that night and I made one for my dad and my mom. I LOVE Valentine's because I love to give. 🙂
MY OTHER RECIPES
This next recipe is a yummy one. We love Cinnamon and Sugar at my house so these cookies didn't last long. I'm trying not to eat sugar-y foods too much to keep cavities away but I had some of these cookies and they were AMAZING!!!
We put Biscoff in these cookies, and I never had it before but it was really good. It tastes like a yummy peanut butter!

I know you will love these yummy Biscoff Snickerdoodles!

Biscoff Snickerdoodles
Ingredients
1 box yellow cake mix
2 eggs
½ cup canola oil
¾ cup Biscoff spread
¼ cup sugar
1 TB cinnamon
Instructions
Mix together the cake mix, eggs and oil in a bowl until all combined.
Swirl in the biscoff but do not over swirl. Refrigerate for 1 hour.
Preheat oven to 350.
Place sugar and cinnamon in a bowl and mix well.
Roll 1½ inch balls of dough in cinnamon and sugar mixture.
Place on greased pan and bake for 7-9 minutes.
I hope you like this recipe like we did.
Happy Late Valentine's Day!
Love, Lily
———————————————–
For more great Snickerdoodle recipes check out our other favorites (YES, we may be obsessed with Snickerdoodles!!)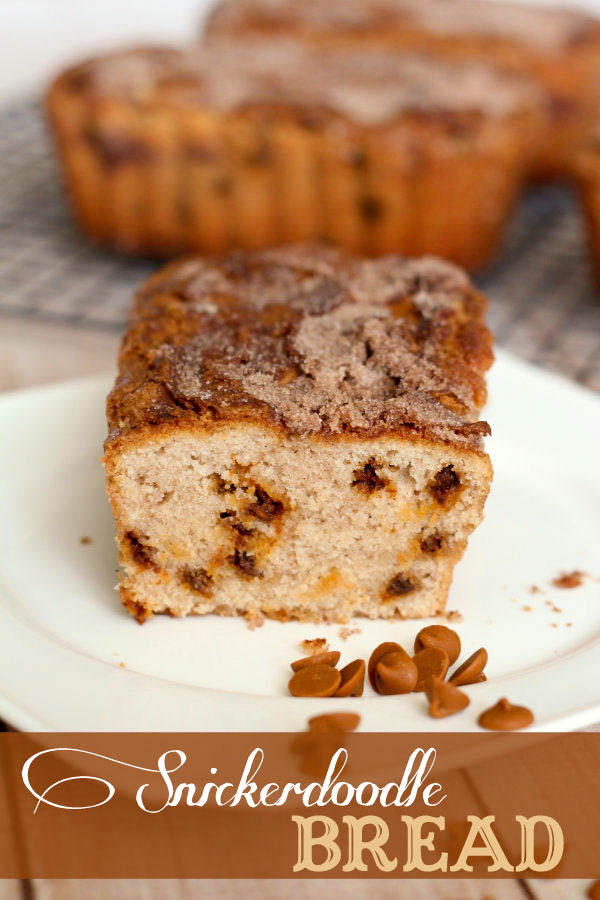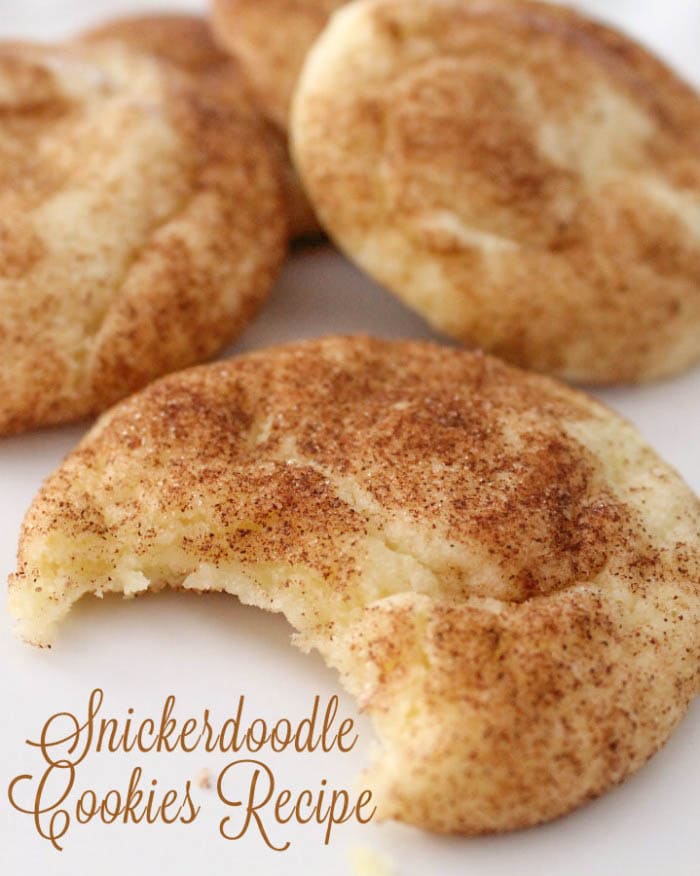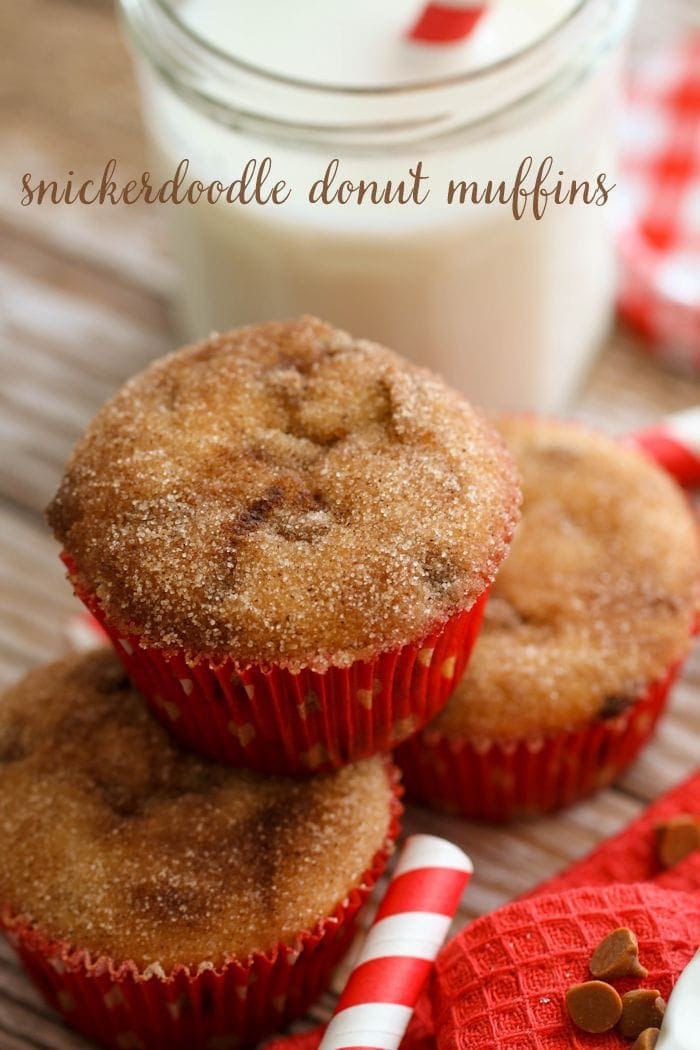 For all Dessert recipes go HERE.
For all Sweet Treats by Lily go HERE.
And get weekly emails with monthly freebies by signing up for the Lil' Luna newsletter. 🙂
For even more great ideas follow me on Facebook – Pinterest – Instagram – Twitter – Periscope.
ENJOY!