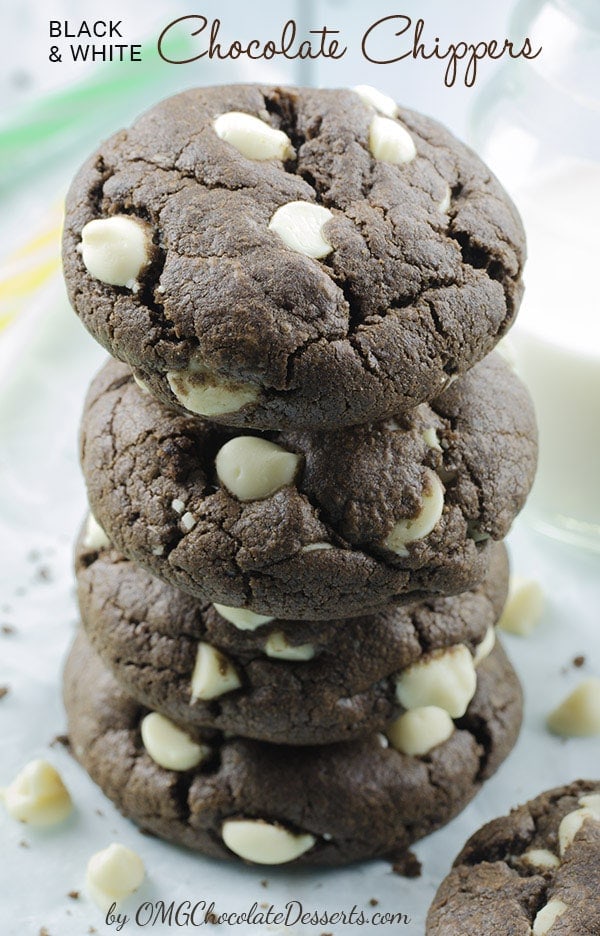 Woow! Only a year and a half ago, when I made chocolate fudge and posted my first recipe on my blog OMG Chocolate Dessert, I never even dreamed that I could talk to you from a blog like LilLuna. This blog, with a few more food blogs, were always my first choice when I went in search of some new found kitchen inspiration. What could I say? Only the thought that Kristyn would take me into consideration as a contributor for her blog is a real honour for me. And then, when I realized that I became a member of the fantastic team for 2015 everything looked like one of those sci fi movies which my husband loves to watch.
And what should I prepare now when all eyes are on me? How do I repay Kristyn for her trust? Of course, the recipe had to have chocolate since most of my recipes have chocolate in them. The first thing on my mind was chocolate cake, but making a quality cake meant taking some risks. But, the first post on LilLuna is not really a good time for risks, is it?
MY OTHER RECIPES
Because of that, I decided to open the season with a really simple recipe. There is really very little chance of making a mistake; I'm talking about Black and White Chocolate Chippers. Whatever kind of cookies I made in my blogging career, they were always good. Maybe sometimes, I didn't like the way they looked, but after the first bite, everything was forgotten – it's almost impossible to make bad cookies.
So, my Black and white Chocolate Chippers continue the story which I just told you. Maybe some of you won't like the way they look, but when you take the first bite of this yummy chocolate dough loaded with white chocolate chips, the only things you will want next is another cookie. Of course, in my family, besides a few real chocoholics (my son and husband), it is a real quest to keep some cookies for yourself. So, if you are in a similar situation, I advise you to double the recipe for these great cookies.
And here is how to make these simple but very tasty Black And White Chocolate Chippers:

Black and White Chocolate Chippers
Ingredients
1 cup all-purpose flour
½ cup+ 2 Tablespoon unsweetened cocoa powder
1 teaspoons baking soda
⅛ teaspoon salt
½ cup unsalted butter-softened to room temperature
½ cup granulated sugar
½ cup brown sugar
1 large egg
1 teaspoons vanilla extract
1⅓ cup white chocolate chips
Instructions
Preheat oven to 350F degrees, line two baking sheets with parchment paper and set aside.
In a medium size bowl, combine the flour, cocoa powder, baking soda and salt and set aside.
In a large bowl cream the butter on medium speed for 20 seconds, then add sugars and cream it all together until light and fluffy. Beat in egg and vanilla.
Gradually add flour mixture and continue mixing on low speed until evenly combine (the dough will be very thick)
Fold in white chocolate chips (reserve a few chocolate chips to sprinkle on top).
Drop by rounded spoonfuls onto prepared baking sheet and press a few more white chocolate chips on top. Place the cookies in the freezer for 5-10 minutes before baking.
Bake for 10 minutes (the cookies will appear undone and soft).Let them cool at least 5 minutes on the baking sheet, then transfer to wire rack to cool completely
And if you liked these cookies, here are a few more great cookie recipes:
Cream Cheese Strawberry Cookies
Peanut Butter Chocolate Chip Shortbread Cookies
————————————–
OH MY!! These look amazing, Vera!! They remind of the Black and White Chippers from Paradise Bakery which are my all-time favorite!!
Thank you for the recipe, and SO glad you're on the team this year. 😀
Head to OMG Chocolate Desserts for more sweet treats from Vera.
For more great recipes from her on the site check out: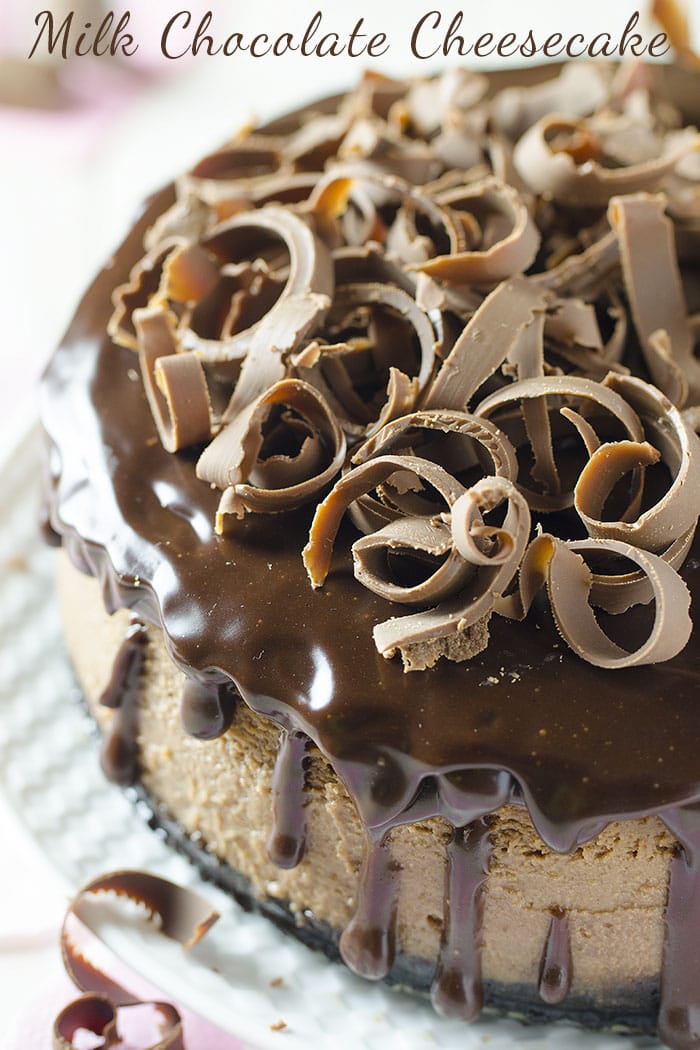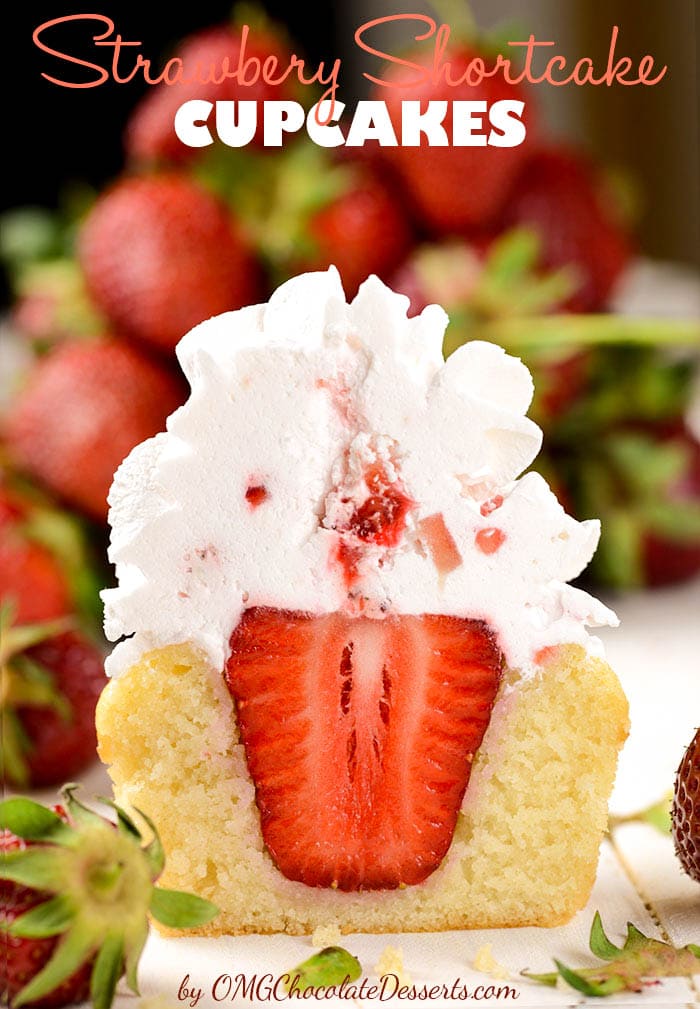 For all dessert recipes on the site go HERE.
For all recipes go HERE.
And get weekly emails with monthly freebies by signing up for the Lil' Luna newsletter. 🙂
For even more great ideas follow me on Facebook – Pinterest – Instagram – Twitter – Periscope – Snapchat.
Don't miss a thing – Sign up for the Lil' Luna Newsletter today!
ENJOY!