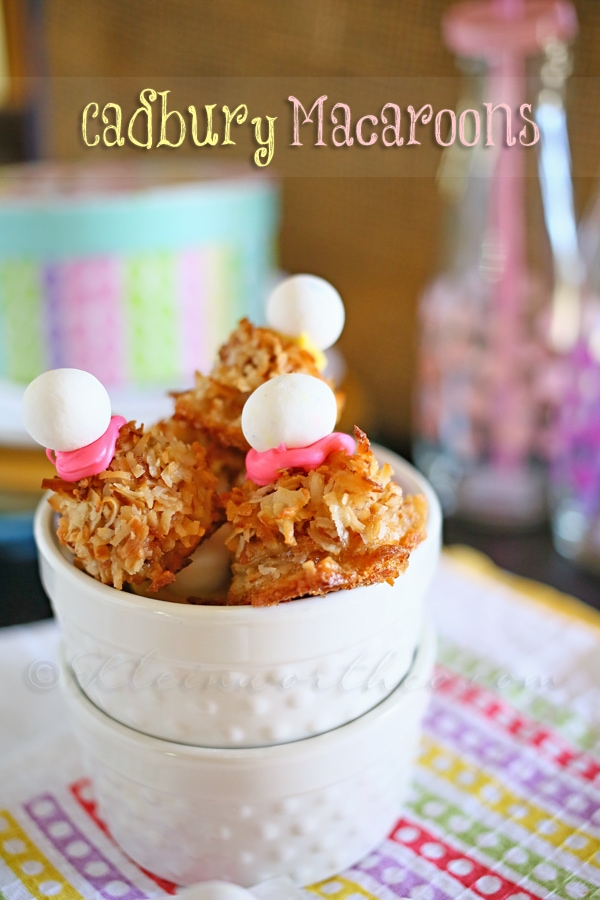 Happy Spring Lil'Luna friends!!!
It's Gina from Kleinworth & Co.  back today to share with you a super simple Easter treat.   How do you feel about coconut??  It's an absolute favorite of mine.   I can't get enough & I'm always looking for excuses to use it in recipes whenever I can, especially this time of year.  Easter is the perfect holiday for coconut recipes.  I always like to kick off my countdown to Easter with some macaroons.  With just a couple ingredients, quick prep & cook time & yet they are so incredibly versatile.  They can be made with regular sweetened coconut, with toasted coconut like I did here for a richer flavor & then you get to the decorating.  Plain, dipped in chocolate, chocolate drizzle- it's all so good.  So let me show you how I made these Cadbury Macaroons so you can make some too.
I first toasted my coconut.  If you have never done it before- check out my post  How to Toast Coconut.
I like to use toasted coconut for my macaroons because it gives a little more crunch & richer flavor.
I took some candy melts in pretty Easter colors- pink & yellow & squeezed a little on top & added my white chocolate Cadbury egg.  I love these little eggs. I buy them in all the varieties.  It's hard not to snack on them all day.  I have to plan out recipes specifically to use them in before I even get them home from the store, otherwise I'll just eat them all before I have made anything.
If you are making these for a gathering – I recommend doubling the recipe.  This recipe made approx 24-26 macaroons.
I can't remember exactly- I may or may not have been snacking on them as they came out of the oven 🙂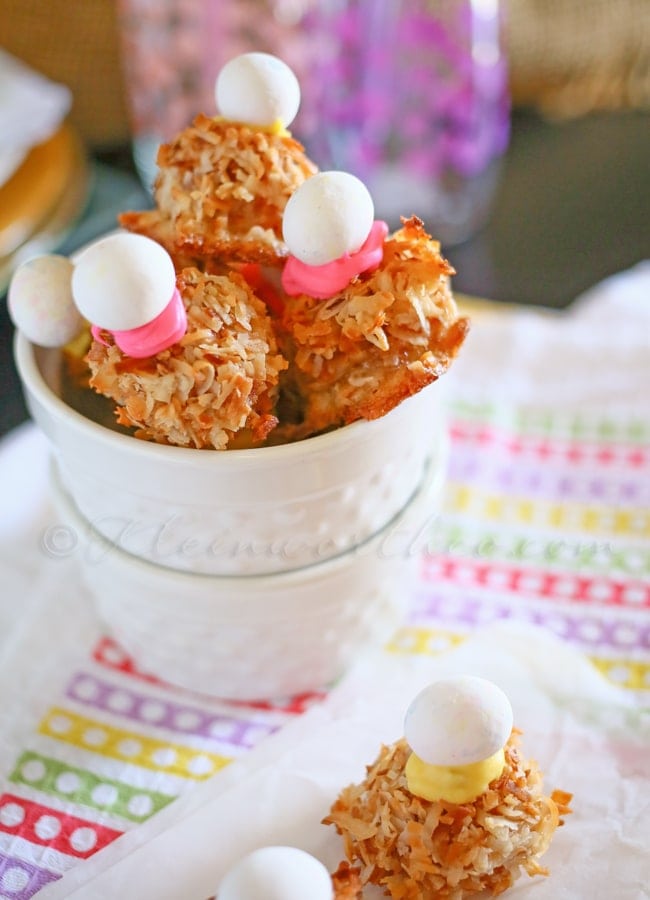 Cadbury Macaroons
Ingredients
3 cups toasted coconut
4 large egg whites
½ cup granulated sugar
2 tsp vanilla or almond extract
¼ tsp salt
¼ cup candy melts in color of choice
24-30 white chocolate Cadbury candy eggs
Instructions
Preheat oven to 350 degrees - oven rack should be placed in the bottom ⅓ of your oven.
Toast your coconut - set aside
Whisk egg whites, sugar, extract & salt until they are combined & mixture looks frothy
Add coconut - stir until coated
Line baking sheets with parchment
Using wet hands - take a tablespoon sized portions of your coconut mixture & form into a balls & place on prepared cookie sheet
Bake 15-20 minutes or until a deeper golden brown & are holding together
Cool on baking sheet 5 minutes before transferring to wire rack to complete the cooling process.
In a double boiler- melt your candy melts
Carefully transfer to a piping bag & squeeze a little on top of each macaroon
Immediately top with your Cadbury candy egg before your pipped chocolate hardens.
Enjoy!
Be sure to check out these to get you started on your Easter menu planning. 
Check Out My Other Recipes
Lime Fauxjito – refreshing, non-alcoholic version of a lime mojito
You can connect with Gina via Blog, Twitter, Google+, Instagram & Pinterest
——————————————
So cute, Gina! You make everything so beautifully, AND you make it look so simple! Thank you for the great recipe.
For more awesome creations from her, be sure to check out Kleinworth & Co., and for more information about her go HERE.
For more great recipes from her on the site, be sure to check out: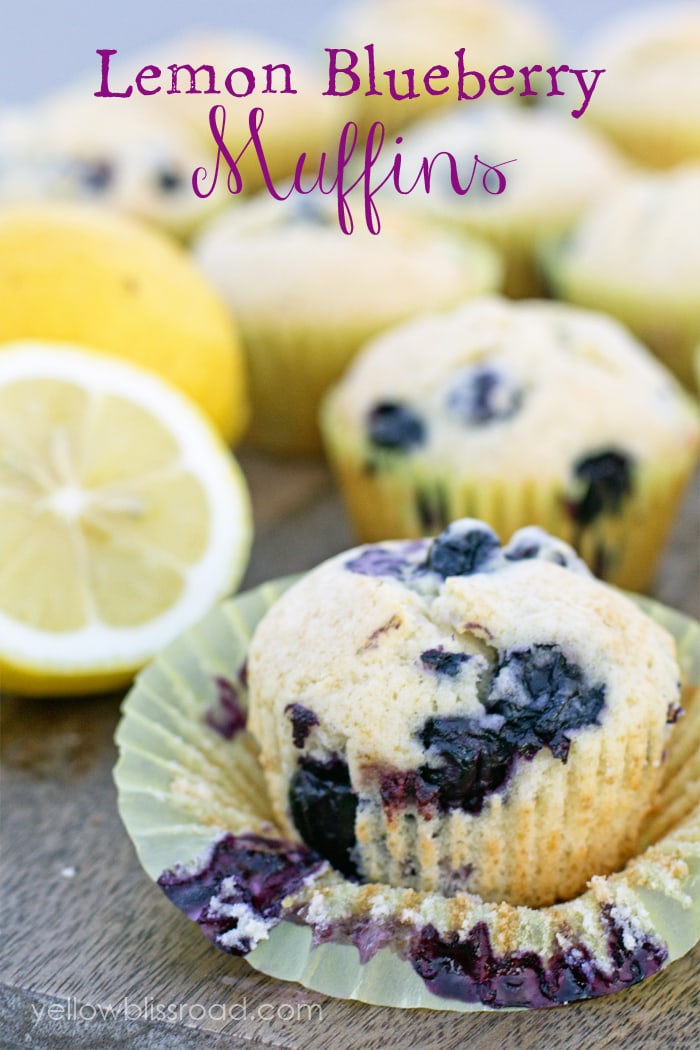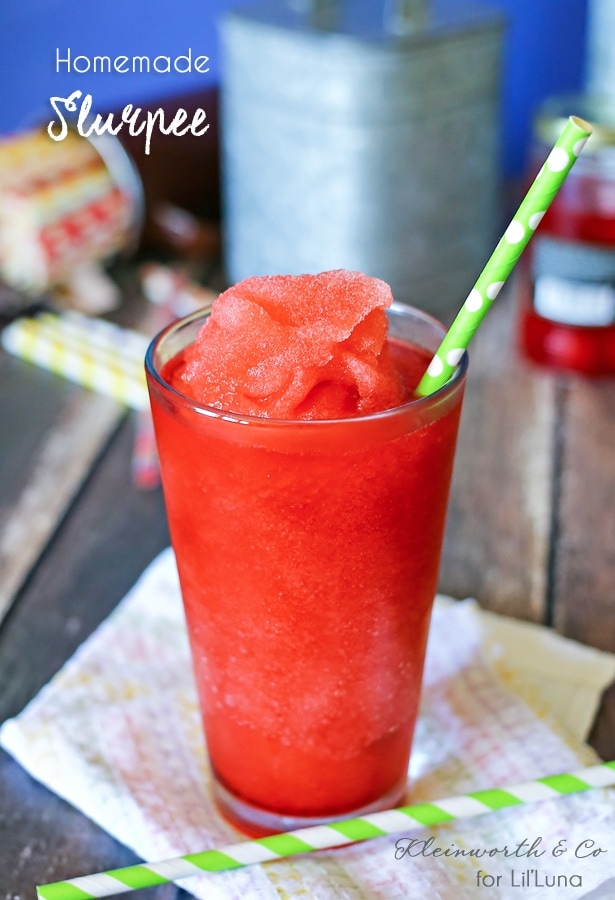 For all dessert recipes on Lil' Luna go HERE.
For all Easter creations go HERE.
And get weekly emails with monthly freebies by signing up for the Lil' Luna newsletter. 🙂
For even more great ideas follow me on Facebook – Pinterest – Instagram – Twitter – Periscope.
ENJOY!