Hi Lil' Luna friends! I'm Mique from Thirty Handmade Days. I am a mom to three kids who keep me on my toes at all times and have been married to my funny guy for almost fourteen years! When I'm not busy running my tweenagers around, I am creating, reading or Dr. Pepper drinking. I own the Queen Bee Market and love surrounding myself with talented people. 😉 I adore Kristyn and am so happy to be here today!!
What's your favorite holiday?
My favorite holiday is ….umm..does my birthday count? I kid, I kid. Sorta. I love the details that go into all holidays but there's something about Christmas. The feeling in the air, the music (I'm obsessed with the music), and obviously the reason for the season.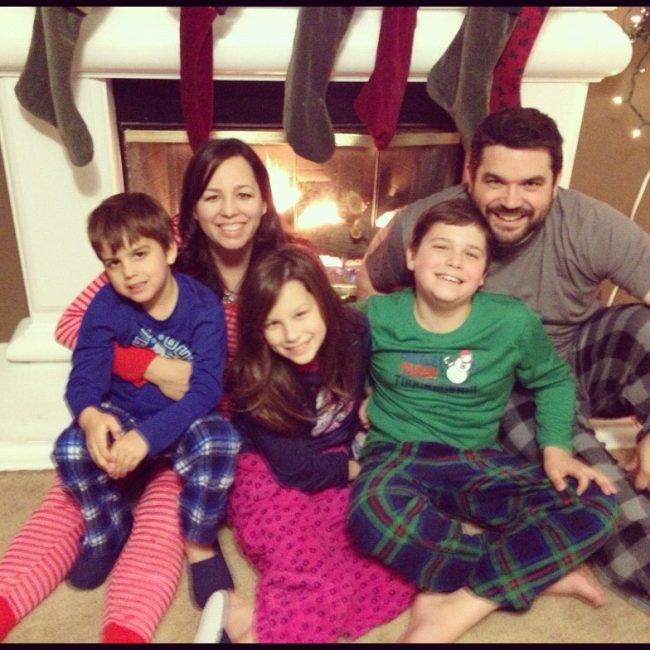 What's your favorite Christmas tradition?
Check Out My Other Recipes
We have several Christmas traditions- pj's on Christmas Eve, reading about Jesus' birth, delivering treats, going on a neighborhood drive to look at all the lights…but Christmas wouldn't be the same without my mom's Cherry Cheese Danish. Mmm…my mouth is watering just thinking about it.
What's your favorite Christmas movie?
My kids have kind of taken over on the Christmas movie front in our house. We've seen Santa Paws millions of times, The Polar Express, Mickey Mouse Once Upon a Christmas…but I love the Holiday. It's borderline Christmas, right?
What's your favorite present and why?
I have happy memories of presents from my childhood. The Cabbage Patch Kid I was dyyyyying for, a typewriter that I really wanted, my banana seat bike. Those were the days!
As a grown up, I've been very lucky with presents- Josh goes all out for each occasion. He's really good at surprising me. Which I both love and hate. (impatient party of 1) There isn't one present that stands out more than the others. But I do love getting handmade presents from my kids every year. They get so excited about whatever they've created!
Why do you blog?
I started a family blog the year my youngest was born, in 2006. Within a year it was taken over by craft ideas and projects. So I started 30days. Since then, it's been my outlet. I like creating and sharing. But what's really kept me going is the friendships and connections I've made over the years.
I've posted a lot of Christmas ideas over the years. But one idea that I have gone back to several times involves cookie dough. At Christmas we get lots of treats. I love them. But ….one year I had A LOT of treats and I thought it'd be nice to give friends some treats that they could make whenever they want. Here's how you do it:
put it on a foil lined cookie sheet in the freezer for 30 mins.
While waiting, bake some
just to make sure
they taste ok
. 😉
Pull them out of the freezer.
They look the same but harder.
Put cookies in a ziploc bag
and then in a container.
Add a sticker label.
Done.
But if you want to dress them up a bit, you could print your own bags and add the cookie dough to the bags. I have been asked several times about the gift bags that I created using lunch bags and my printer. They are easy peasy but people love them! Click below to see how I made these holiday bags.
Thanks for having me Kristyn!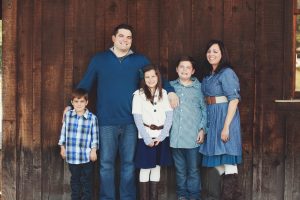 Merry Christmas in July!
 ———————————————
Thanks Mique!! I might just have to eat the dough!!
For more yummy edible Christmas gifts be sure to check out: