I am so excited to be here today! I know how hectic the holiday can be and I want to make things a little simple for you this year. Every Christmas I have great intentions. I want to make amazing cookies for all my friends, family, hairdresser, mail person, preacher, Sunday School Teacher and the little old man who is always sitting on his porch when I drive by. But the reality is, I have a lot of things I want to do and very little time. I can see you shaking your head because you know what I am talking about. Well, I have a super fast Christmas cookie for you. You can make them in 20 minutes and that includes making the icing.
You are going to love how fast these are! Follow the directions for the Drop Cookies except don't drop them.
Roll the dough into balls and bake according to the directions. I know you want to make the thumbprint but, don't do it yet. Bake them just like this.
When you pull them out of the oven, immediately press a Tablespoon (I don't like using my thumb) into the cookies. If you do this while they are warm, it will make the perfect dent for your icing.
To make the icing, mix 1 ¼ cups of powdered sugar and 2 tablespoons of milk. Mix it until it is smooth then add your colors. I use AmeriColor Gel and Wilton colors. Place them into a plastic bag and snip off one of the corners and begin filling the dents. You will have to wait for cookies to cool before you add the icing but, if you still have presents to wrap, time won't be wasted watching them cool.
Once they are cool, add the icing.
If you want a great Spice Thumbprint Cookie, click here for the recipe.
If you want to use Royal Icing for either of these cookies, click here.
Thank you so much for having me today Kristyn! You have put me in the Christmas spirit and I want to go watch "It's a Wonderful Life." Merry Christmas in July!
Happy Creating!
——————————————
These are so cute & festive! I can't wait to make them!
For a few more Christmas sweets be sure to check out: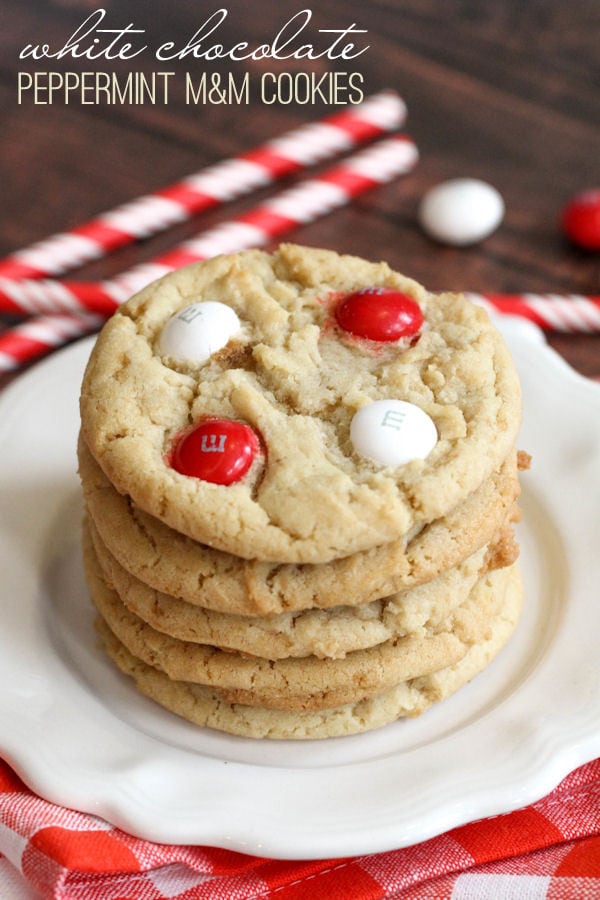 White Chocolate Peppermint M&M Cookies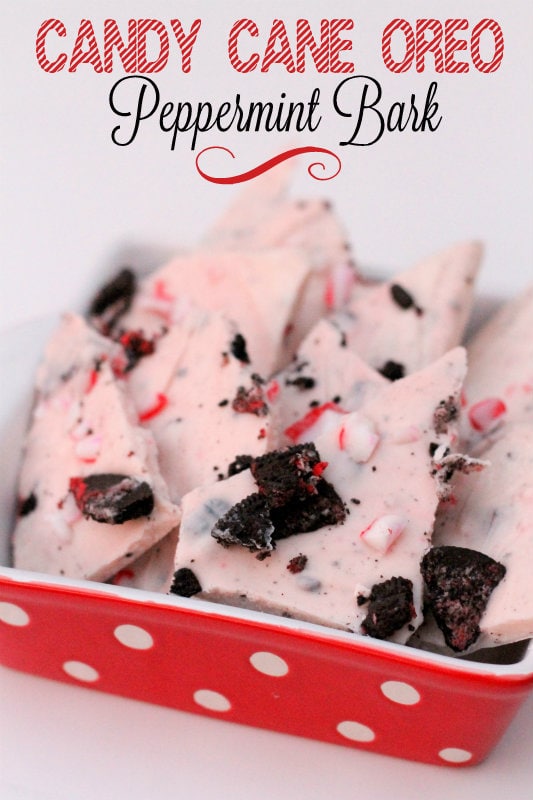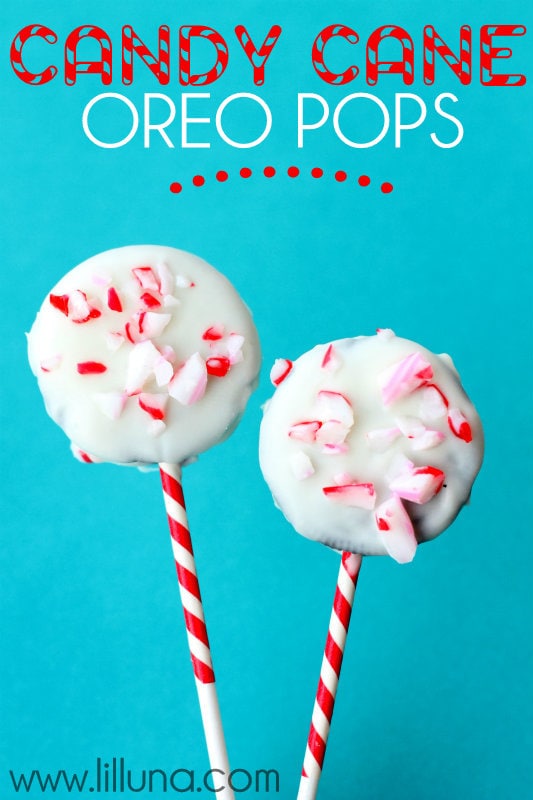 For all Christmas ideas go HERE.
For all Dessert recipes go HERE.
And get weekly emails with monthly freebies by signing up for the Lil' Luna newsletter. 🙂
For even more great ideas follow me on Facebook – Pinterest – Instagram – Twitter – Periscope – Snapchat & YouTube.
ENJOY!