Hey all! Jezz here again with another style post for ya.
Since the last time you heard from me (Fall Fashion Favorites post), I've actually been living in Jerusalem on a study abroad! ….Which means I haven't even been able to wear any of my favorite fall clothes that I told you about cause it's SO darn hot here. I seriously forgot it was fall until I saw people posting about colorful leaves and Halloween parties on Instagram haha. I'd be lying if I told you I wasn't missing fall season in the states, but I'm ABSOLUTELY loving my experience abroad and there's nowhere else I'd rather be. Seeing another side of the world definitely gives you opportunities to learn that you can't find anywhere else.
The post I'm sharing with you today would have come in handy for me before coming here to Jerusalem, because I seriously spent DAYS trying to find skirts and dresses that were long enough to bring (out of respect for the very modest culture here, our dresses and skirts are supposed to be mid-calf length). I didn't even think of making my own skirt, but I wish I would have. While working on this post, I found some seriously gorgeous DIY skirts of ALL different lengths and styles. And don't worry – I included some ultra easy ones for those of you (like me!!) who have minimal sewing knowledge.
Big Bow Pencil Skirt // Say Yes
DIY Gilded Skirt // Elle Apparel
DIY Gathered Skirt // By Hand London
Easy Circle Skirt // Merrick's Art
Wool Skirt Tutorial // Nap Time Creations
Tulle Skirt Tutorial // Yarns and Buttons
Floral Midi Tutorial // Elle Apparel
High Waisted Sash Skirt // This Big Oak Tree
Gathered Tulle Skirt Tutorial // Melissa Esplin
Box Pleated Skirt // Merrick's Art
Adjustable, No Seam, No Flashing Wrap Skirt // Sew Caroline
Sheer Gathered High Low Skirt Tutorial // Pretty Prudent
Maxi Skirt // Lorenna Buck
Simple Tulle Skirt Tutorial // Cotton and Curls
30 Minute Pencil Skirt // Babble
3/4 circle skirt // Miss Make
Simple DIY Skirt // Life is Beautiful
DIY Midi Circle Skirt // Cotton and Curls
I'm a huge fan of all the midi skirts! I think they're the perfect skirt for fall. And a lot of the shorter skirts would definitely be cute with tights for colder winter days! Handmade Christmas gifts anyone??
For more great Style posts you may like, check out: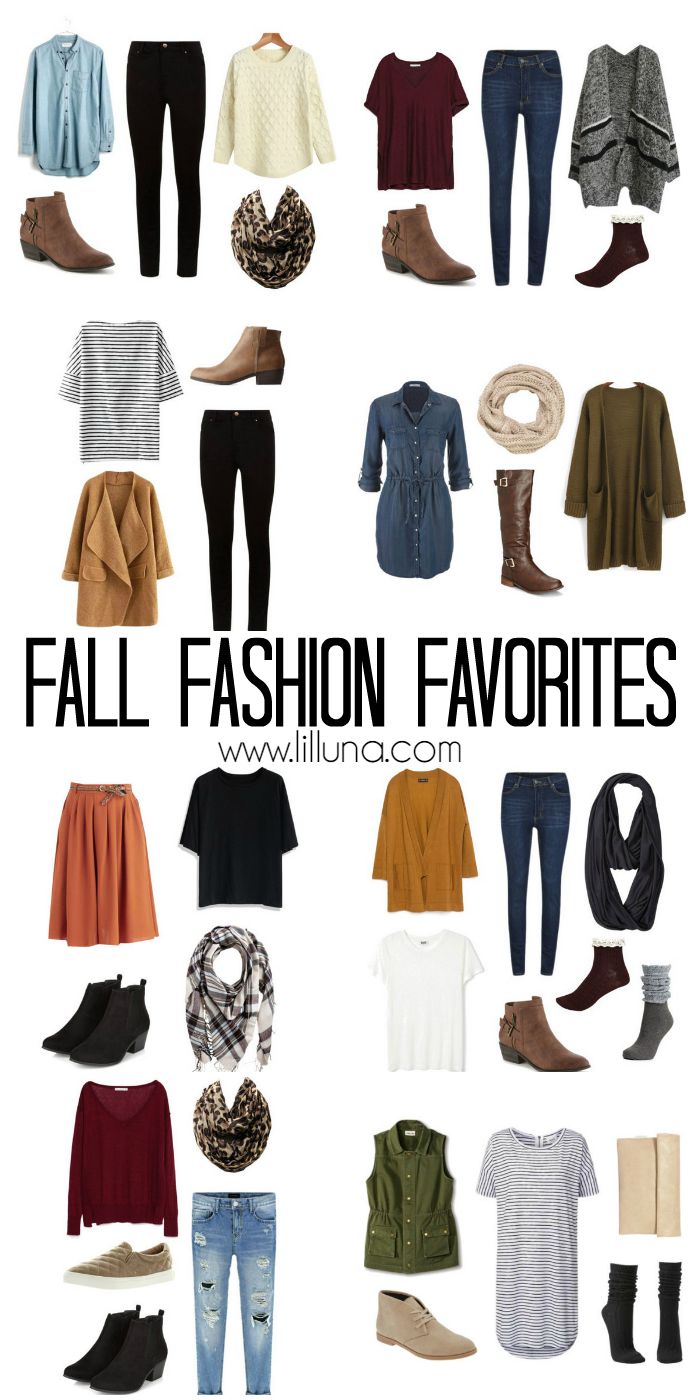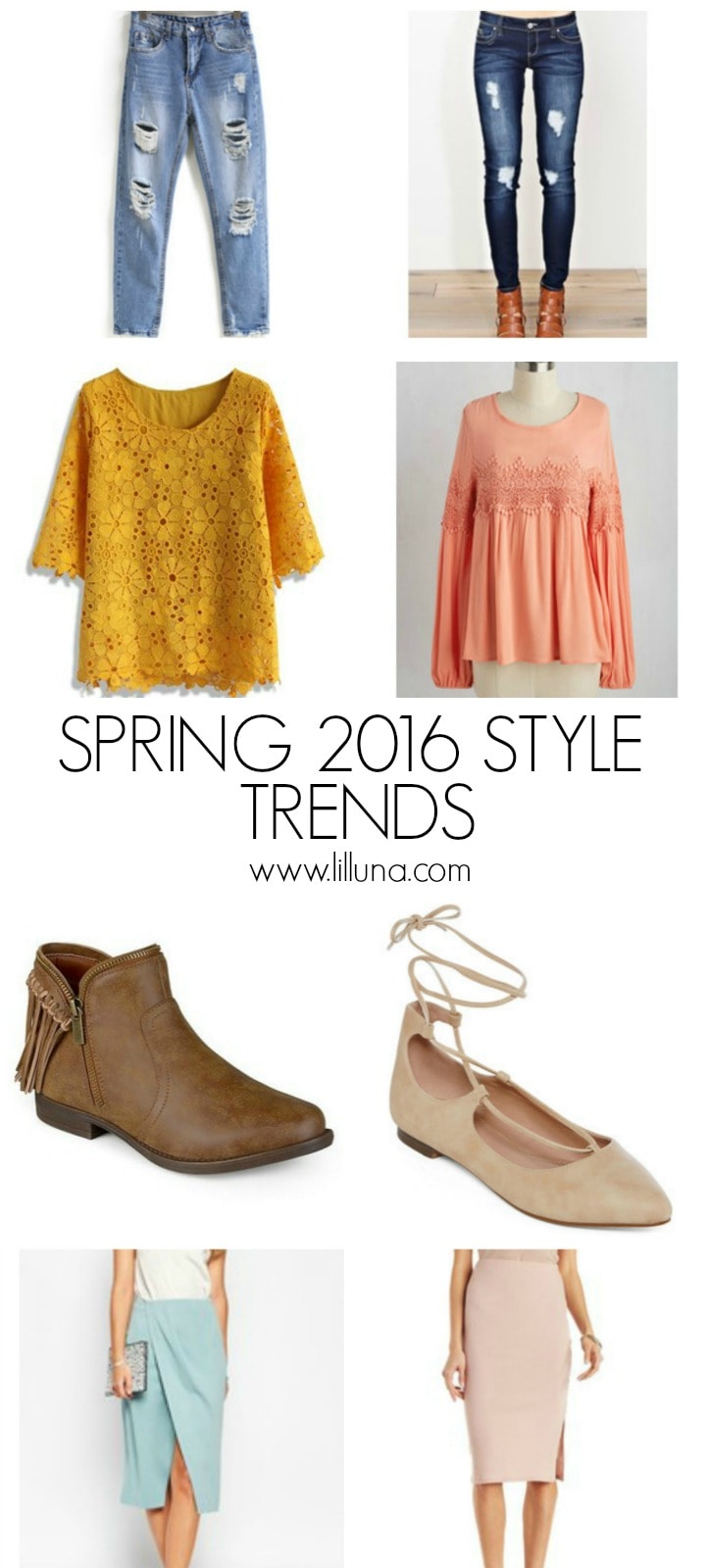 For all Style ideas go HERE.
For all Tips go HERE.
And get weekly emails with monthly freebies by signing up for the Lil' Luna newsletter. 🙂
For even more great ideas follow me on Facebook – Pinterest – Instagram – Twitter – Periscope – Snapchat.
Don't miss a thing – Sign up for the Lil' Luna Newsletter today!
Enjoy the changing leaves and crisp fall air for me!! I'll do my best to soak up this 80 degree weather while I can. 😉
XO
Jezzica