Hello friends! It's Abbey here from The Cards We Drew and I'm here to share with you the SIMPLEST Halloween Drink idea that is sure to be a fun part of any Halloween party!
This Dracula's Drink Layered Halloween Drink simply requires Sprite and red Gatorade and the rest is simple.
What you need:
Sprite
Red Gatorade
Black and White Striped Straws
Mason jar or glass filled with ice
Fake plastic vampire fangs ($1 for 6 at Target)
Fill your glass up with ice and pour the sprite in first. The drink works because the sugar content in the Sprite is greater than the sugar in the Gatorade, so it stays on the bottom and the Gatorade gathers up on top.
Check Out My Other Recipes
Add the Sprite first, then gently pour the Gatorade on top and you'll see that it will layer nicely. The point of this drink is to add the fake fangs on top to look like they're creating a puddle of blood at the top of the drink (pleasant, right? LOL).
The drinks will separate out and you can add more sprite or more gatorade depending on how you want the drink to look.
Once done, I placed the fangs into the drink and it makes for the perfect Halloween party drink!! You can also stop by my blog, The Cards We Drew, to see how I made these easy Frankenstein Layered Halloween Drinks!!
You can find The Cards We Drew on Facebook, Pinterest, Twitter, and Instagram! Thanks for having me Kristyn!!
————————————————
My kids would get a kick out of this Dracula drink!
Thank you, Abbey!!
For more great Halloween Drink recipes, check out: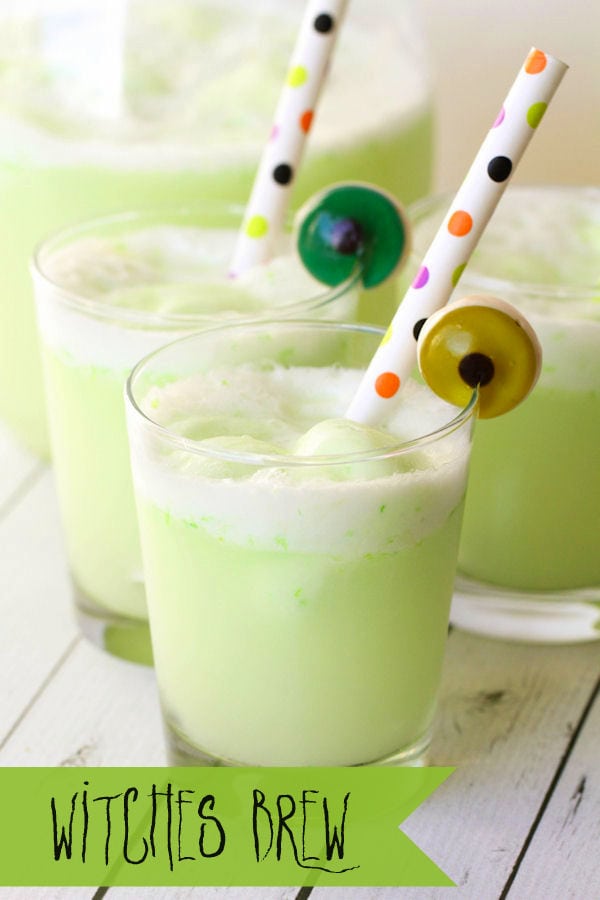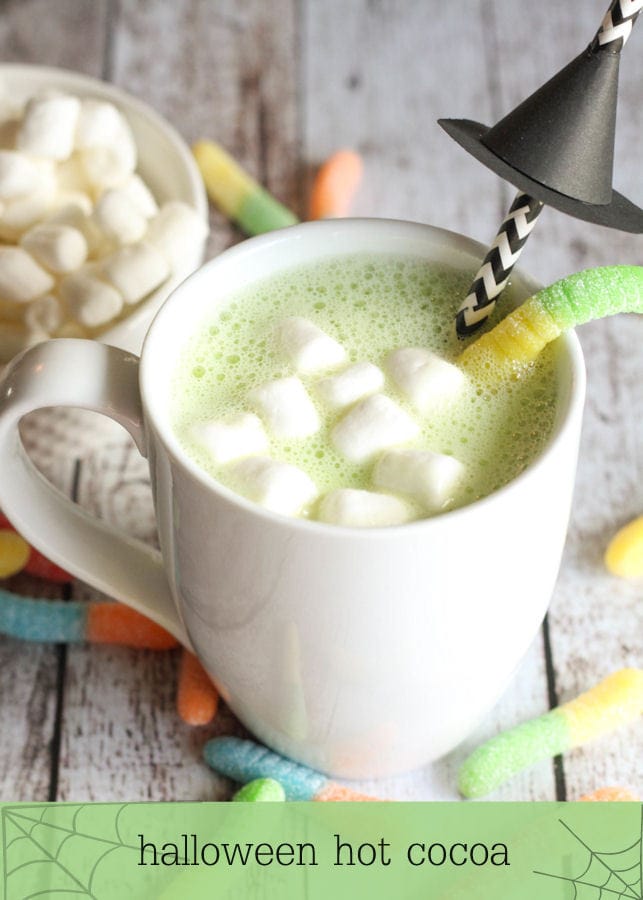 And get weekly emails with monthly freebies by signing up for the Lil' Luna newsletter. 🙂
For even more great ideas follow me on Facebook – Pinterest – Instagram – Twitter – Periscope.
ENJOY!