I love making cute and simple crafts.
This next one is one of those.
Using some dies from the the Lifestyle Crafts Core Collection, I made a dry erase banner that was easy, cute and fun.
MY OTHER RECIPES
I used mine for Singing Time in Primary (a job I do as a part of my church).
Yup – don't know if I told you before, but I am the Primary Chorister. And no – I don't know a lick about music. LOL!!
With this calling I am always looking for fun and cute ways for the kids to learn the primary songs.
This is how I did it:
SUPPLIES:
– Scrapbook Paper
– Epic
– Nesting Pennants
– Hole Punch
– Tulle/Ribbon
– Supplies to laminate
– Dry Erase Marker
DIRECTIONS:
1. Begin by gathering your supplies.
2. Using your nesting pennants, make your triangles. I used the two larges dies. For the largest die I used cardstock in different shades of green. For the second largest pennant die I used patterned scrapbook paper.
3. From there I laminated the pennants. Then I cut those out.
4. Then I drew on the back of the small triangle using a Dry Erase Marker (so that I could wash it off and re-do whenever) the Primary Songs I wanted to practice that week. On the larger triangle I wrote different ways to sing it to make it more fun (ie Marching in Place, Plugging your Nose, Clapping, Closing your Eyes, etc.) I then just taped the smaller pennants to the larger ones. You can do the same or even add them with velcro. I then hole punched the larger pennants on each corner and strung them with tulle.
In primary we picked a helper and they picked the triangle off which showed us which song to sing and how to sing it. The kids loved it! It was cute and simple, which is how I like to do things.
What's great is this doesn't have to be used just for church. At home I thought it would be fun to make it a Dry Erase Activities Banner
I wanted the kids to be able to pick the triangles at home, so I put on there fun activities that we could do through out the week like: Go to the park, Rent a Movie, Make Gak, Make cookies and deliver them to friends, etc.
Thought it would change things up a bit but also be cute to display at home at the same time. Win-Win, right?
What's not to love?
——————————————
And just in case, here are more fun dies from the Fall Core Collection which will be coming out shortly.
If you would like to learn more about the dies I used you can go to Lifestyle Crafts and what's even better is you can get 20% off your Lifsetyles Craft Order just by using the COUPON CODE: LUNA
Be sure to check out these projects for more Lifestyle Crafts creations: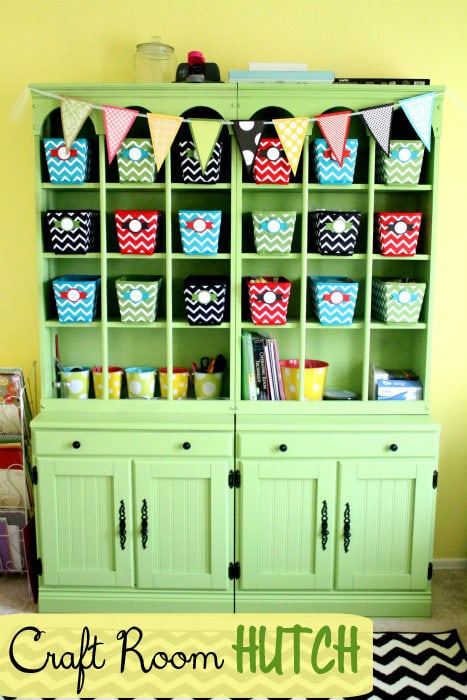 For all Crafts & Tutorials go HERE.
For all Gift Ideas go HERE.
And get weekly emails with monthly freebies by signing up for the Lil' Luna newsletter. 🙂
For even more great ideas follow me on Facebook – Pinterest – Instagram – Twitter – Periscope – Snapchat & YouTube.
ENJOY!