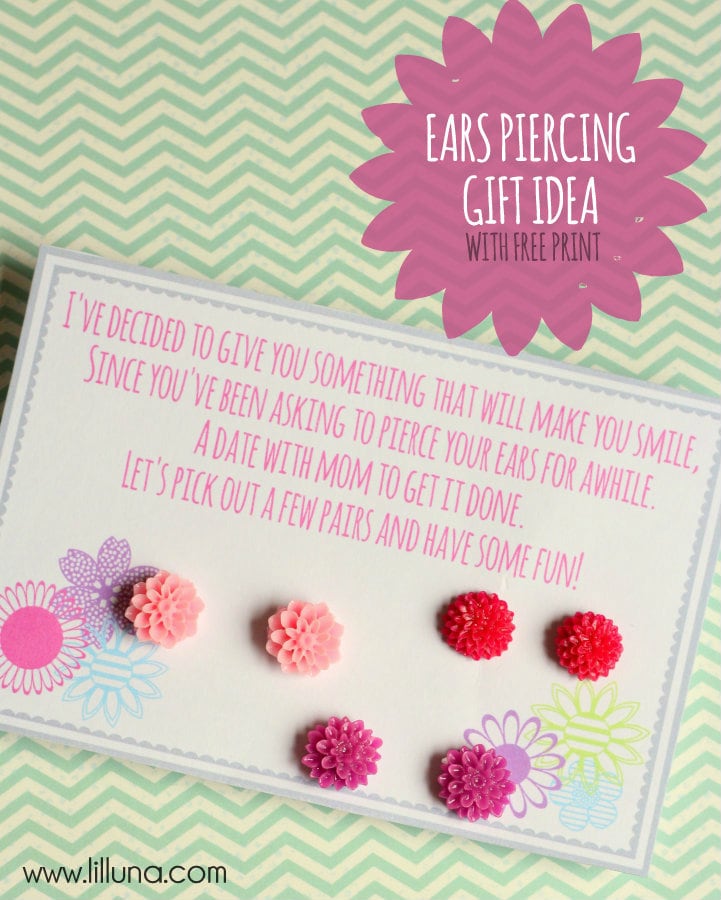 For a little girl, getting your ears pierced can be a pretty big deal.
For the longest time, my Lily wanted to do it. She saw lots of other little girls doing it. The hubby said that he'd let her once she was old enough to ask to get it done (I know… he's weird, lol). Any who, she asked so we said we'd do it. Two seconds later she opted out because she was afraid. She still says she's a little scared so we'll wait a bit longer, but I'm excited for the time to take her. I still remember going with my mom to the mall to get my ears pierced and can't wait to do the same with my girls.
Even though Lily may not be doing it soon, I thought it would be fun to put together a little gift idea (perfect as a stocking stuffer) to surprise your girl in taking her to get her ears pierced. Here is how it turned out:
MY OTHER RECIPES
Cute and simple, right?
If you'd like to do this too, just click on the image below, RIGHT-CLICK, SAVE and then open it in a program like WORD. RE-SIZE it (I made mine 4×6) and then PRINT and CUT OUT.
Then I used a small hole punch and added a few pair of earrings.
I thought it would be such a fun Mommy-Daughter Date idea. 🙂
Can't wait to use it myself!
For more great Kid Gift Ideas be sure to check out: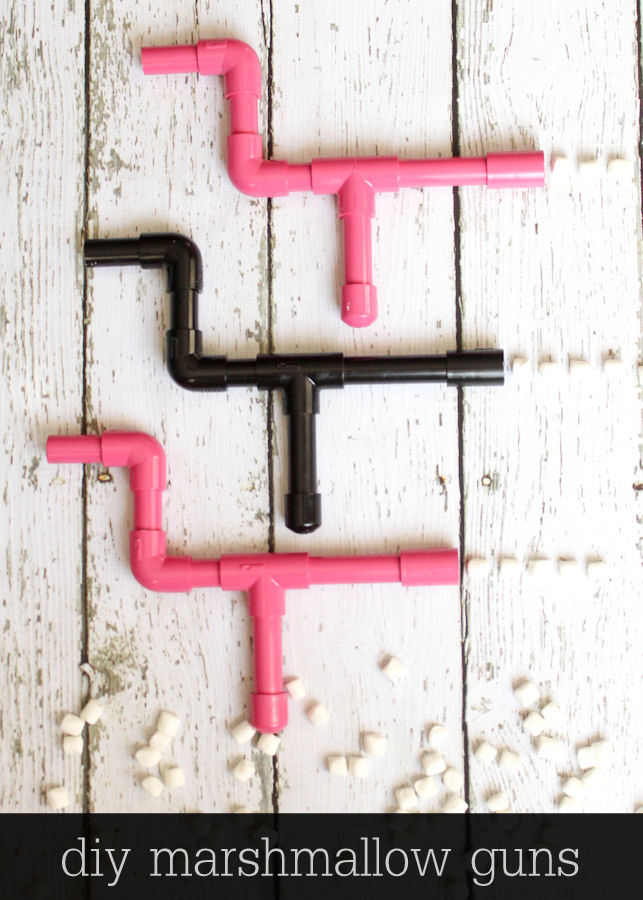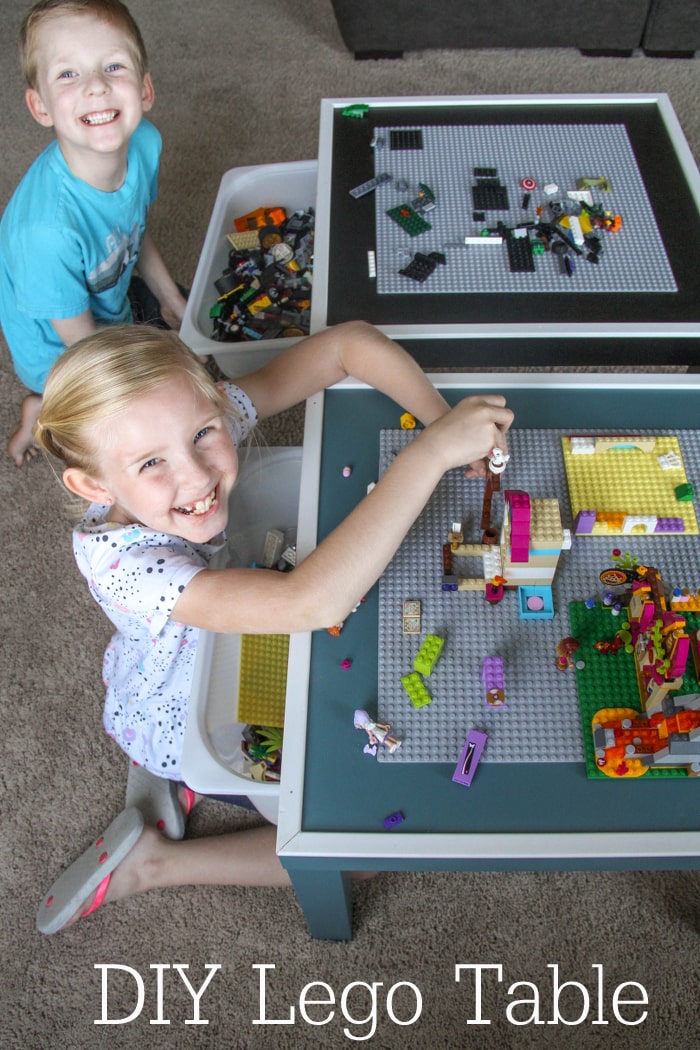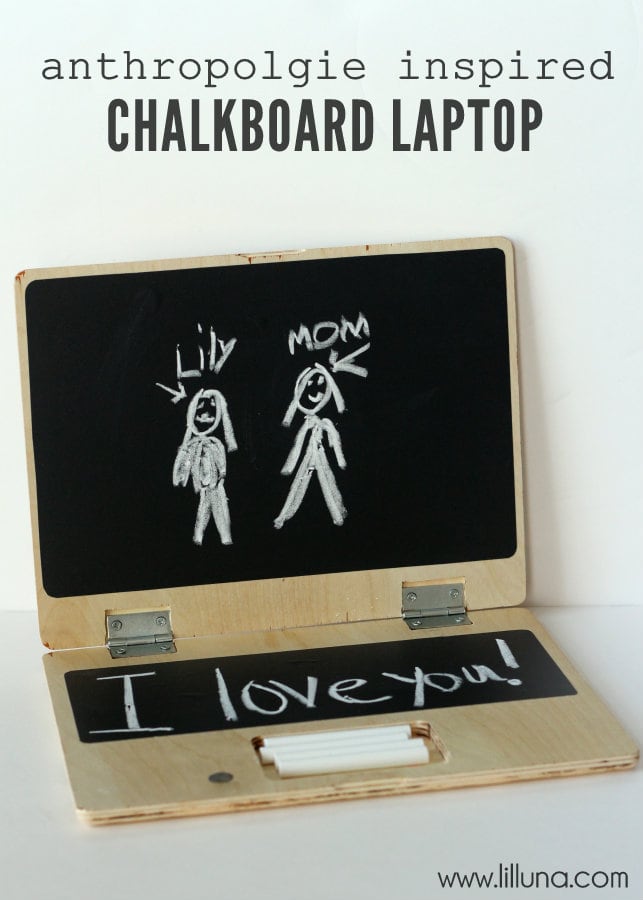 For all Lil' Luna Gift ideas go HERE.
For all DIY projects go HERE.
And get weekly emails with monthly freebies by signing up for the Lil' Luna newsletter. 🙂
For even more great ideas follow me on Facebook – Pinterest – Instagram – Twitter – Periscope.
ENJOY!