Hey Lil' Luna readers. Hope you're having a great Fall. It's Cristina from Remodelando la Casa, and today, I want to share a very EASY project you can create in no time to decorate for Halloween. Well, not only Halloween. I know many of you don't decorate for Halloween, but you can use this little banner during Thanksgiving and most likely all throughout the season.
So, let me show you how.
The materials you'll need:
9″ diameter white paper plates
Acrylic paints – Orange and yellow
Painting brush
Scissors
Stapler
Hot glue
Black twine
Decorative ribbon (optional)
Paint the bottom side of the paper plates. A yellow center ring and the remaining outer edge, orange. Wait for the paint to dry in between colors and remember, it doesn't have to be perfect. 😉
Cut the plate in fourths.
Roll each of the quarter pieces to form a cone, and staple at the bottom to keep its shape.
Do the same with all the other quarter pieces to create your stash of candy corns. 🙂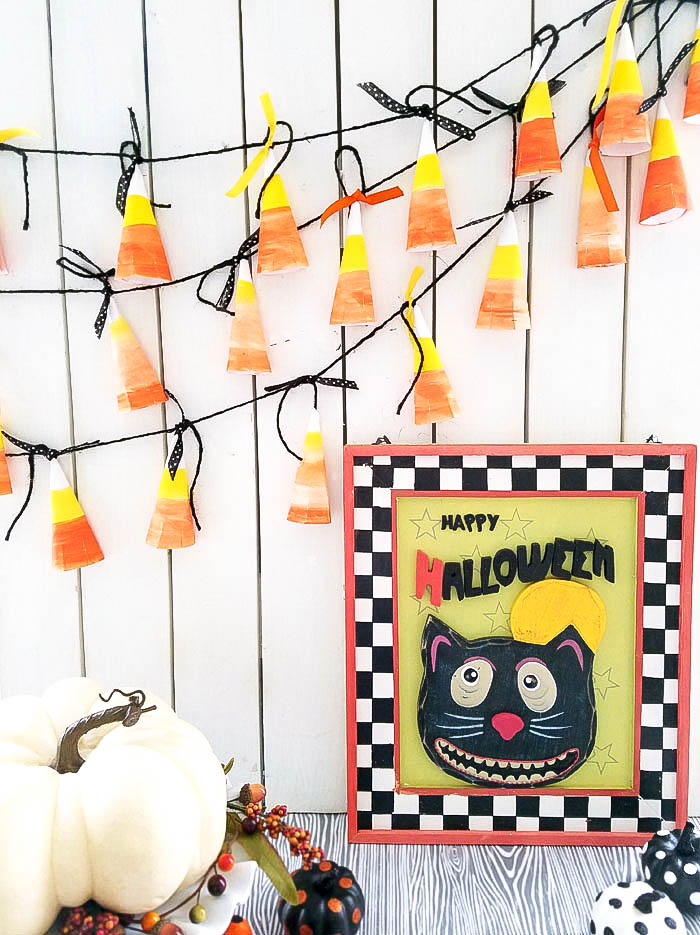 Small pieces (4″) of black twine were hot glued to the back tip of each paper cone and tied with a knot to another long piece of twine. Add decorative ribbon if desired.  Love them!
And hey, this would be a great activity for the kids, don't you think so!
If you like this idea you might like the following projects from Remodelando la Casa:
Check Out My Other Recipes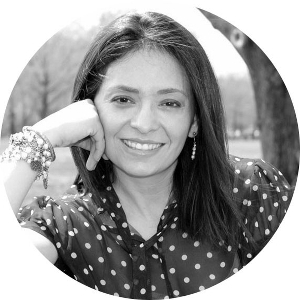 _________________________
I'm getting so excited for Halloween!! This candy corn garland looks adorable! And SO easy!!
The kids would probably have fun making it too! Thanks for sharing with us Cristina!
Head over to Remodelando la Casa for more awesome tutorials!
And fore more Halloween crafts and decor, check out these posts from here at Lil' Luna: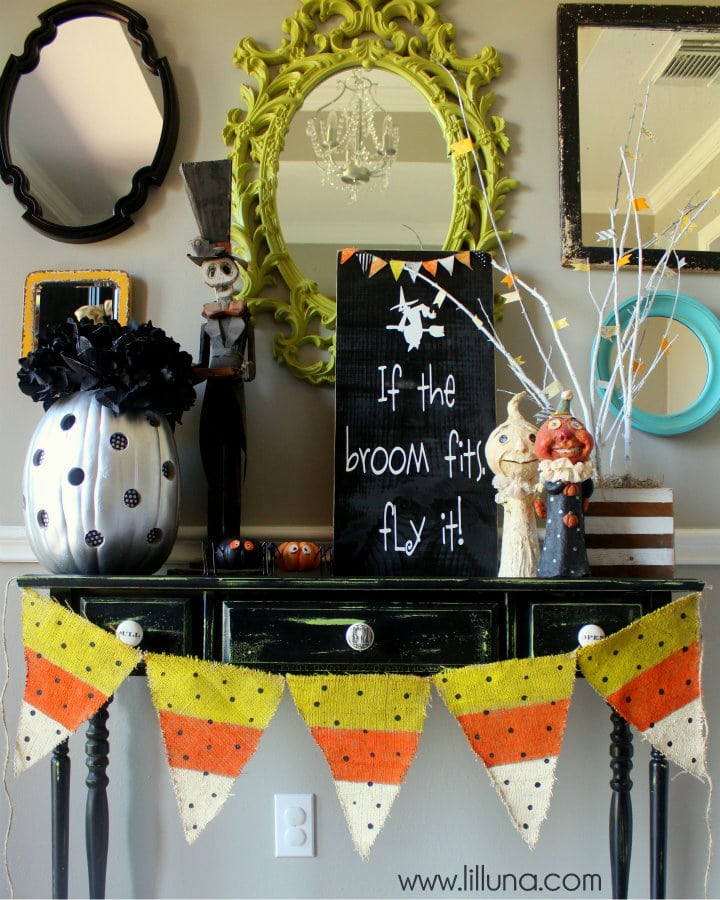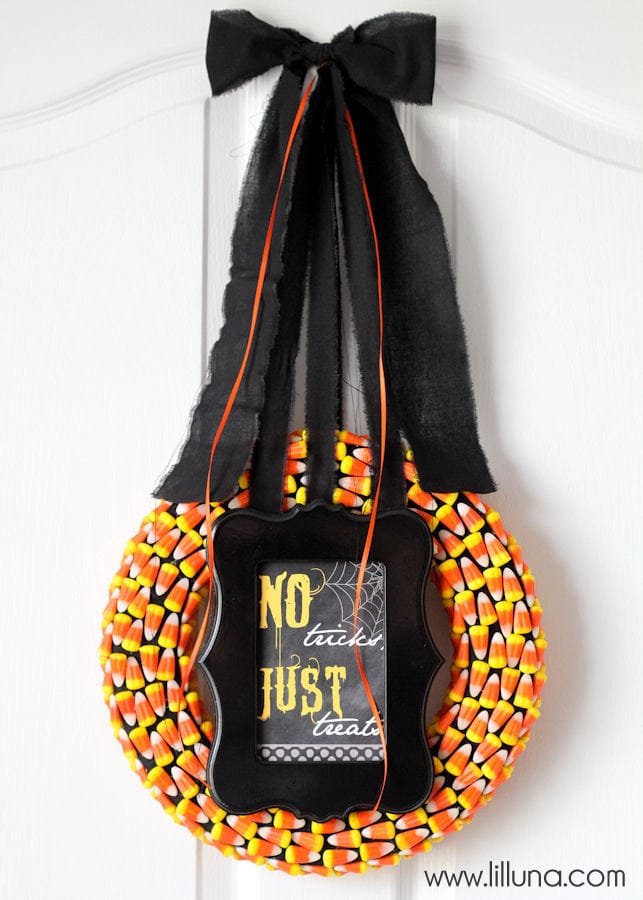 For all Holiday DIY and crafts, go HERE.
For all things Halloween, go HERE.
For even more great ideas follow Kristyn on Facebook – Pinterest – Instagram – Twitter –Periscope –Snapchat.
ENJOY!!
Need more recipes and creative ideas? Sign up and get a FREE copy of my latest ebook!