Last week, my little family and I headed back to Arizona for my little brother's wedding.
It was SO. MUCH. FUN!
I always have a blast with my family, and it was so fun to go back for a fun celebration like a wedding. Although it was super busy, it was great to visit with family and welcome a new sister-in-law to the family.
MY OTHER RECIPES
While I was there I noticed that my mom had a new Easter Centerpiece on her table. I LOVED it! She had made it for a few bucks, and I thought it was too cute NOT to share, so I snapped a few pics and got the details. To be honest, there really aren't too many details since it was a simple and easy craft (my FAV), but wanted to share so you could make one as well if you wanted to. The total project only cost my mom $1 (for the Easter eggs) because she had everything else on hand, but buying all the supplies would only cost between $5-$10. Pretty awesome for such a cute creation. 🙂
Here is what you'll need to make this beautiful and Easy Easter Centerpiece:
SUPPLIES:
– Jar/Vase
– Branches/Twigs
– Spray Paint
– Ribbon/Tulle
– Hot Glue Gun
– Paper Grass
– Fake Easter Eggs (my mom bought hers at Dollar Tree – 36 count/$1)
DIRECTIONS:
1. Gather your twigs and cut them to the lengths you want them. Spray Paint and let dry. My mom spray painted hers a pretty gold color she had on hand.
2. From there she hot glued these glitter-y Easter Eggs all over her branches.
3. She then stuck all her branches in her vintage jar she had, and also filled it with some shredded Easter paper grass.
4. She topped it off with a pretty bow made with tulle.
And that's it! So simple and so pretty! I still can't believe she found those Easter eggs for a buck! Looks like I better head to Dollar Tree quick to find someone for myself. 😉
I think a bunch of these would be beautiful as centerpieces for an Easter celebration or dinner.
Don't you think?!
It would even be great displayed in your home for the next few weeks, which means you better get crackin' and making these soon. 😉
For some more great Easter crafts, be sure to check out these pretty pieces: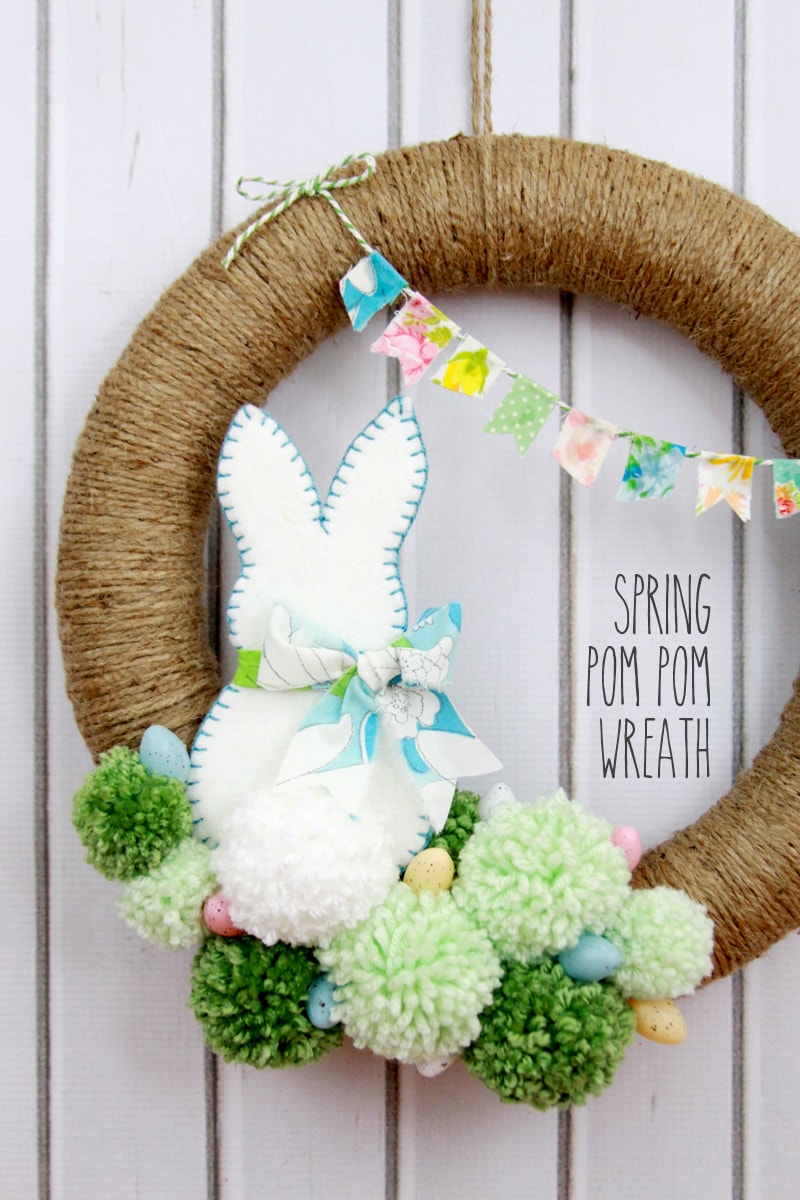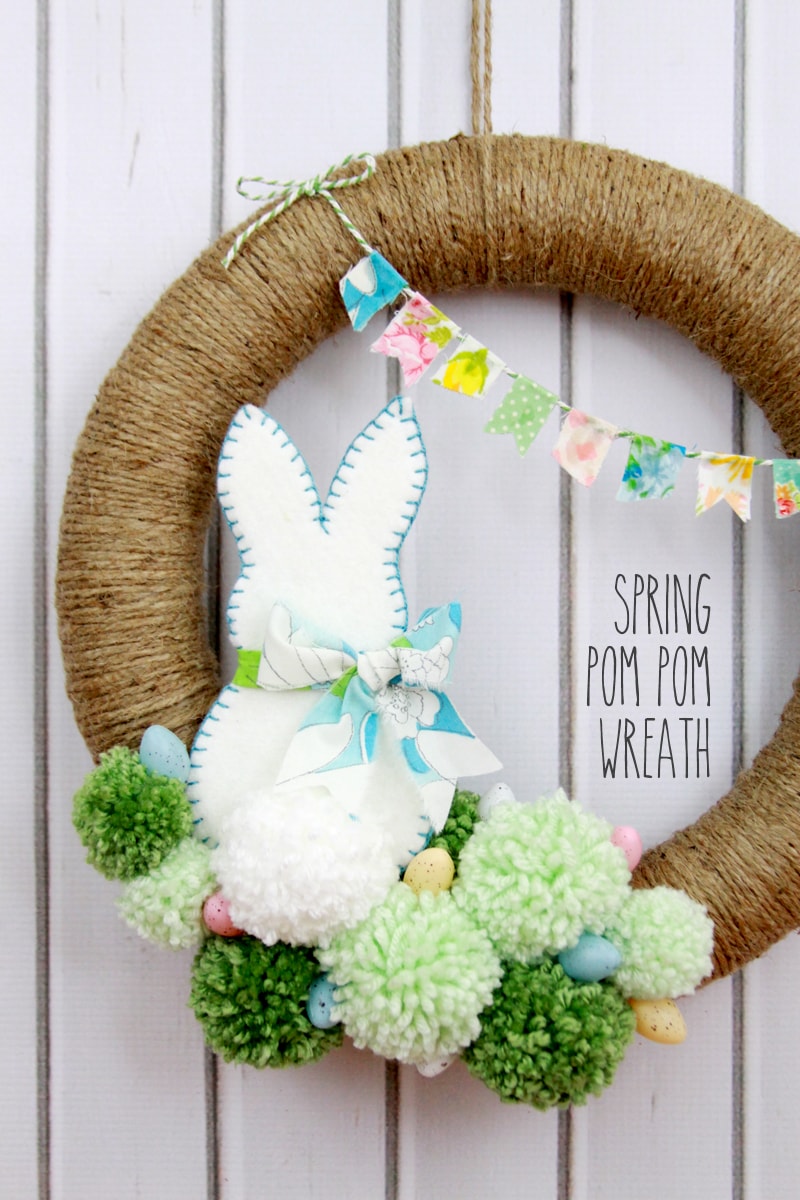 So festive and pretty!
For all Easter ideas on the site go HERE.
For all crafts go HERE.
And get weekly emails with monthly freebies by signing up for the Lil' Luna newsletter. 🙂
For even more great ideas follow me on Facebook – Pinterest – Instagram – Twitter – Periscope – Snapchat.
Don't miss a thing – Sign up for the Lil' Luna Newsletter today!
ENJOY!