Thank you so much Kristyn for allowing me to visit you this close to Christmas. I love sharing Christmas cookie recipes. I always try to come up with new ones for you but, the recipe we are using today is so simple and cute I only tweaked the flavor a bit. Like my grandma always said, "If it ain't broke, don't fix it!"
Today we are going to use the Land O Lakes recipe for their cute little candy corn cookies. Only we are going to make cute little elf hats. Click here for the recipe. They taste great and are simple to make. The best part is they are great fillers for the candy and cookie gift boxes. If you make these, be warned, they are addictive and you will think of a thousand versions on them!
Once you make the dough, divide it into the number of colors you want to use. I used three colors for these hats but, somehow only managed to take a picture of two colors.
To color the dough for these hats I used AmeriColor Deep Pink Gel Food Color for the pink dough. AmeriColor Royal Blue Gel Food Color to color the blue dough, and Wilton Juniper to color the green dough. You can use what ever colors you want or have on hand. Add a few drops of color to your dough and kneed until well blended. If you want your color darker, add a few drops at time until you get the color that makes you happy.
Kneed the dough until the color is well mixed. You might want to use gloves for this step! Hint, hint!
Next, layer your dough in a 9″ x 5″ loaf pan lined with plastic wrap.
Cover your dough and chill in refrigerator for at least 2 hours or overnight.
Then, slice the loaf like pieces of bread. Each slice should be about a 1/4″.
Then cut into little triangles. If you want to see a video on this process click here.
Preheat oven to 375 degrees. Bake cookies for 7-10 minute. Cool on wire rack
Now for the fun part, the decorating!
You can use different icings to make these. If you want to stack or ship them, I recommend you use Royal Icing because it dries hard. You can also use tubes of icing you can purchase from Wal-Mart like Wilton Cookie Icing or Betty Crocker Decorating Icing.

These couldn't be any easier. All you really need is a Zip Lock bag and some Wilton White Nonpareils that you can find at Wal-Mart. Add a line of white icing on the bottom of the hat and a dot on top, then, dip it into a bowl of the sprinkles. Let dry! If you need cookie boxes for gifts, you can find them here.
Thanks again for letting me hang out with you today! I hope you all have a Merry Christmas!
——————————————————
These are the cutest cookies! Thanks for sharing Lisa!
Be sure to go to The Bearfoot Baker for more fun projects from Lisa, and
for more information about her please go HERE.
Also be sure to check out another Christmas Cookie from Lisa by going HERE.
And, for a couple more Christmas cookie recipes be sure to try: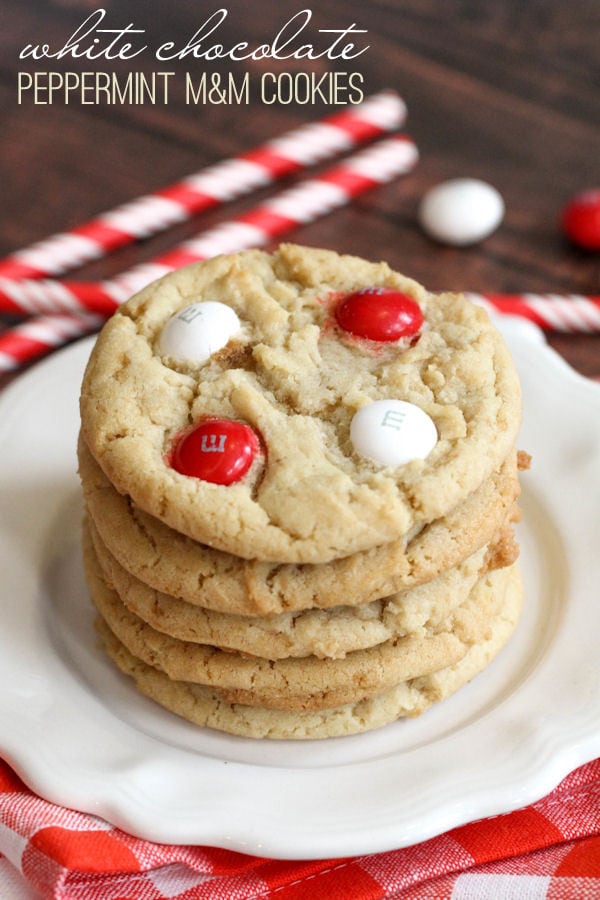 White Chocolate Peppermint M&M Cookies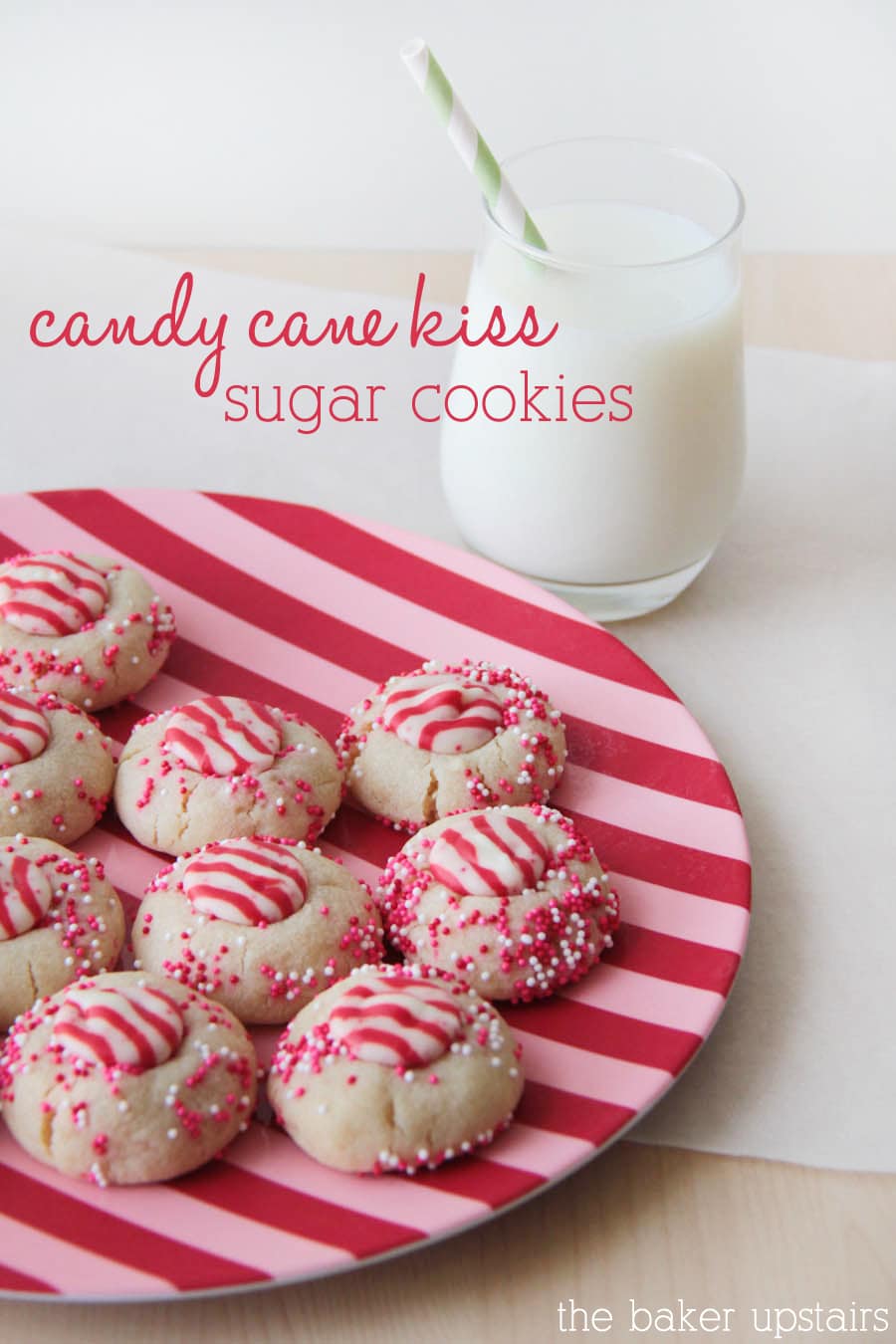 For all Dessert recipes go HERE.
For all Recipes go HERE.
And get weekly emails with monthly freebies by signing up for the Lil' Luna newsletter. 🙂
For even more great ideas follow me on Facebook – Pinterest – Instagram – Twitter – Periscope – Snapchat.
Don't miss a thing – Sign up for the Lil' Luna Newsletter today!
ENJOY!