Don't miss a thing – Sign up for the Lil' Luna Newsletter today!
Looking for a Thoughtful Fathers Day Gift Idea?
I actually didn't do this for Father's Day, but I did something for my dad for Christmas that would make an AWESOME Father's Day gift…
I converted all his old slides from his LDS mission to images, burned them to a CD and also put them on a digital frame for him. He looooved it, and I was so happy he did. When I was looking into getting the slides converted I realized that all businesses that do it charge almost .25/per slide. Yikes!! My hubby and I did some research and found a decent slide converter on amazon.com. It was soo easy to use and so much fun to do.
Ours was similar to this one sold for $100:
Wolverine F2D20 20 MegaPixels 35mm to Digital Converter
This one also looks really nice and has good reviews, and it sells for $90:
Check Out My Other Recipes
Jumbl 35mm Film Slide and Negative Scanner – 10 Mega Pixel Film to Digital Image Converter – with 2.4-Inch LCD and TV-Out
Now, your dad doesn't have to be LDS to have slides converted. These are great for any slides he might have. I suggest you go in on a converter with a few friends and then you guys can use it whenever you need to for not the full cost. I seriously think it's a great idea… it's sentimental, thoughtful, and allows your dad to recall some wonderful memories.
I promise you cannot go wrong with this gift!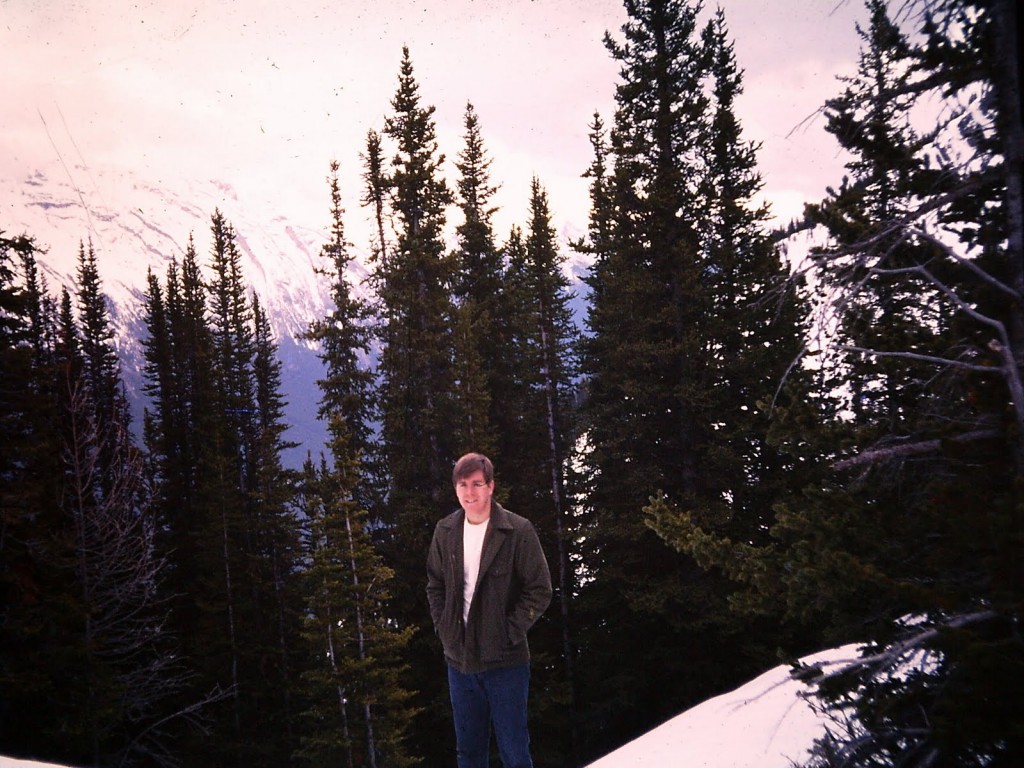 For more easy and inexpensive Father's Day gifts be sure to check out: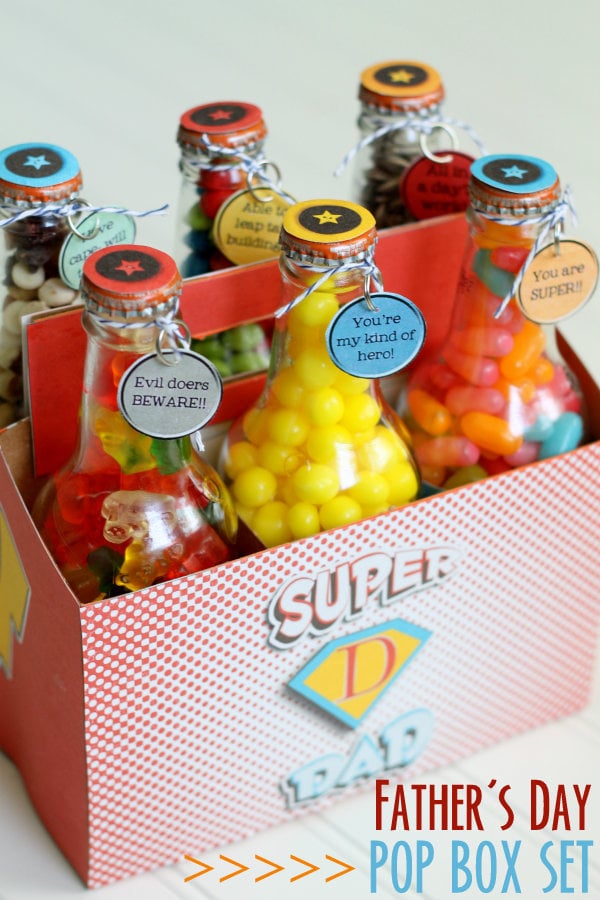 Father's Day Super Dad Pop Box Set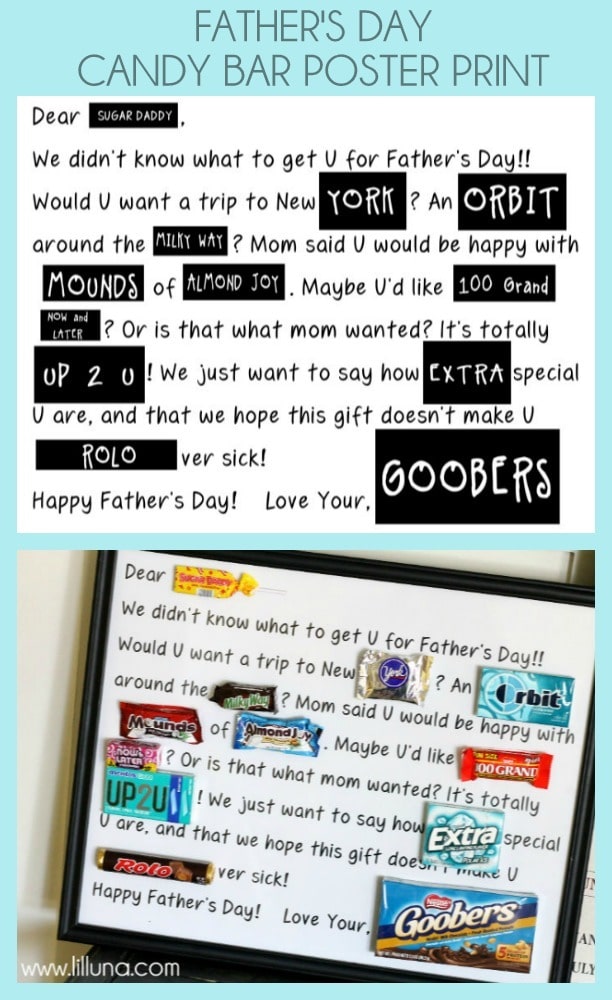 Father's Day Candy Bar Poster Print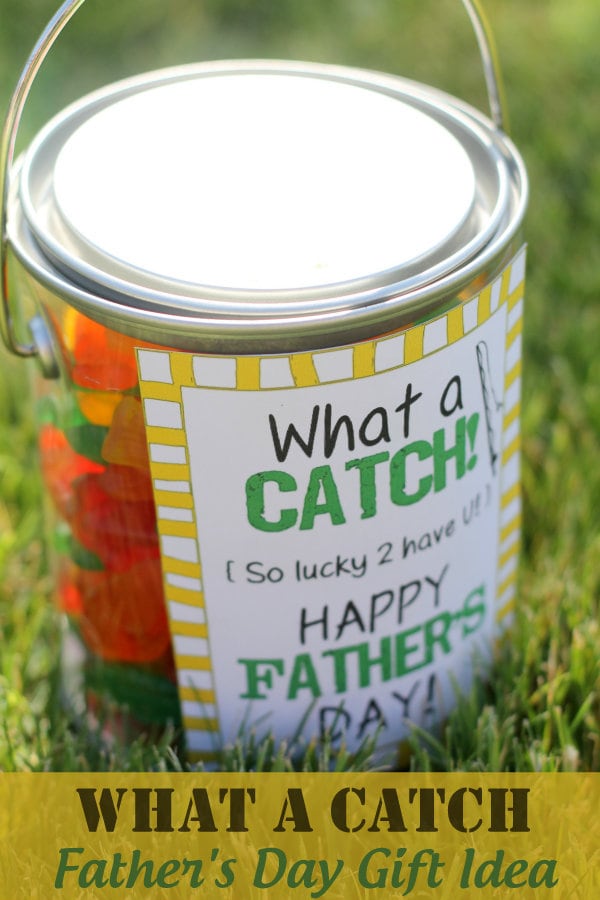 What a Catch Father's Day Gift