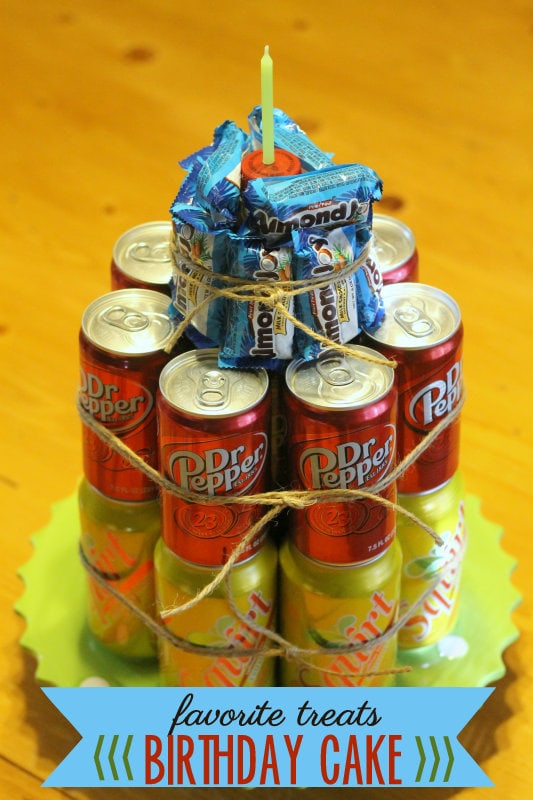 I'm a slacker at time. Just ask my family. I decided to make my brother-in-law a gift for his birthday LAST YEAR and finally just finished it a few weeks ago. Pretty pathetic, right? I bought all the stuff back in November and ended up having to re-buy most of it so that it was "fresh." LOL. I guess it's better than not getting it done at all, but still. Pretty bad that it would take about 6 months to do.
Any who, the idea came from HERE. I saw it via Pinterest and knew it would be a quick and easy gift that any receiver would love. I mean, it's made out of the person's favorite soda/drinks and candy. What's not to love about that? In this case, my BIL loves Squirt, Dr. Pepper and Almond Joys so that's what I got to make the cake. Fortunately, it didn't take long to make (which makes me wonder again why it took so long to do). Perhaps it was because I was preggo and getting ready to move out of state. Excuses, excuses – I know! 😉
Here is what you'll need to make it this Favorite Treats Birthday Cake:
MY OTHER RECIPES
SUPPLIES:
– regular size cans of soda
– skinny size cans of soda
– 1/2 liter bottle of soda
– mini candy bars
– twine/jute/ribbon
– candle
– stand (or sturdy plate/board to place cake on)
DIRECTIONS:
1. Gather your supplies.
2. Begin by putting your 1/2 liter bottle of soda on your stand. Surround with the regular size soda cans. I used 7. Tie cans with jute/twine.
3. Add your second layer with your skinny cans of soda. Tie around.
4. Place candies around the top of your 1/2 liter of soda.
5. Tie together.
6. From there I hot glued a candle on top.
EASY, right?!
I must warn – this is a little heavy, but as mentioned… if you have a friend or family member who loves soda, then they'll love this gift!
This would also work as a party centerpiece too!
Gotta love inexpensive and quick gift ideas. 🙂
And, for more fun Birthday Gift ideas, be sure to take a look at: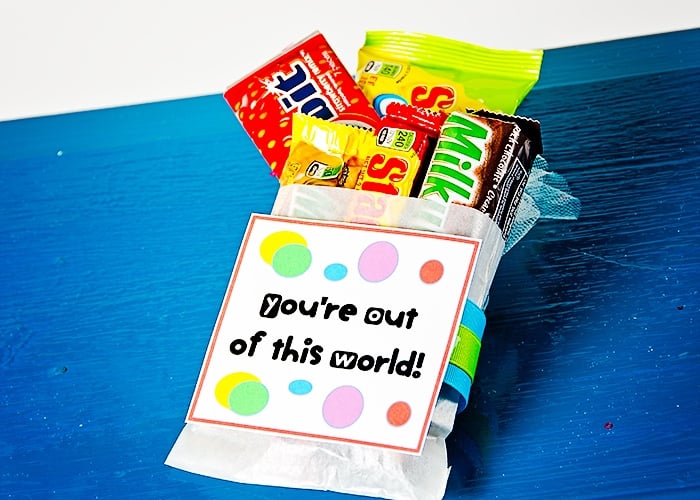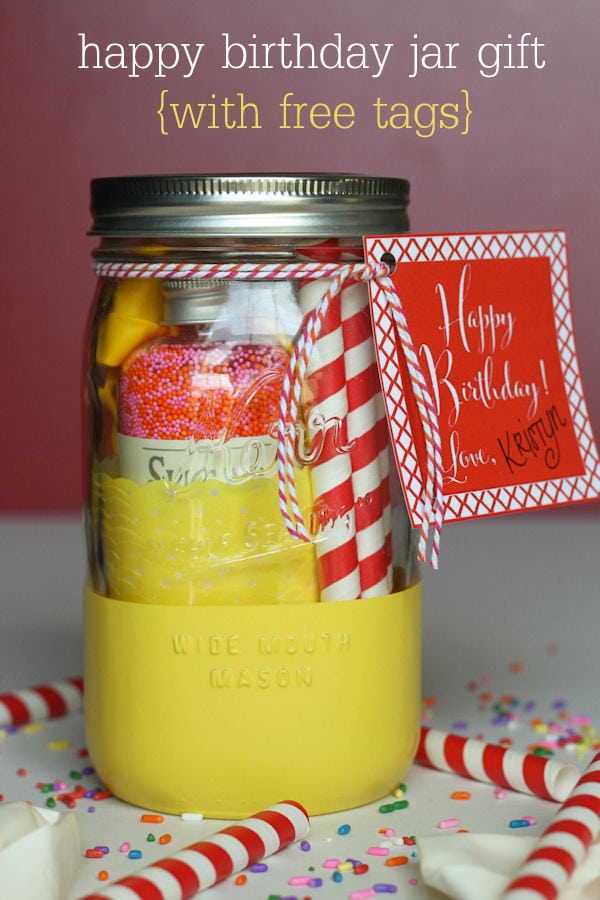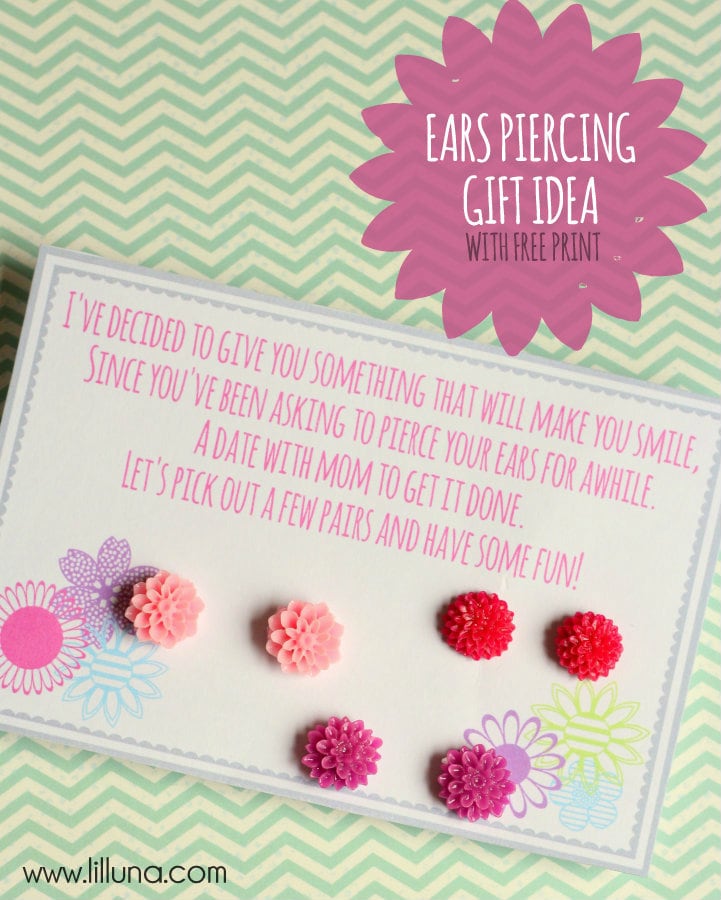 For all Gift ideas go HERE.
For all Free Prints go HERE.
And get weekly emails with monthly freebies by signing up for the Lil' Luna newsletter. 🙂
For even more great ideas follow me on Facebook – Pinterest – Instagram – Twitter – Periscope.
ENJOY!
This Post is Brought to you by: