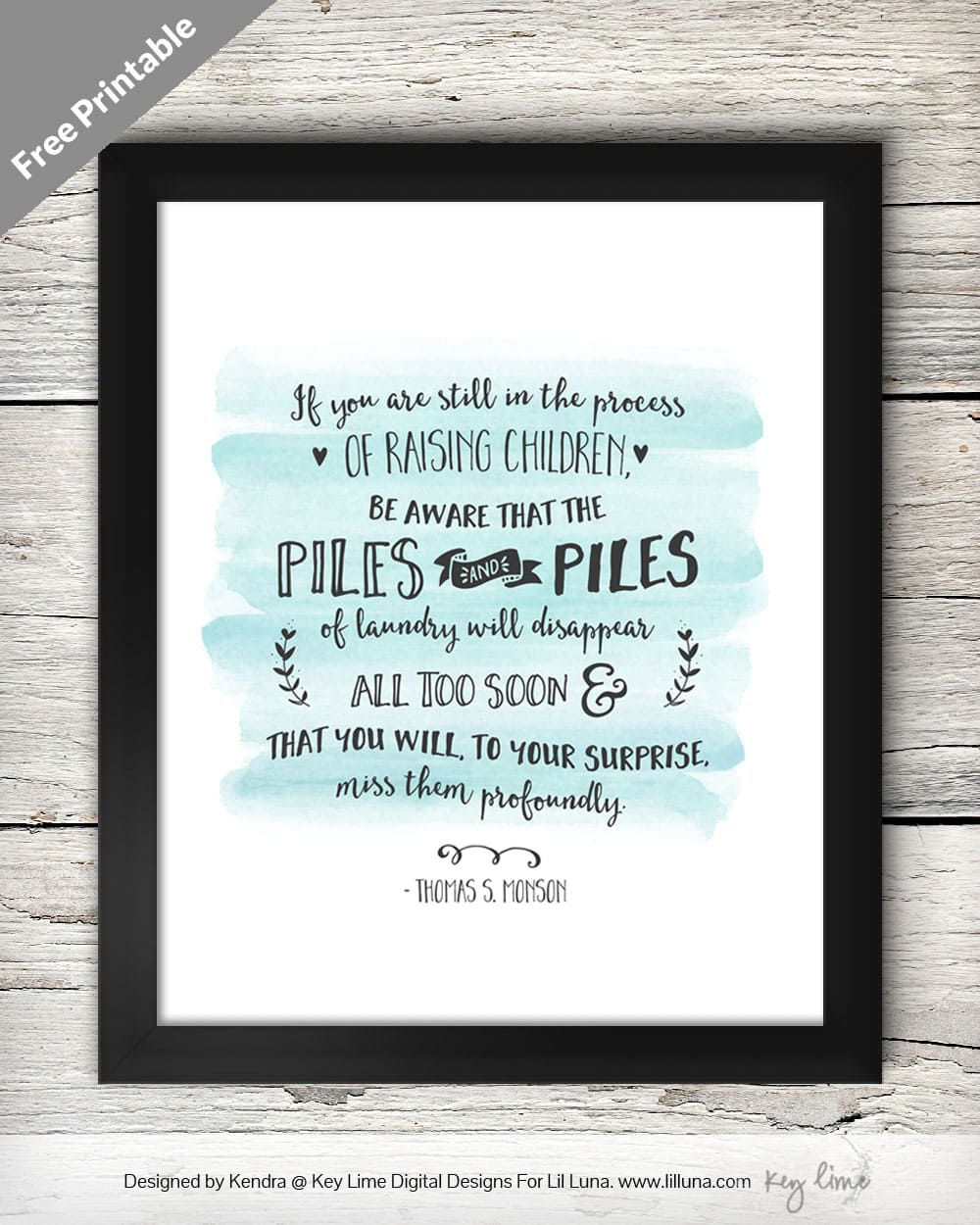 I LOVE being a mom.
It is the most rewarding thing I'll ever do in this life. That, I'm sure of.
But I admit, that I'm sometimes overwhelmed with this task. Most likely because it's important and I don't want to mess up, but partially because it's HARD!! So worth it, but so HARD. I often find myself in tears because of this or that (all relating to motherhood), but I also know that the joy these kids bring is like nothing else!!
I'm not really sure what I'm trying to say today. More than anything it's just to summarize my feelings of how hard and wonderful it is to be a mom. I'm not going to lie, sometimes at night while the kids are sleeping, I'll tell my husband just how crazy the day was. I'll retell the events of the day and share my frustration of how one thing after another didn't go as planned. I'll tell him what happened to this kid and then what happened to the next kid… and continue down the line (Remember? I have 5 kids – all 7 and under). Things are always crazy. I'm used to it. BUT, I want to change. I know I'll miss these crazy times one day, and I know I'll ache to have these children little again and within arms reach. With that in mind, I have a new goal. I'm going to try and find Joy in the Journey. There's a talk I love by Pres. Thomas S. Monson that discusses just this. It discusses relishing life as we receive it, finding joy in the journey and sharing our love with our family and friends. Instead of complaining about all the craziness that happens around here, I'm hoping to share my day in a more positive way, and sharing with others all the small yet wonderful things that happened through out our day and week and month that brought us joy. It sounds easy, but it's actually hard at times. Today, I'll be sharing this goal with the hubby so that he can keep me in check. 😉
There's a quote that I love that comes from the talk mentioned above.
If you are still in the process of raising children, be aware that the piles and piles of laundry will disappear all too soon and that you will, to your surprise, miss them profoundly.
I'm trying to remember SO HARD to remember this, because knowing myself, I will miss this stage in life. As a reminder, I have asked Kendra of Key Lime Digital Designs to make a print of it so I could display this in my home. I love how it turned out and hope you can use it too. 😉
For even more free prints, check out: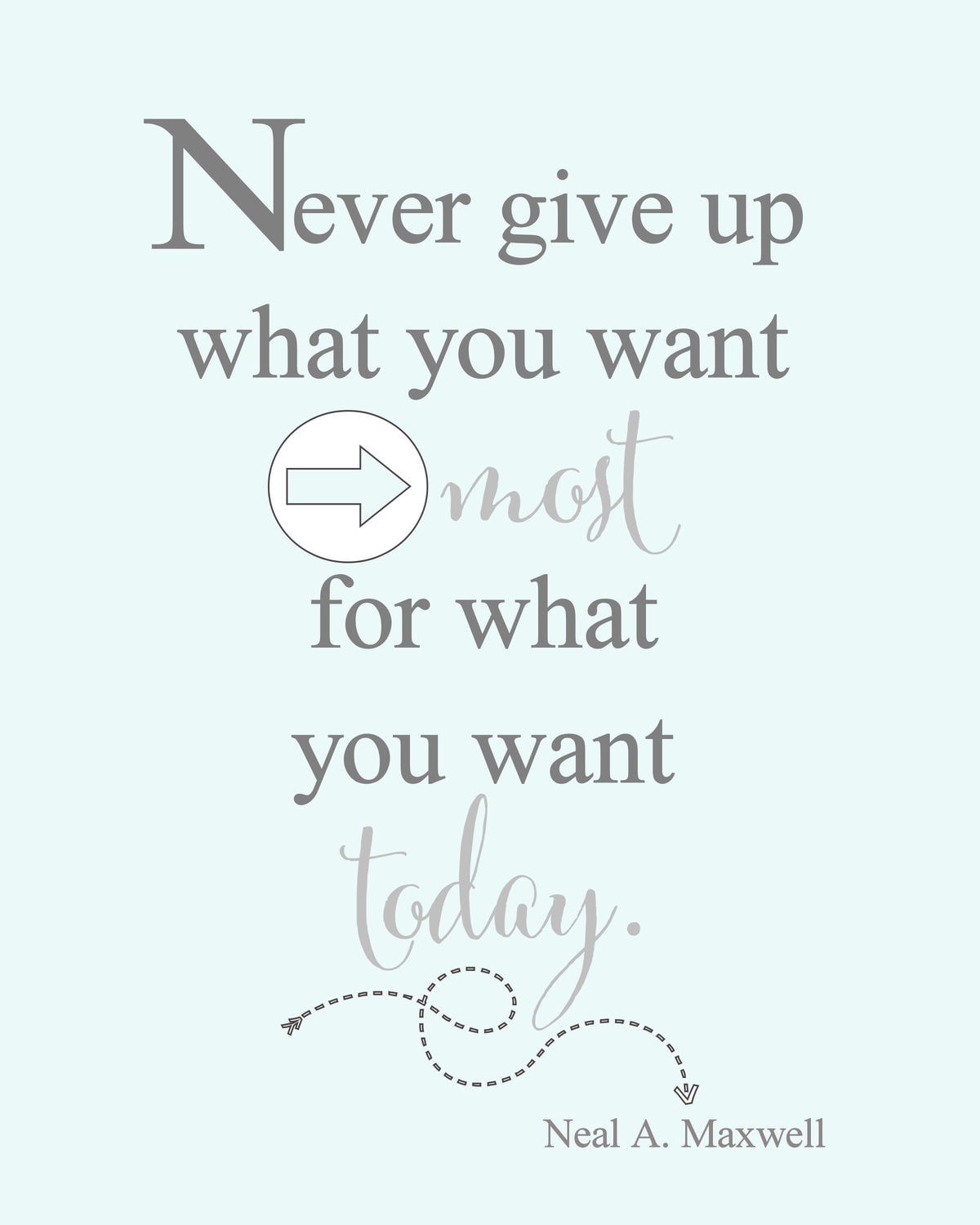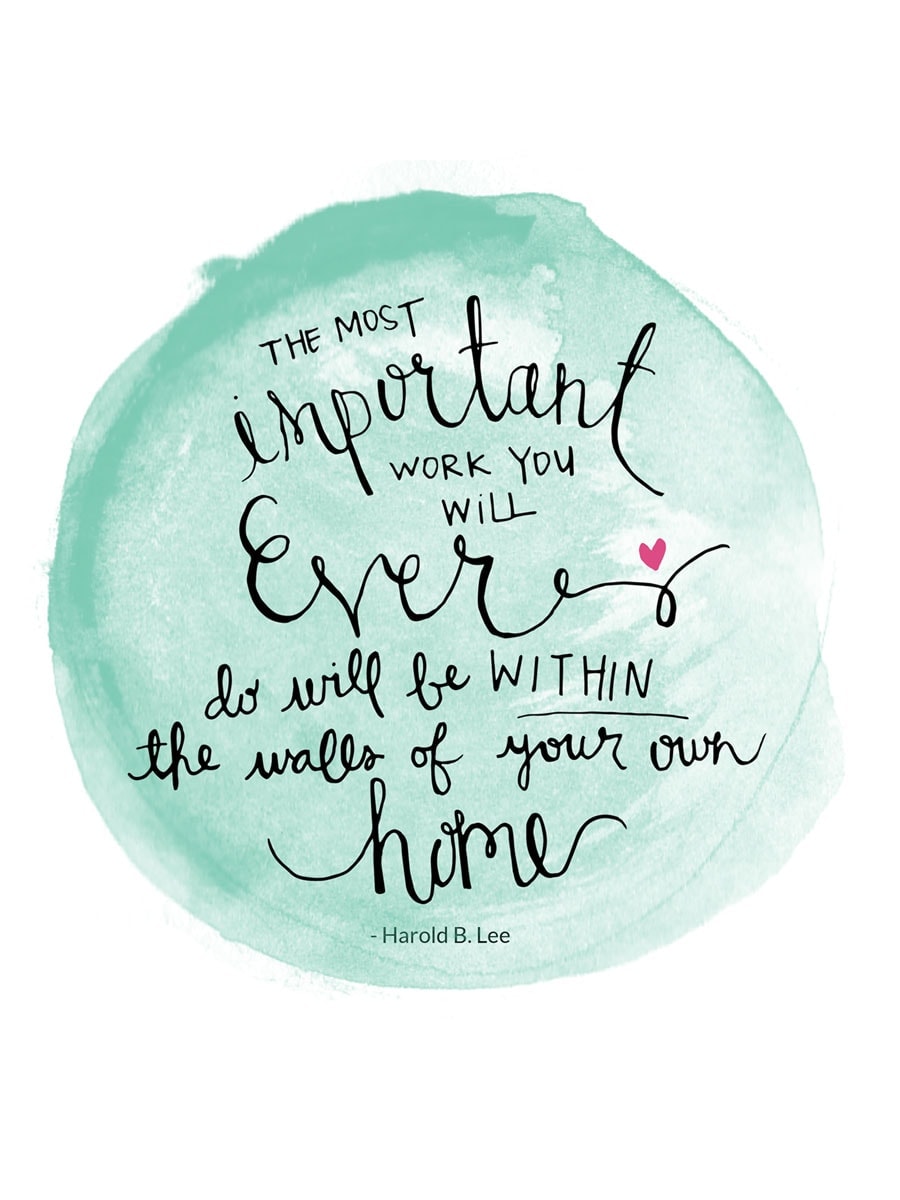 For all printables on the site go HERE.
ENJOY!
#ShareGoodness