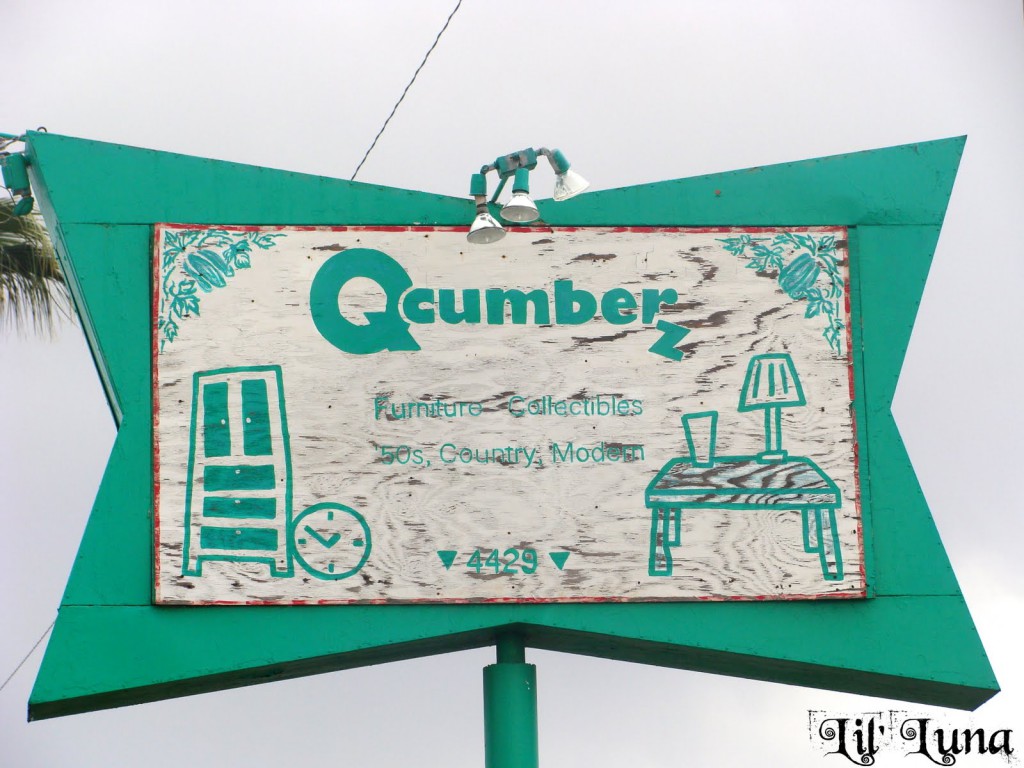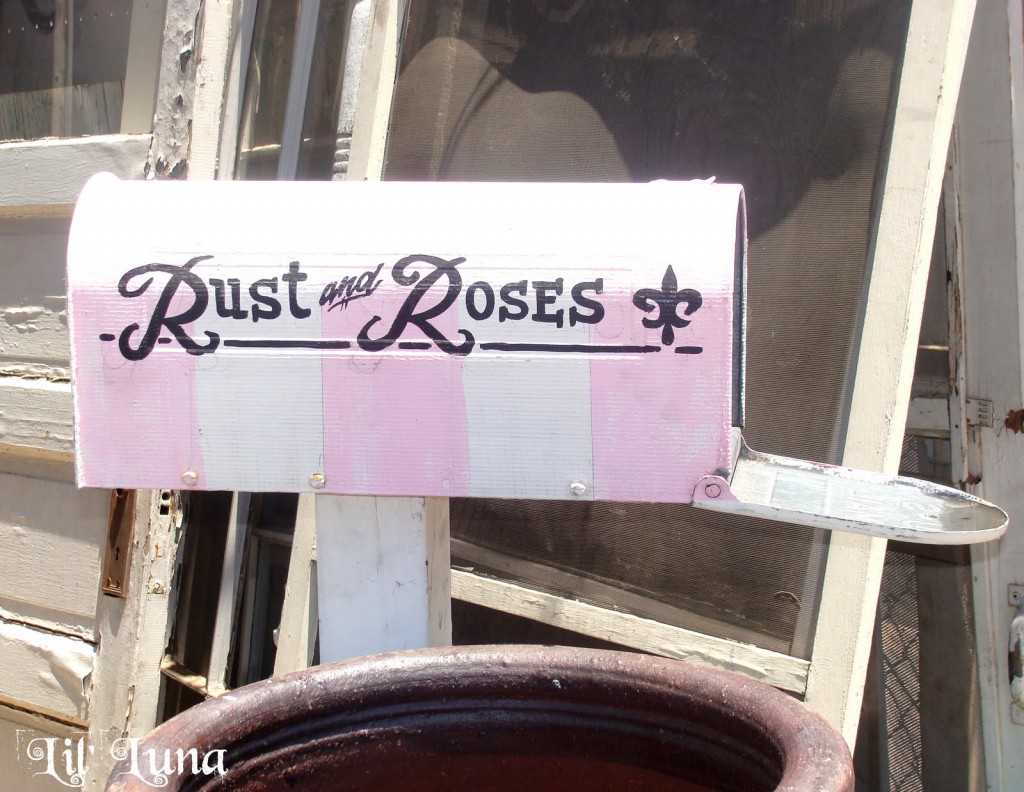 I've often been asked where I get some of the things I have in my house, and for the most part it was either made by Lo and I, purchased from Ross or Marshalls, or found at some awesome random place. It's those random places I'd like to talk about today.
Most people do not think there is anything VINTAGE-Y in AZ, but they're wrong. You just have to know where to look. I've just realized recently that a lot of people who know about these hidden treasures like to keep them hidden and not tell people about them. Poo on them cuz they're keeping a lot of people in the dark. I've decided that people need to know about these amazing places, and that's why I'm gonna tell you about TWO of the coolest stores in AZ.
Today, we took a family excursion to the
Melrose District in Phx (off of 7th Ave. near Indian School-ish). One of my MOST FAVORITE stores is there, and it's called
Qcumberz.
It's the most random, cool, fun place you'll ever go to. You could seriously spend hours if you went and looked through every thing. Some items are expensive, and others are VERY reasonably priced. I was able to find TWO TREASURES there today, and I cannot wait to work on them here in the new few weeks. Sooo exciting!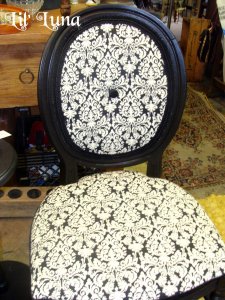 Qcumberz Find:
Wow – this chair was calling my name… I wanted it so bad for my non-existent craft room. 🙁
Qcumberz:
The fam. The kids were good sports and so was Lo.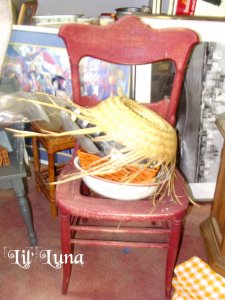 Qcumberz:
One of my treasures for the day… Minus the straw hat and wicker basket though. It's a red antique planter chair with an enamel bowl. Loved it!
Qcumberz:
I love old windows. In fact, I'm currently (well kinda) working on a project with some windows I got at a flea market 2 years ago… Gotta think of something really good for them.
We also went to a new place I had never been to called
Rust and Roses.
WOW – I seriously wanted EVERYTHING in there! Is that bad? I know we're not suppose to covet and all, but today I was a sinner. Oh well 🙂
Check Out My Other Recipes
Rust & Roses:
Love this set up. I mean, seriously? It ROCKS!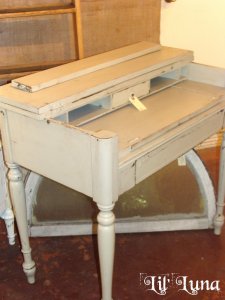 Rust & Roses:
This old letter writing table…. even Lo wanted this one.

Rust & Roses:
So many old doors that I feel like I could do so many things with!

Rust & Roses:
Love it!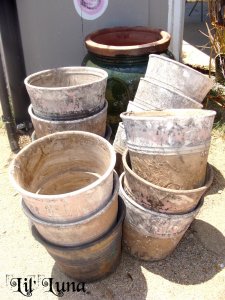 Rust & Roses:
K – I wanted these. I'm working on the front porch right now and these would have looked awesome there. Perhaps I can sneak back when Lo's not around… 😉
If you ever get a few free hours and your hubby is in a really good mood, I would recommend going on out to the Melrose District and checking out these awesome stores. I can PROMISE you will not be disappointed… you'll just wish you had more money! 😀
Need more recipes and creative ideas? Sign up and get a FREE copy of my latest ebook!