Don't miss a thing by signing up for the Lil' Luna Newsletter – Go HERE to sign up!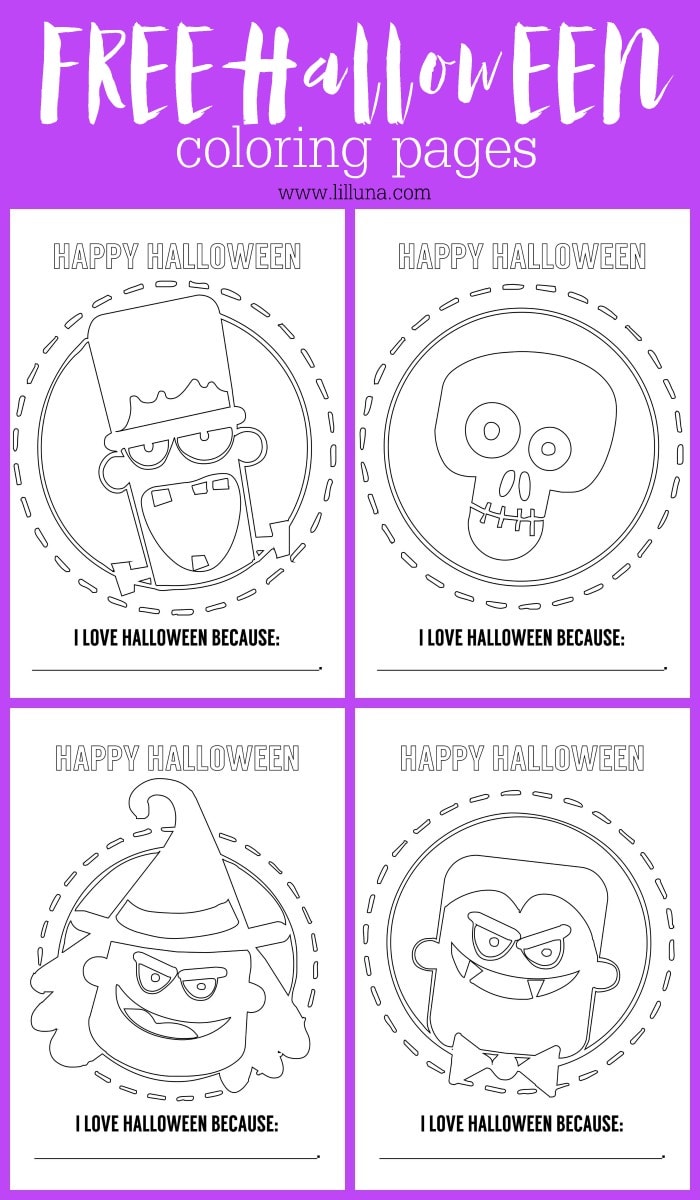 Hi, it's me Lily again.
Today was Hat Day at school. I wore my graduation hat from preschool. I saw my friends, Grace and Katie, when I was going to lunch. Grace was wearing a hat too but Katie wasn't. It was fun to see lots of kids wearing hats. It was to help raise awareness for cancer. 🙂
I am really excited for Halloween. This year, I am dressing up as Elsa. My hair is perfect for it. Next year I will be a pirate!!
Today, I want to share with you some FREE Halloween Coloring Pages. We made one that was Frankenstein, Dracula, a witch and a skeleton. My favorite one was the Frankenstein. Me and my brother really like to color and in case your kids do too then I think they will love these pages. They would be good for a party too. 🙂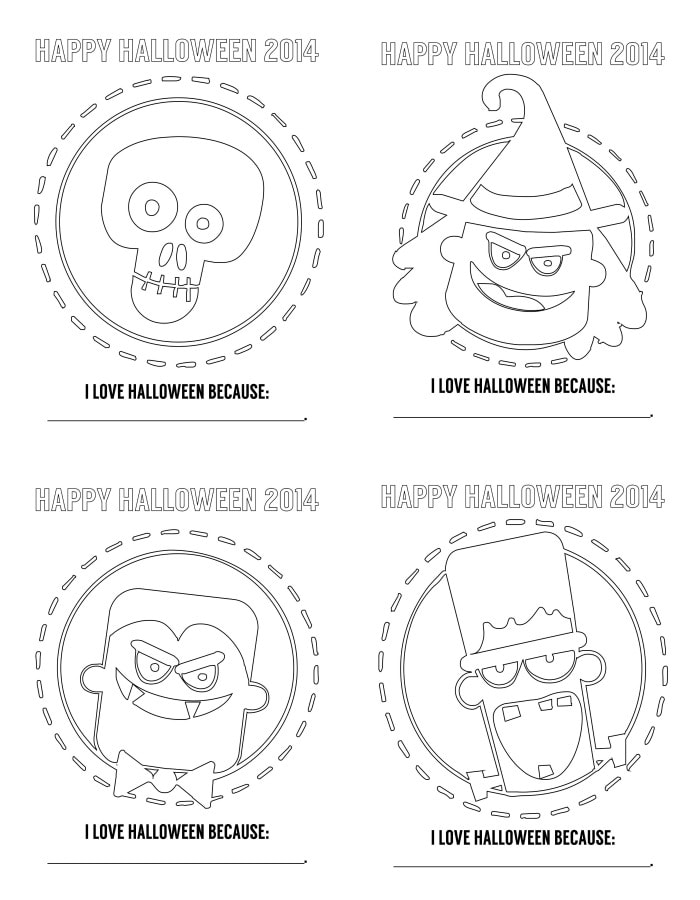 There are 4 Pages!
TO DOWNLOAD PAGES WITH NO DATE GO HERE.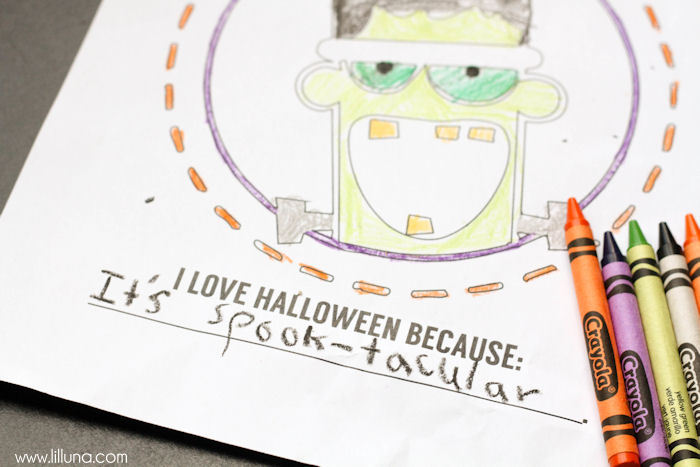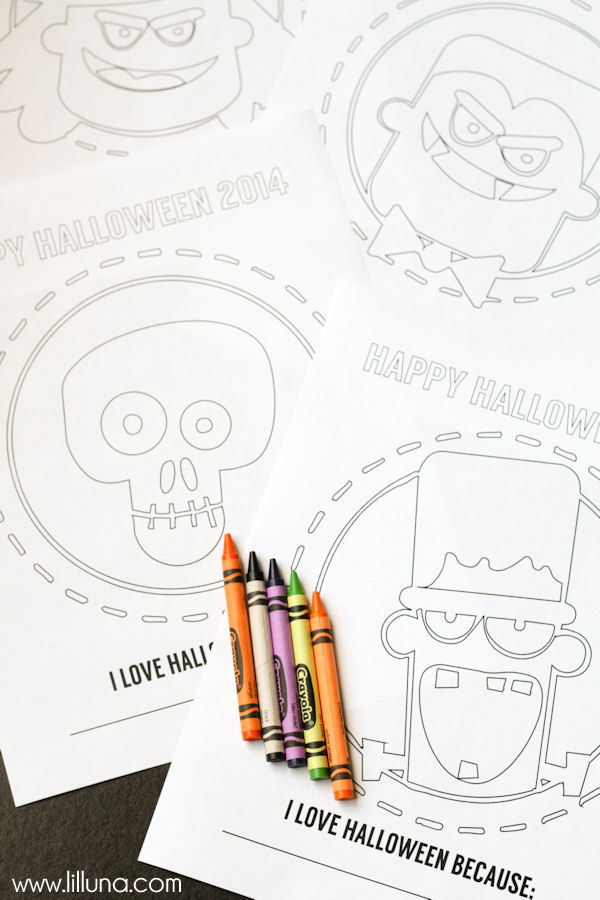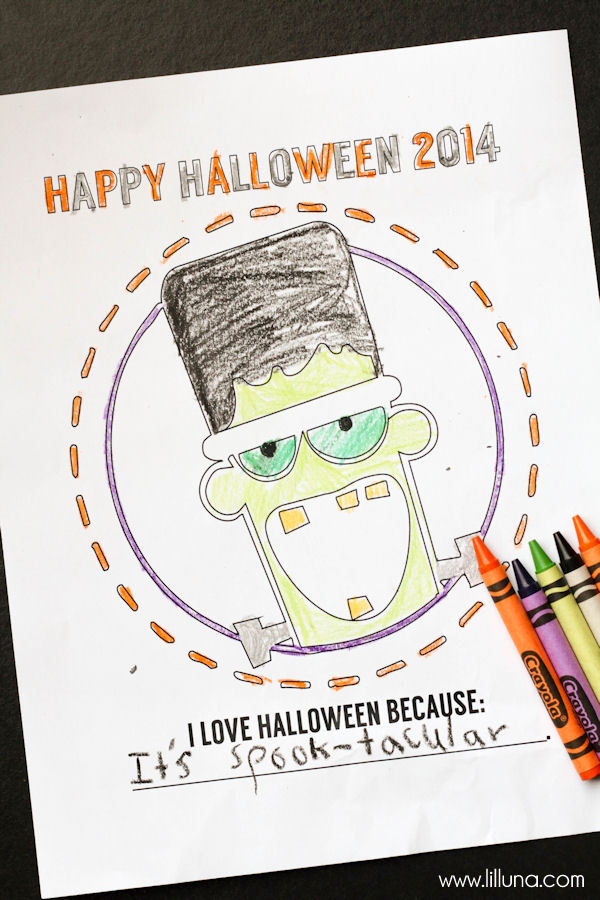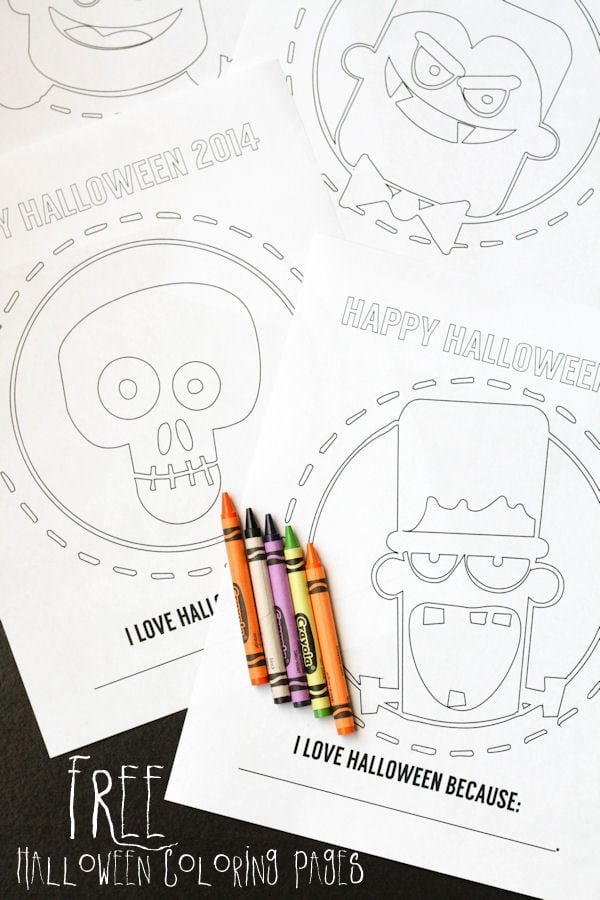 I hope you like these coloring pages!!
I hope you can come back again soon for more fun treats from me.
Love, Lily
———————————————-
If you are wanting more Halloween ideas for parties you may likes these ones too: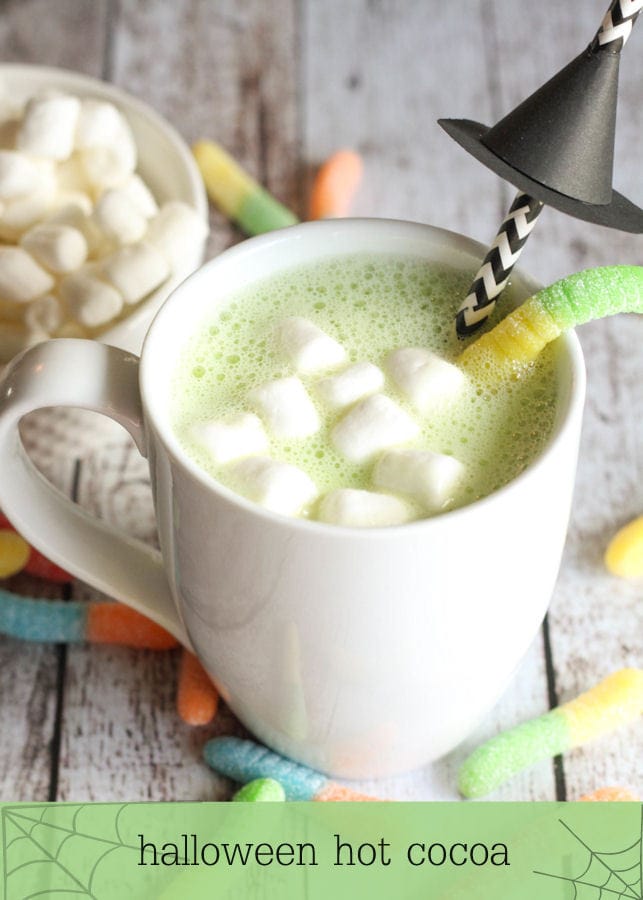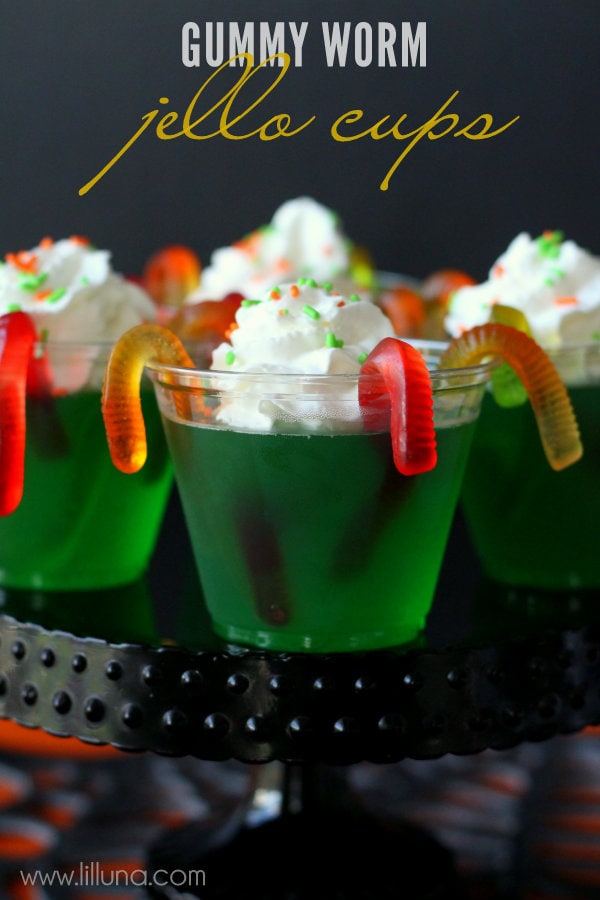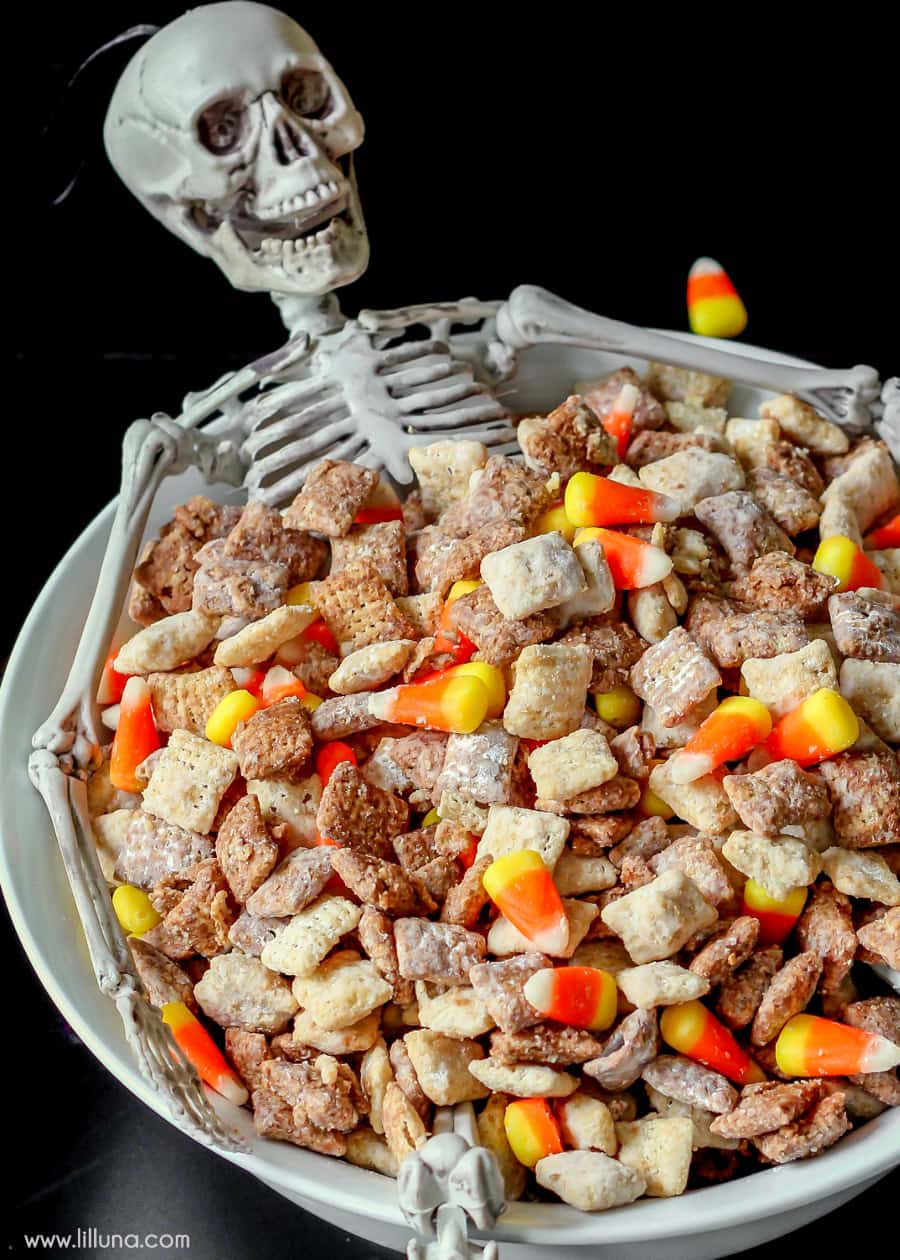 For all Sweet Treats by Lily go HERE.
For all Halloween ideas go HERE.
For even more great ideas follow my mom on Facebook – Pinterest – Instagram – Twitter – Periscope.
And get weekly emails with monthly freebies by signing up for the Lil' Luna newsletter. 🙂
ENJOY!!