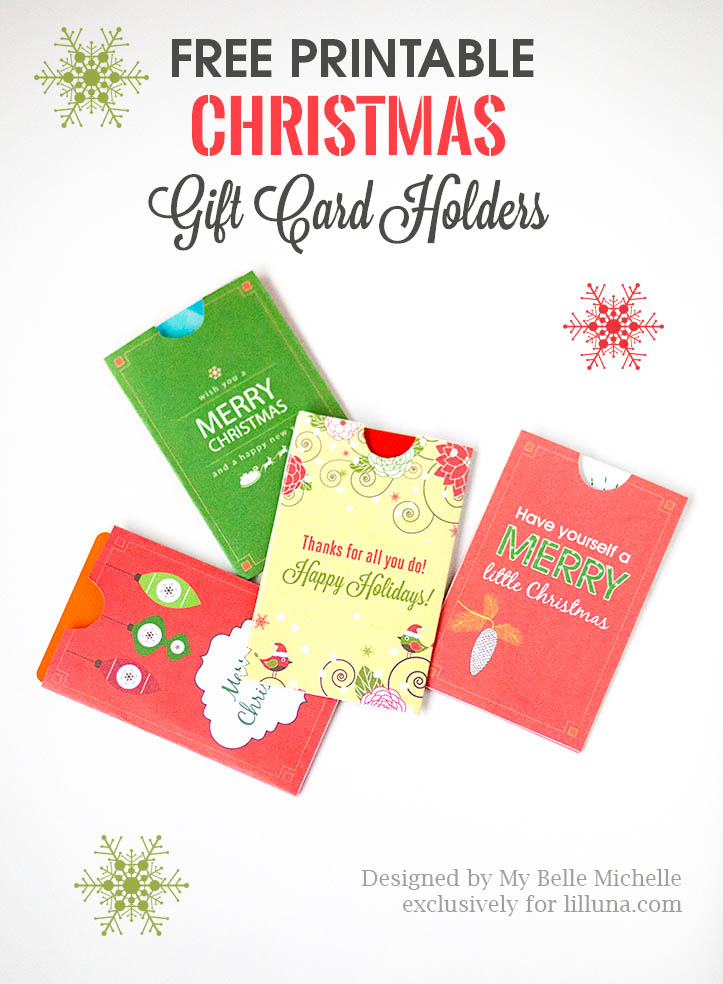 Hi, Michelle here from MyBelleMichelle.Com and I am so excited to share a fun printable for your gift giving needs.
I love holidays. I especially love Christmas. There is just something magical about this time of year. When I was thinking about giving gifts to family and friends this year I thought particularly long about what gifts to give my children's teachers who work so hard to educate my children. I wanted to get something that would fit our budget, and also wouldn't take a lot of time putting together with an already crazy holiday schedule. I've read a few different articles online that claim that one of the top gifts that teacher's enjoy are actually gift cards!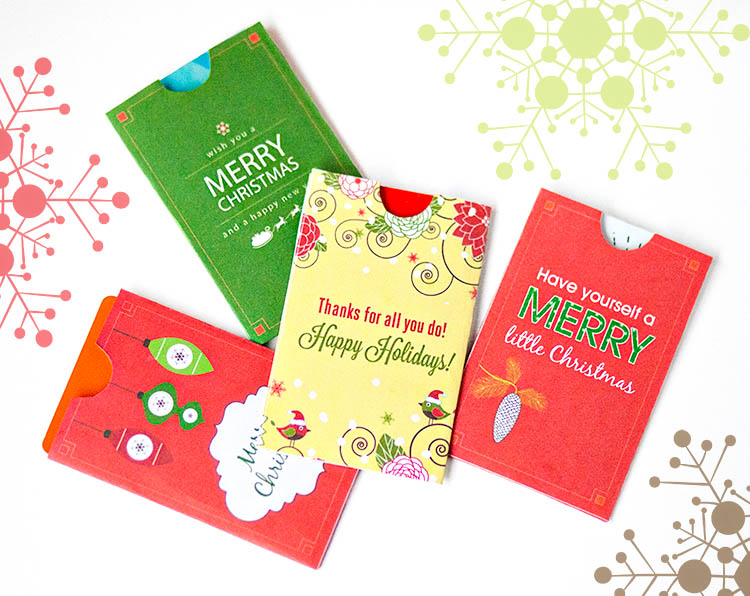 So, I made these cute Free Holiday Gift Card Holder Printables for any of you out there who also enjoy giving gift cards as special presents too! Just print them up (don't shrink 'fit to size' with your printer or they will print too small. Just print as is. They will still fit on standard 8.5×11 size paper), cut them out, and put glue on the tabs with a glue stick to stick together – and bam, instantly wrapped gift card.
Pretty awesome!
You can download your own set of holiday gift card holders HERE.
Enjoy! 🙂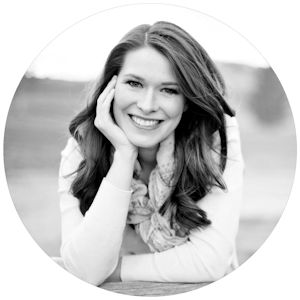 ————————————-
I LOVE these!! We end up giving a ton of gift cards as gifts for Christmas, and these will make them look so much better.
Thank you, Michelle!
For more great ideas from her, head to My Belle Michelle.
For more great simple Christmas gift ideas, check out: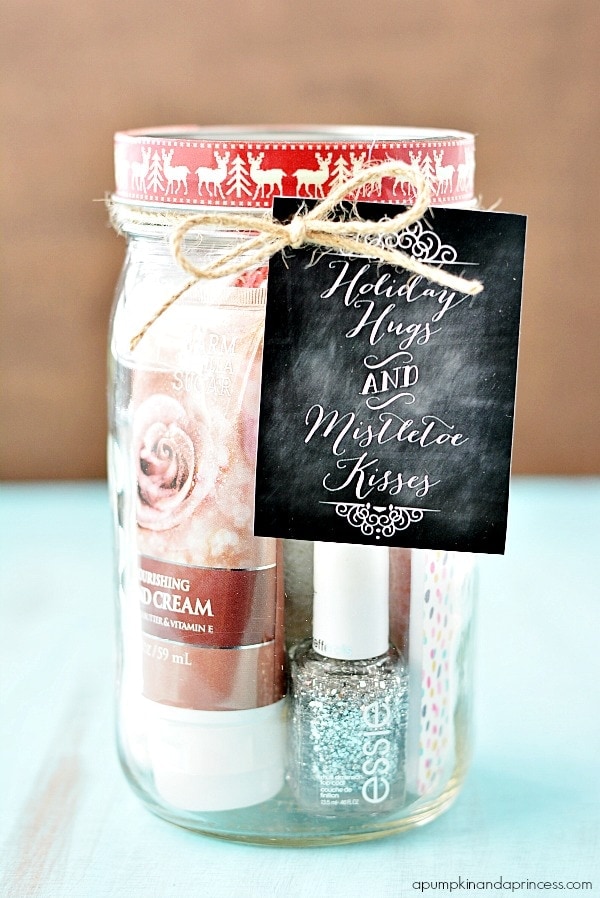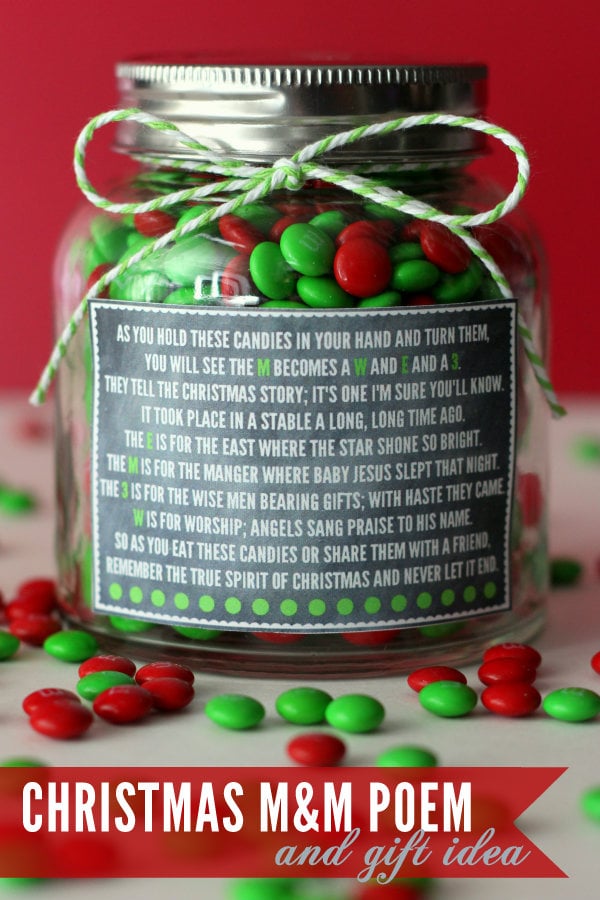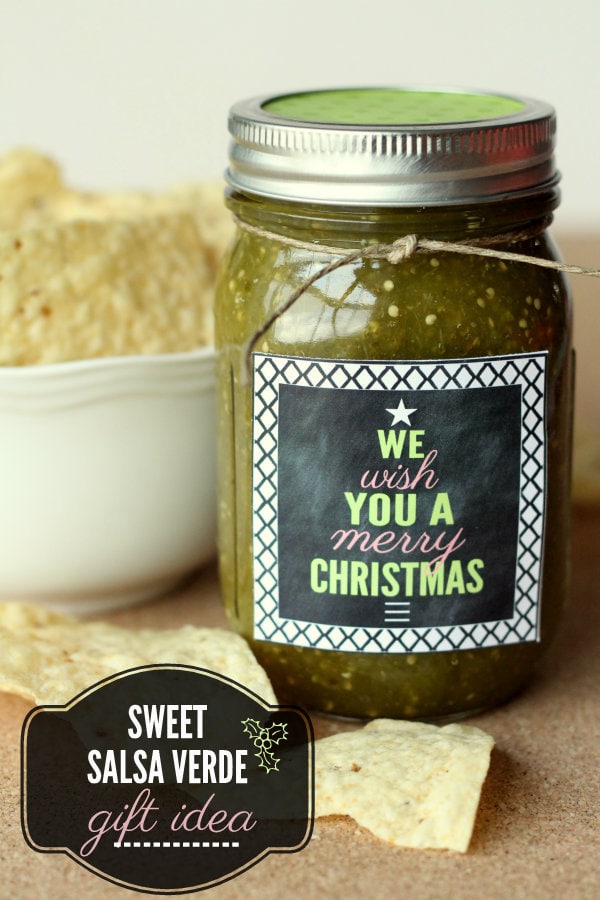 Nothing better than simple, cute and inexpensive gift ideas!!
For all gift ideas go HERE.
For all FREE prints go HERE.
For even more great ideas follow me on Facebook – Pinterest – Instagram – Twitter – Periscope.
And get weekly emails with monthly freebies by signing up for the Lil' Luna newsletter. 🙂
ENJOY!