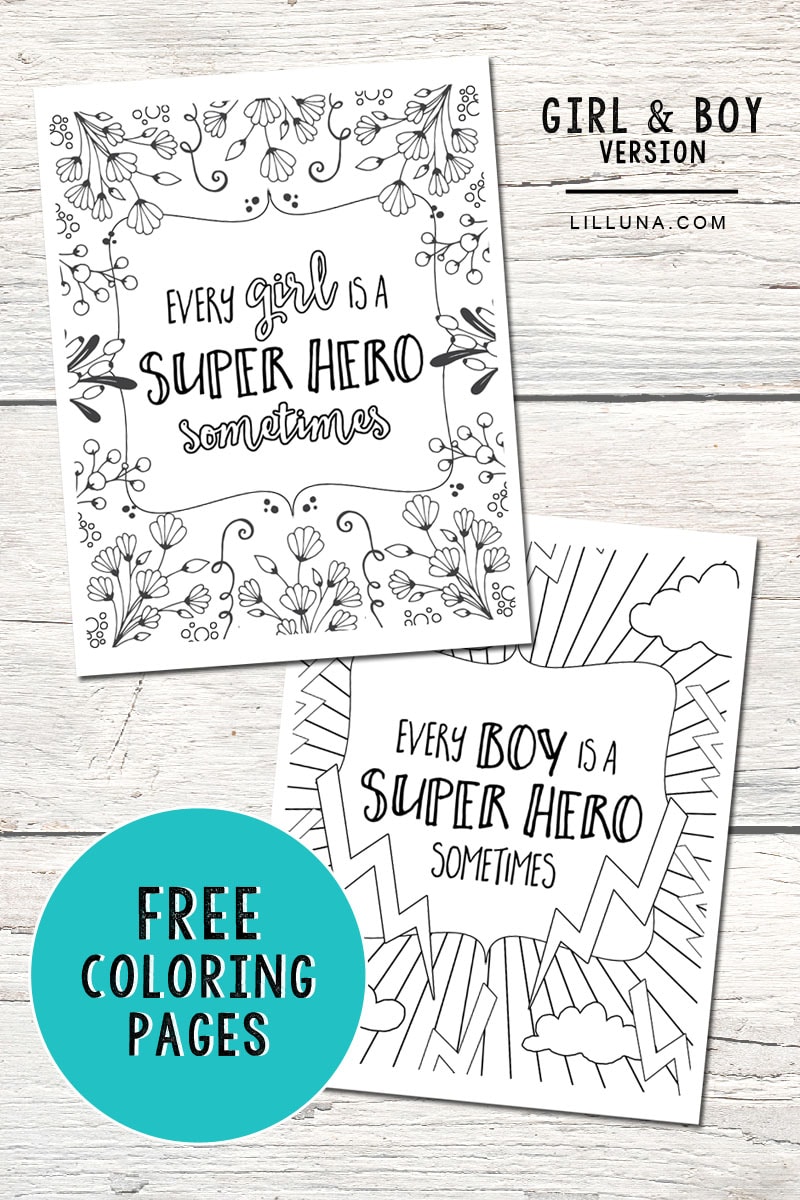 My kids love to create, and I cannot even express in words how happy that makes me!!
Ever since I was young, I have loved to create as well and I'm so glad my kids do too. I'm sure seeing me create has influenced my kids, but I'm so happy about that because now I catch them cutting, gluing, coloring and creating ALL. THE. TIME!! Yes, it can be messy, but my kids are actually pretty good at being little artists, and I feel like I'm helping them develop their talents by letting them create and by encouraging them to do it. In fact, I believe my kids are SUPER creators, and I love that each week (and almost every day) we are spending time being creative, even if it's sitting down to color or draw a card.
I recently partnered with Del Monte Fruit & Veggie Fusions to share my kids' super moments. Along with our creative time, it's usually snack time and recently we've been enjoying Del Monte's new Fruit & Veggie Fusions. What's great about these snacks is they contain a full serving of fruits and veggies!! My kids like fruits and veggies, but not always, so serving them in a new way with these cups has been SUPER! They don't even realize thay vegetables are hidden in the lightly sweetened juice (Score!) With the goodness of vegetables and the yumminess of fruits, these cups are perfect for snack time AND lunch time. To be honest, I feel pretty super (and clever) myself knowing that my kids are getting a nutritous snack without any type of struggle (and believe me, the struggle is real, friends!!) 😉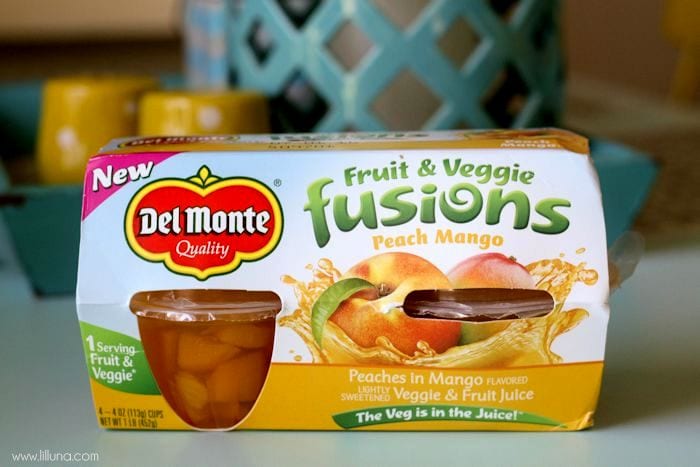 This past week, we were able to enjoy the new Peach Mango Fusion cups while working on some new coloring pages we made. I already knew they'd love to color and knew the cups would be a hit as well. After homework was done, we were able to sit down and enjoy that creative time together all while enjoying a delicious new snack! Check out the fun we had…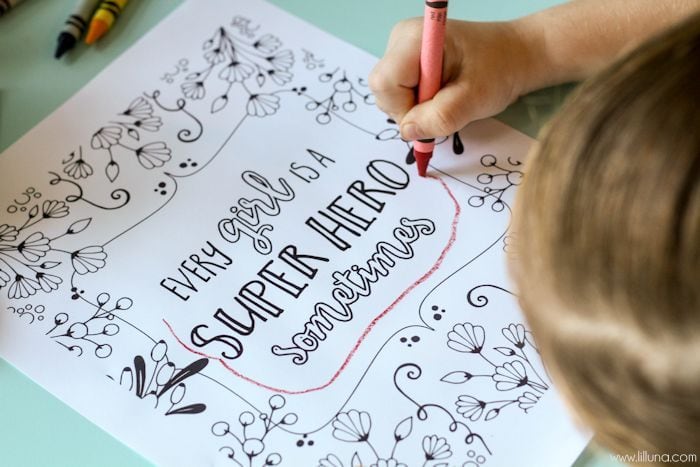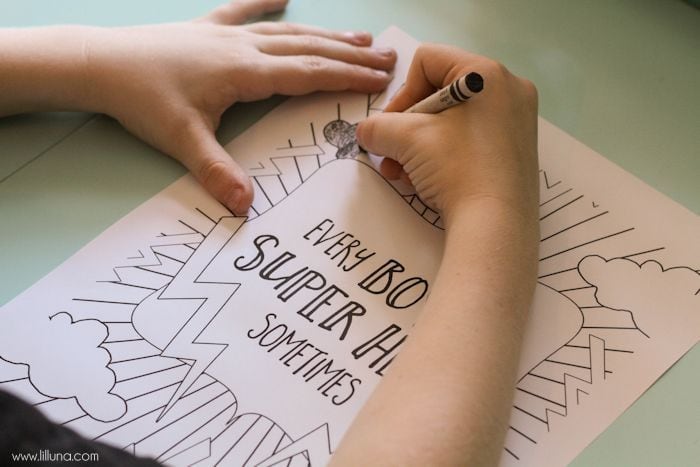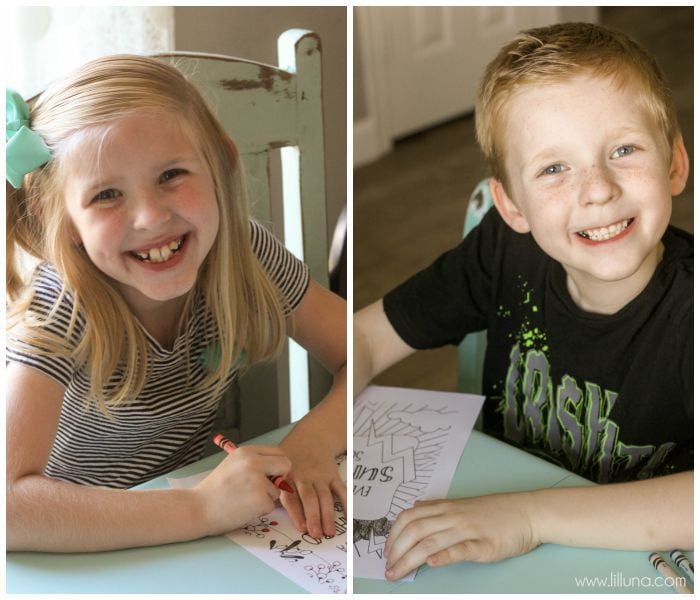 My oldest three are the ones who color the most (#4 still likes to color on the walls) :/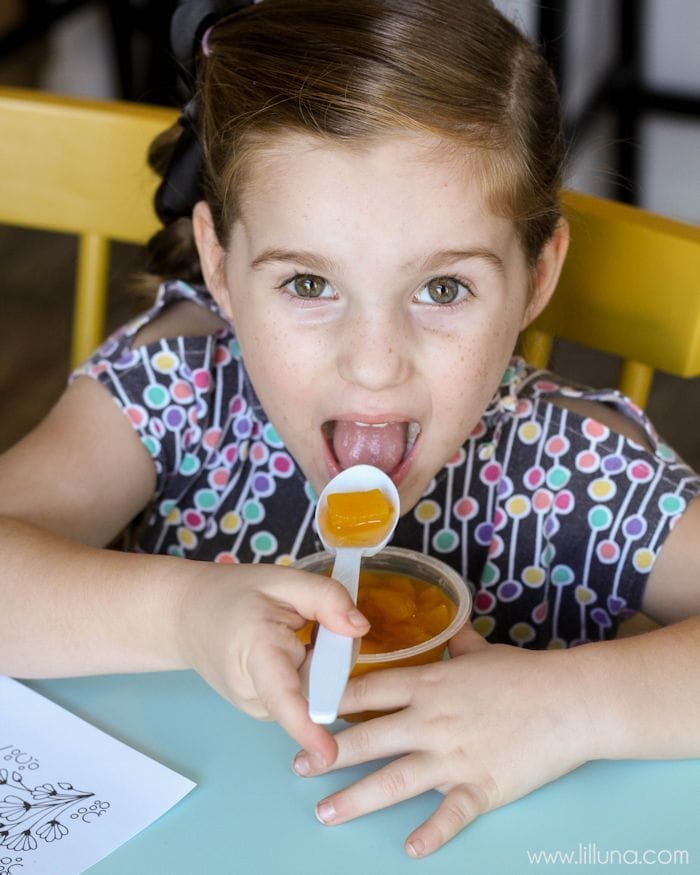 Nothing like bringing out the super in your child while spending some time together!!
I loved these quotes I came across one day about being super heroes and knew they would be perfect on a coloring page. I wanted to make sure you were able to use these prints for your own family, so be sure to download them. 😀
FREE Super Hero Coloring Pages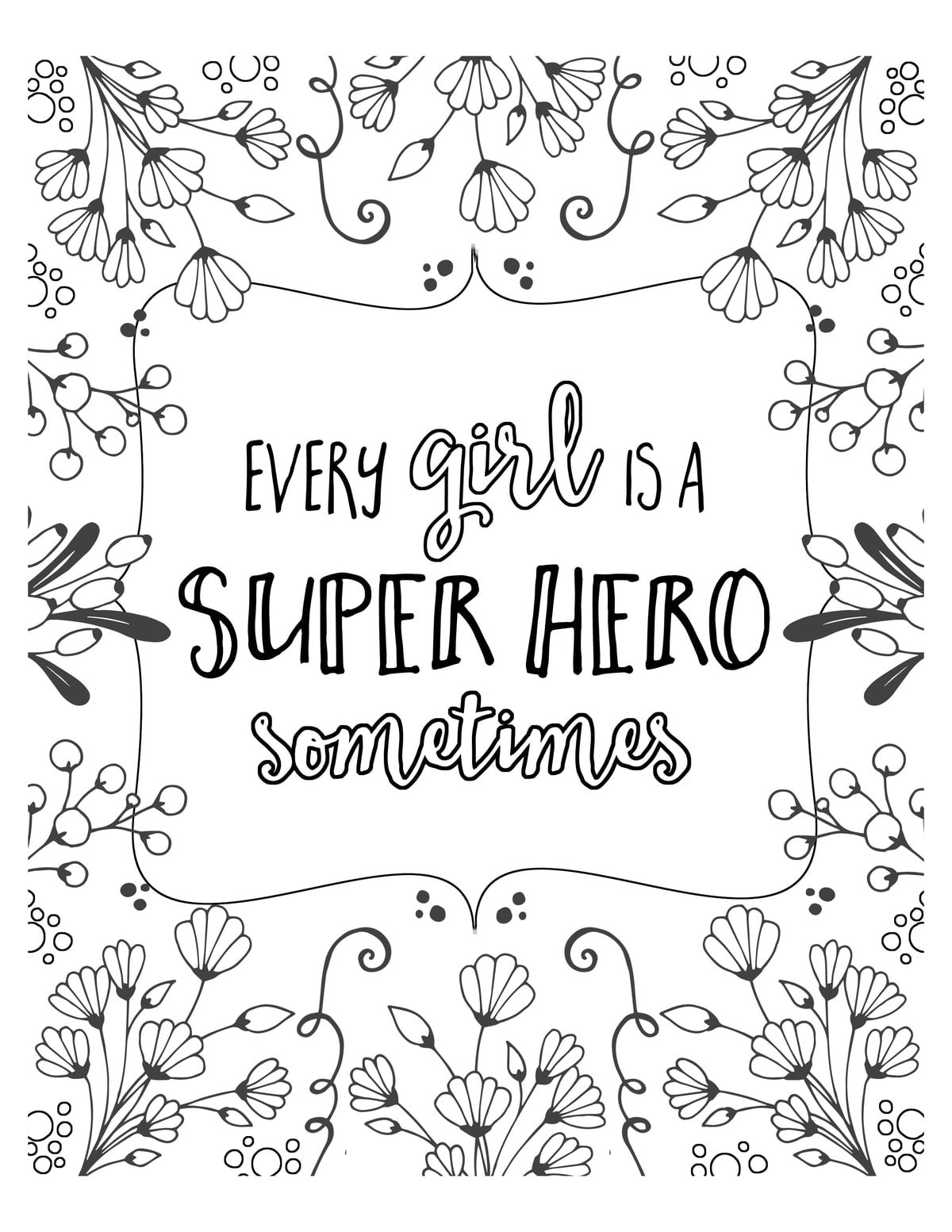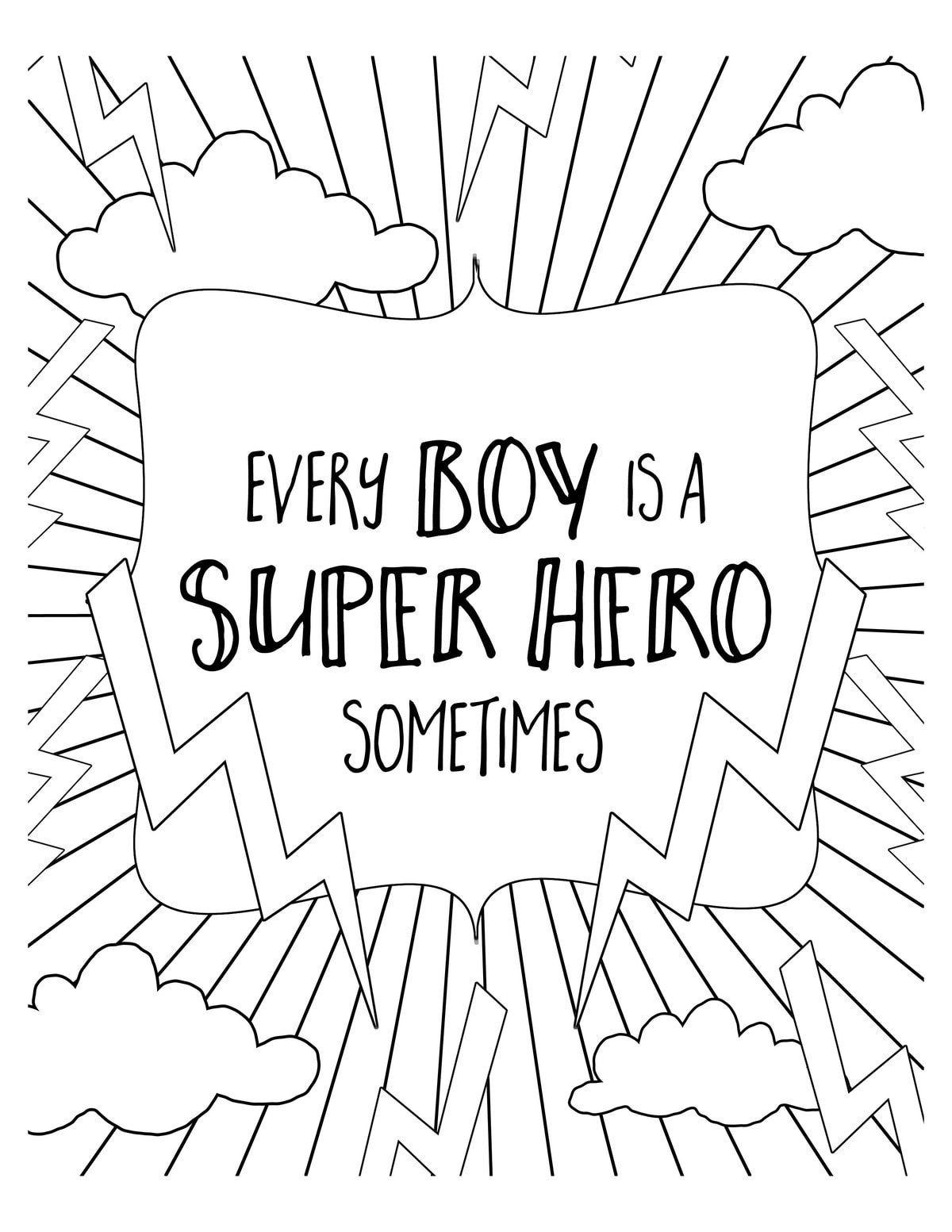 To download the girl version go HERE.
To download the boy version go HERE.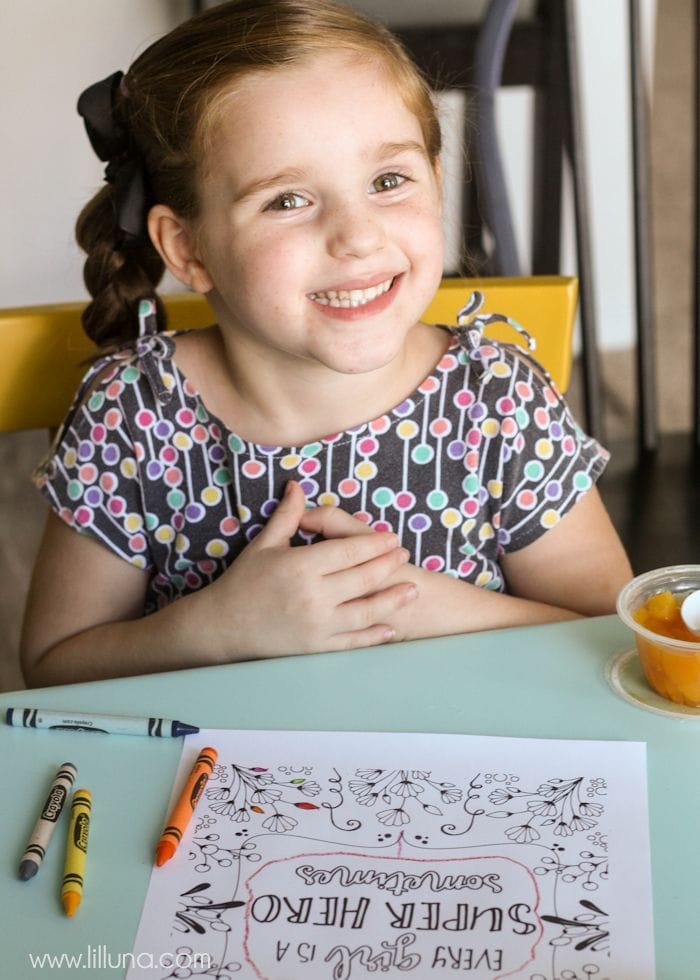 Right now you can share your kids' super moments for a chance to win super prizes from Del Monte. To do that visit ShareTheSuper.com. #ShareTheSuper
For more information about Del Monte's Fruit and Veggie Fusions visit them on Pinterest – Twitter – Facebook – Instagram
ENJOY!
Printables designed by Kendra of Key Lime Digital Designs. 
This is a sponsored conversation written by me on behalf of Del Monte. The opinions and text are all mine.