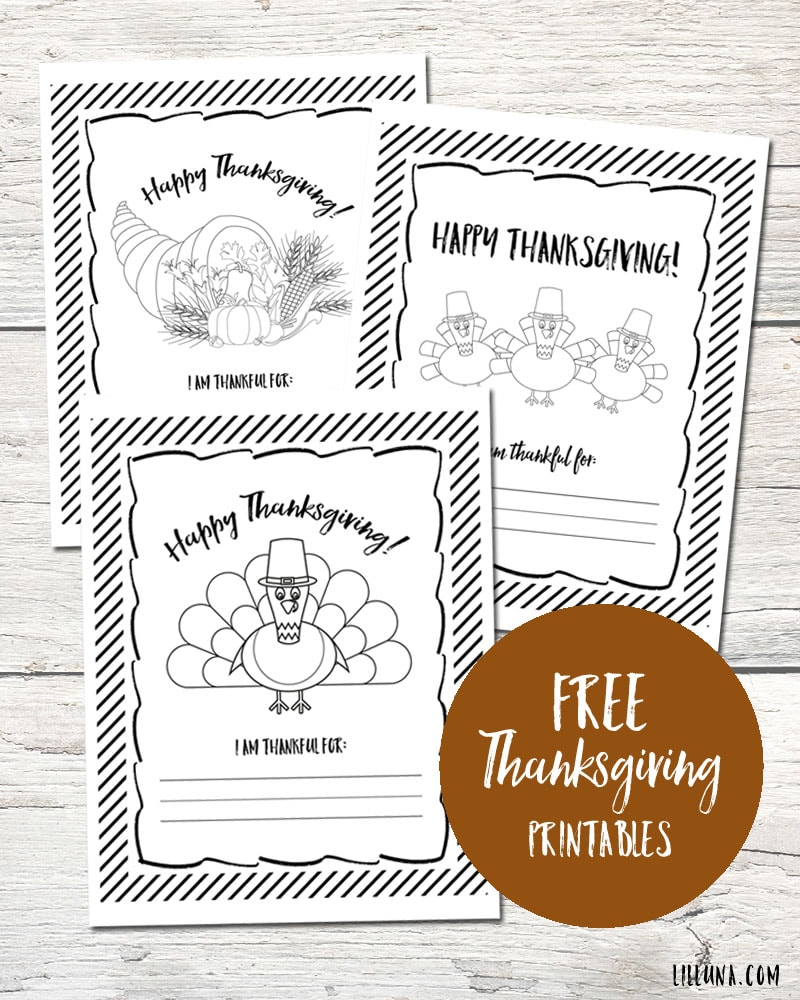 HAPPY HALLOWEEN!!
Did you know today's October 31st?! I bet you know what that means – it's Halloween!! We're writing this earlier in the day, but by the time you're reading this it will be night which means it's PARTY TIME!!
We're hanging out with friends and Trick or Treating. Awesome, huh?!
This is us as pirates!!
Guess what my mom told me that we get to do tomorrow? We're taking down our Halloween decorations and starting to put up Christmas decorations!! We love Thanksgiving too but my mom likes Christmas decor better. 😉
Speaking of Thanksgiving, today I'm sharing with some FREE Thanksgiving Coloring Pages. They're fun all month long or on Thanksgiving Day. Invite your friends over, print these out and the kids who love to color will be so happy!!
Get ready to buy some Turkey because Thanksgiving will be here in NO TIME!! And we get to go to Arizona for 10 days for Thanksgiving. We're SO EXCITED!!
Check Out My Other Recipes
If you want more pages to color, you can get the prints from last year:
FREE Thanksgiving Coloring Pages
FREE Thanksgiving Coloring Pages
And here you can learn how to make these Pilgrim Hat Crayon Cups – just go HERE.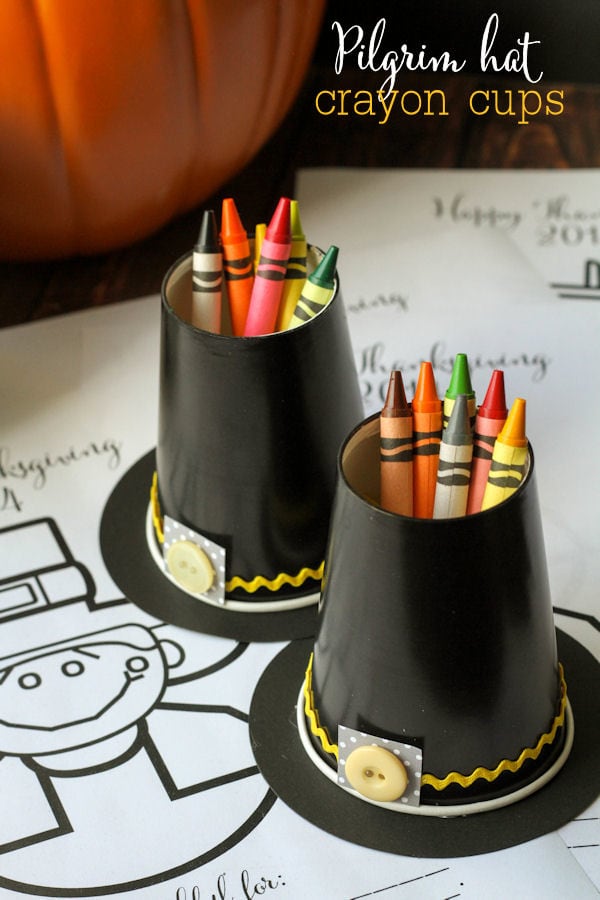 For all Thanksgiving projects go HERE.
For all FREE prints go HERE.
For even more great ideas follow my mom on Facebook – Pinterest – Instagram – Twitter – Periscope.
And get weekly emails with monthly freebies by signing up for the Lil' Luna newsletter. 🙂
Have a good day!
Love, Lily
PS – Hope you dressed up, got your baskets ready and got lots of CANDY!