Don't miss a thing – Sign up for the Lil' Luna Newsletter today!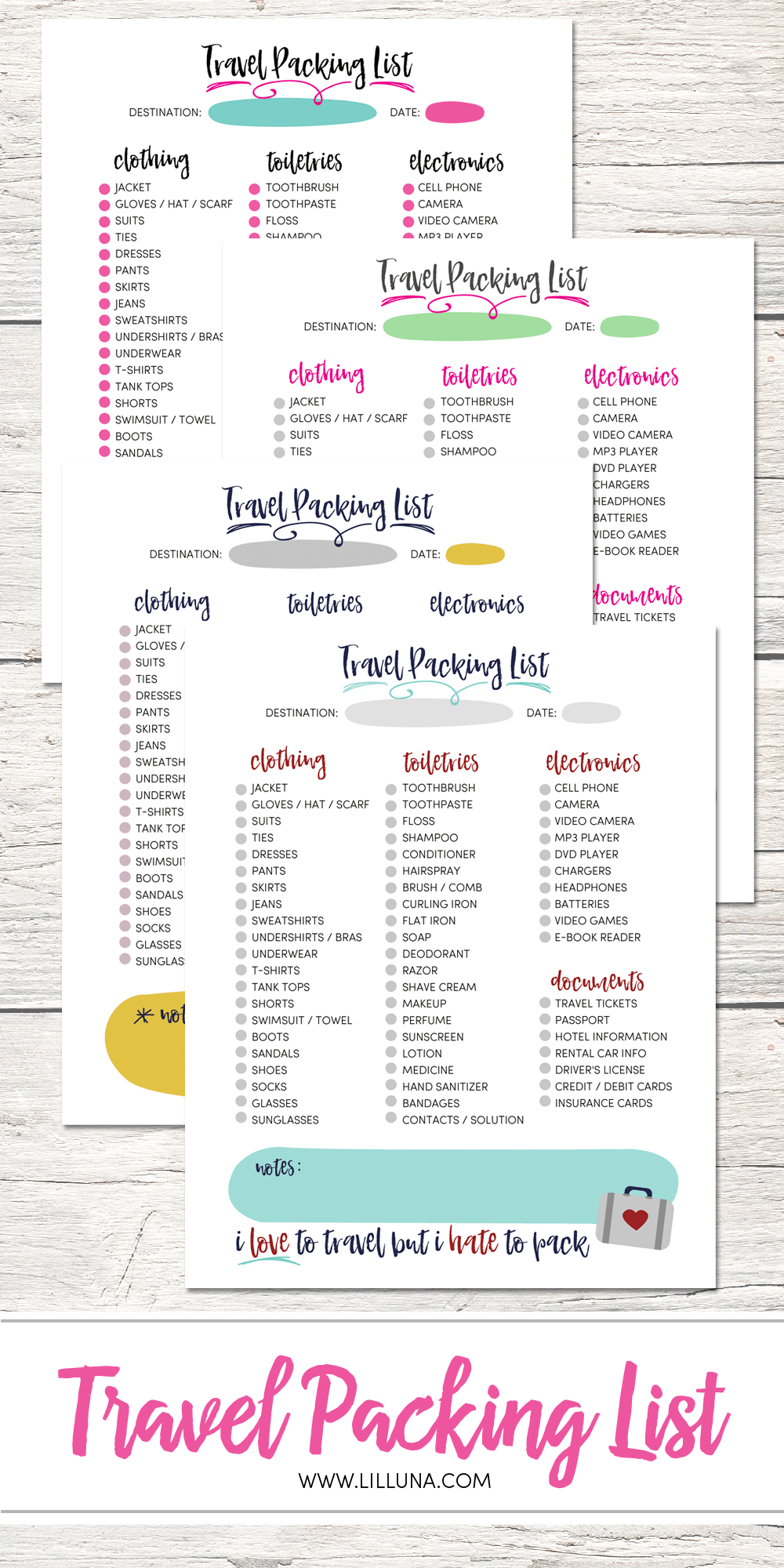 For once, I impressed my husband with some new tech that I found first! I love using technology to make things easier in my life, but I wouldn't ever claim to be tech savvy. That is why my husband was so impressed when I told him about Square Cash. It's the answer that we both have felt is long overdue when it comes to cash. Now, it is a cinch to pay money to almost anyone on the spot, without ever having to worry about carrying cash or making change. I think about all the times that I have had to cover the whole bill at a restaurant, make an extra trip to the bank to get money for the babysitter, or buy a pack of gum at the gas station, just to get some cash back. No more searching for the checkbook or even stamps to send someone money out of town! Square Cash is the answer. I can not tell you how grateful I am for simple things that make my life easier! Plus, it's free, so I thought it just makes sense to share it!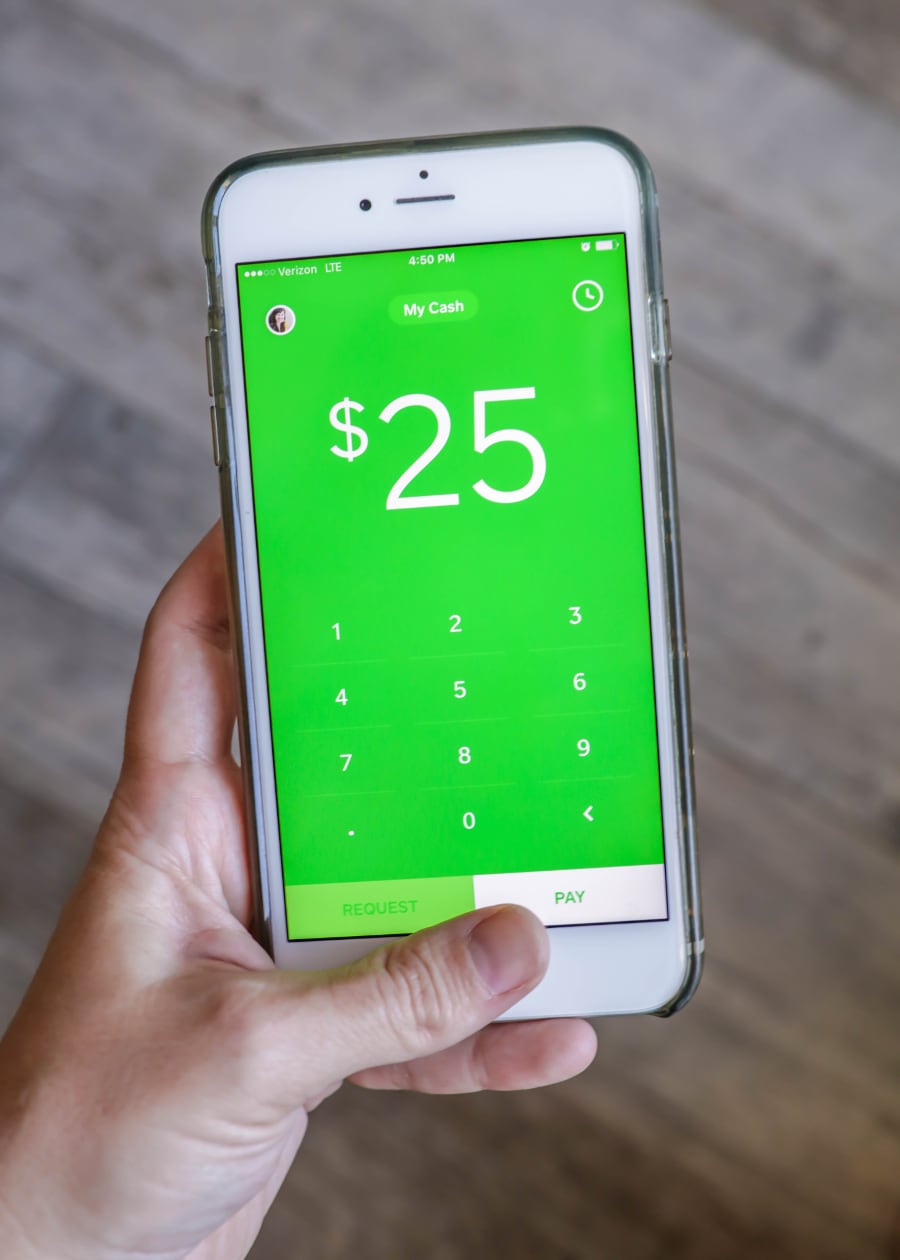 Square Cash is an app for Android or iPhone that lets you send money from almost any bank account directly to anyone. You can now even use Apple Pay too! You can download it from both the Apple App Store or on Google Play Market. All a recipient needs is an e-mail address, or phone number, but it gets even easier if they also have the app too. You have to try this out! Signing up was so easy. I think it literally took me 30 seconds. I just had to enter my phone number, the security code that was then text to me, and the debit card that I wanted to have money deposited to, or sent from. Once in the app, it couldn't be easier to send cash. You enter the amount, the Cashtag (user name), phone number, or email of the person you want to send it to, and you are done. The recipient will receive either a text message or an email that allows them to sign up and deposit the cash to whatever account they want. This is a simple direct deposit that makes things so easy that paying even a small amount is worth it. I think about how many times splitting a bill was such a hassle. Now, all my friends could sign up for the first time at the restaurant table, send the money, and have it ready to deposit before the check is even brought back. My family is constantly buying group gifts for birthdays and weddings, and now it's so simple for me to just pull out my phone and in seconds, send it to them, even if they aren't signed up yet.
There are a lot of other really cool features of this app. One of them is the fact that everyone gets a Cashtag. This not only acts as a sort of username, but it also is a secure way to tell the general public where to send payments. A simple sign with the cash tag, could make it really easy for things like a small lemonade stand, or for a fundraiser.
One thing that I am especially excited to use this for is when I travel. I often go to conferences throughout the country. On these trips, I am always in groups of other bloggers and friends. We are constantly having to shift around money for splitting hotel rooms, dinner, treats, ubers, and so many other things. Now, with Square Cash, splitting the tab is one more annoying thing that I don't have to worry about anymore.
In honor of Square Cash making my trips easier, I thought I would share the love, and try to make traveling easier for you too. Another traveling hassle that I have put up with is making sure I remembered everything that I needed to pack. We have created a cute travel packing list printable to help make sure you have thought of everything. I have found this list prevents me from having that frustrating moment when you open your suitcase at your destination and realize that I forgot my curling iron or phone charger!
TRAVEL PACKING LIST PRINTS:
Available in a few color options…

(Smaller NOTES section with cute quote)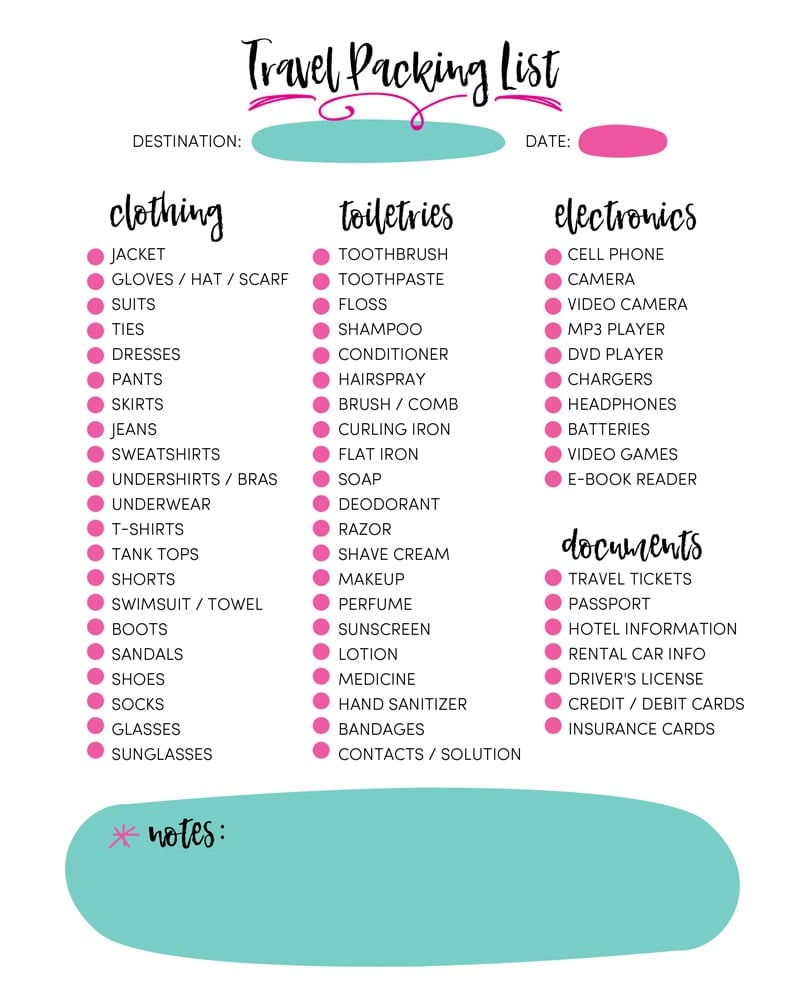 (Larger NOTES sections with no quote)
I hope this list helps you as much as it helps me, and definitely try out Square Cash. I am still surprised with all the times that it is making paying for things SO MUCH easier.
For more information about Square Cash go to their site HERE or follow them on Facebook, Instagram and Twitter.
This is a sponsored conversation written by me on behalf of Square, Inc. The opinions and text are all mine.