While my mom was here a few weeks ago we made our way to the mall. We had to stop by the candy shop (of course) and found some ADORABLE Halloween Chupa Chup pails (who doesn't love Chupa Chups, right?!) I knew I had to have one, but the employee at the candy store said it wasn't for sale. Bummer.
Fast forward a week and my mom calls (now back in AZ) and tells me she found the pails at Target! What?! I was ecstatic. I waited patiently (or maybe a little impatiently) for my own Target to put out their Halloween products. It took foreeeeeeeeever, but they finally got them out and I was so excited to see some great Halloween Chupa Chup Pails. They were different from the ones we had seen at the candy store, and not as cute, to be honest but they were still awesome. I bought a pail which was $9.99, and it had 100 pops in it. I knew it would be a perfect treat to give away. I decided to make some FREE Trick or Treat tags to go with them.
Filled with these beauties…
MY OTHER RECIPES
Adorable, right?! Can't wait to take this bucket of goodies to some friends or even to the sisters I visit teach. What's even better is if you buy the pail it's already a built in Candy Bucket for Trick or Treating!
Sweet!!
If you'd like to give it as a gift too, here's what you'll need:
SUPPLIES:
– Chupa Chup Pails (Found mine at Target but also saw them on Amazon:
Chupa Chups Frankenstein, 100 Count

Chupa Chups Lollipops Halloween Werewolf Container 100ct.
– Ribbon/Twine/Tulle
– Printables (available below)
Find your Buckets. They had these Frankenstein ones at Target in Green, Blue and Purple.
They also have them on Amazon:
Chupa Chups Frankenstein, 100 Count
Chupa Chups Lollipops Halloween Werewolf Container 100ct.
(Amazon also sells the werewolf pail)
Just download your prints by clicking on the one you want and then RIGHT-CLICK and SAVE. Then open it up in a program like Word and re-size it to what you want. Then Print, and Cut out.
Tie the tag on with some ribbon or tulle.
And now you have a super cute and easy gift to give away!
The tags are also cute attached to any Halloween treat, whether it be cookies or anything else yummy!
These were the pails we saw at the candy store. Everywhere online shows them out of stock. (BOO!)
Aren't they so cute?!
For more Halloween Gifts with free prints, check out: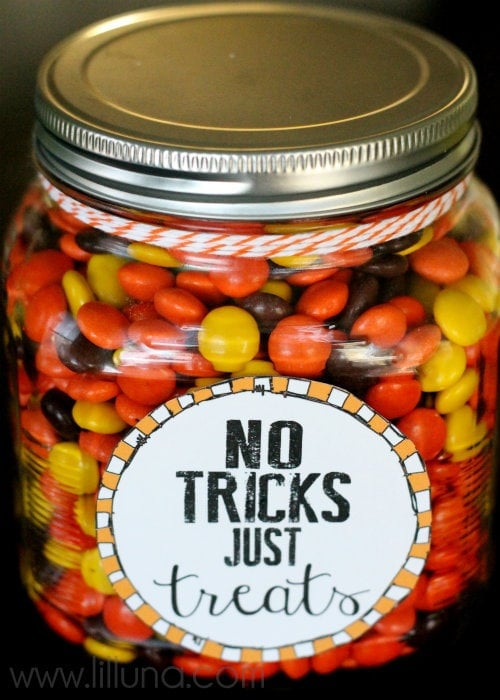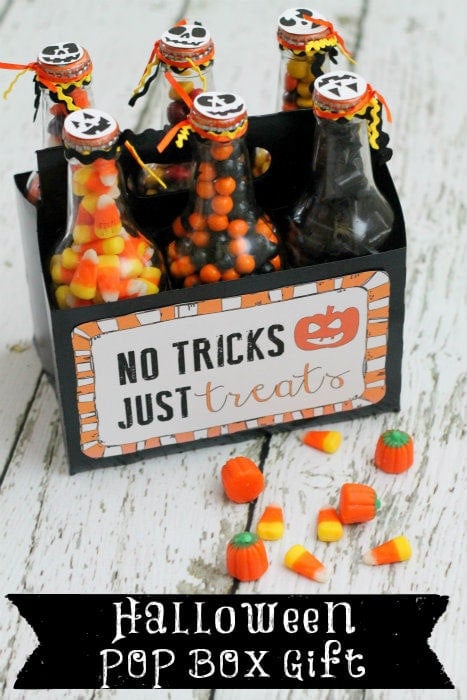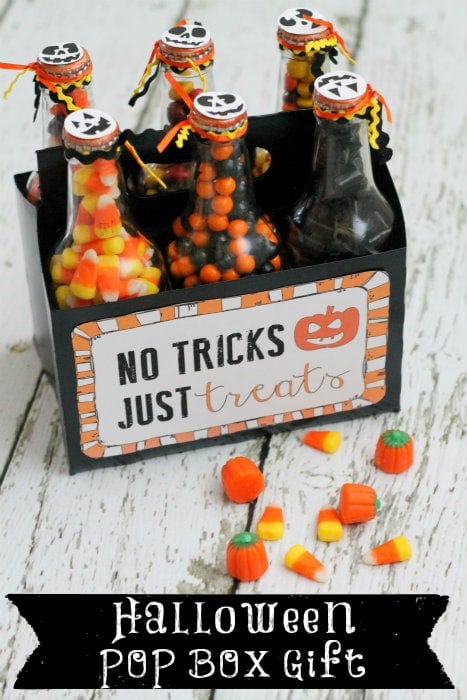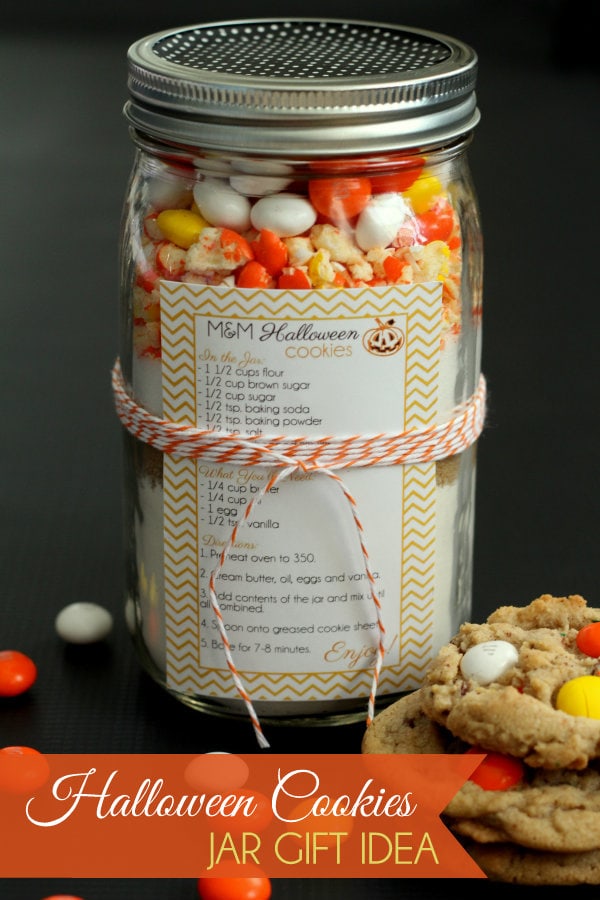 For all Halloween creations go HERE.
For all Free Prints go HERE.
And get weekly emails with monthly freebies by signing up for the Lil' Luna newsletter. 🙂
For even more great ideas follow me on Facebook – Pinterest – Instagram – Twitter – Periscope.
ENJOY!