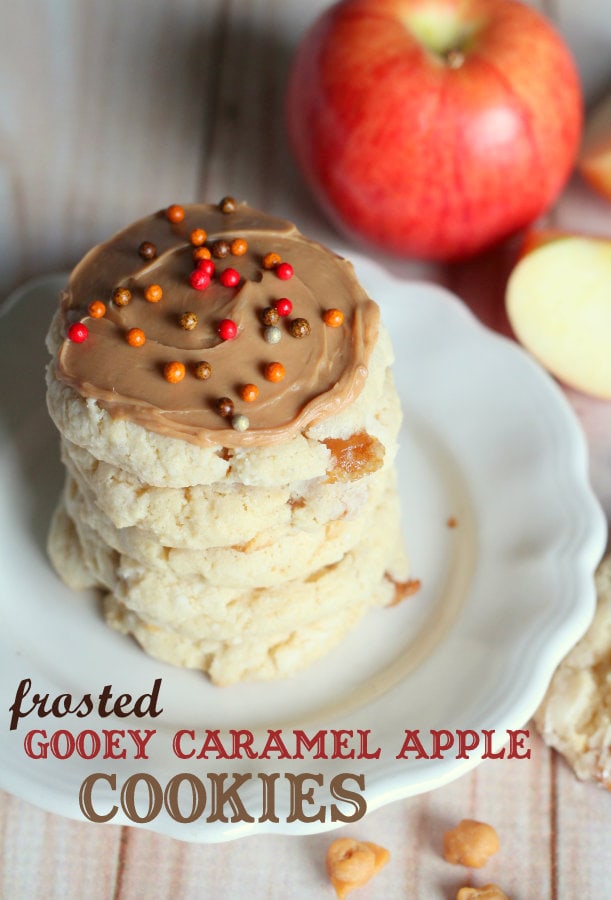 Hi. It's me, Lily.
Half of my family is here to visit me and I'm having so much fun with them. I'm so happy because I love having fun with my family. Today, we went to the beach and we built sand castles and we searched for seashells and we had a picnic and ate snacks. I was also jumping over the waves. I tried to build something in the castle and my mommy made a volcano, and my cousin, Hannah, built a castle too. My aunt Tara built sand castles for us, and it was so much fun!
Hannah and Tara were watching me when I was baking this dessert. And it was so much fun.
MY OTHER RECIPES
We're going to call these Frosted Gooey Caramel Apple Cookies.
These cookies were so yummy good and I let Gavin, Tara and Hannah try them too. They thought they were delicious. We even let dad take some cookies to his students at Baylor and they said they were "super, super good!"
Frosted Gooey Caramel Apple Cookies
Ingredients
1 Caramel Apple Cake Mix
½ cup butter softened
½ tsp. vanilla
1 8 oz. Cream Cheese Bar
1 egg
1 cup caramel bits
powdered sugar
Caramel Apple Frosting
Sprinkles
Instructions
Beat butter, vanilla, egg and cream cheese until fluffy. Mix in cake mix.
Fold in caramel bits. Chill for 30 minutes.
Roll into balls and dip in a bowl of powdered sugar.
Bake at 350 for 10-12 minutes. Let cool. Frost cookies, and ENJOY!
This was the caramel apple frosting and the caramel apple cake mix we used. My mommy found it at Target but she said she also saw them at Walmart.
We mixed everything up and we put the caramel bits in last.
We rolled them into balls and put in a bowl of powdered sugar. Then we patted them down a little on the cookie sheet, and then put them in the oven.
This is when we were all done. I was so happy when I tried them, and I LOVED how this picture looks, and that is why I love fall.
I hope you can come back again soon for more yummy treats from me.
Love, Lily
————————————-
Lily was so excited to show her cousin & aunt her baking skills! Love her!
For more Caramel Apple goodness check out: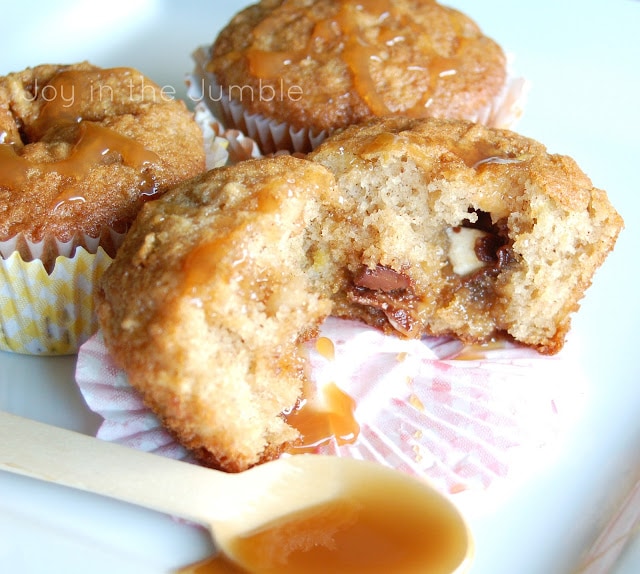 Caramel Apple and Chocolate Muffins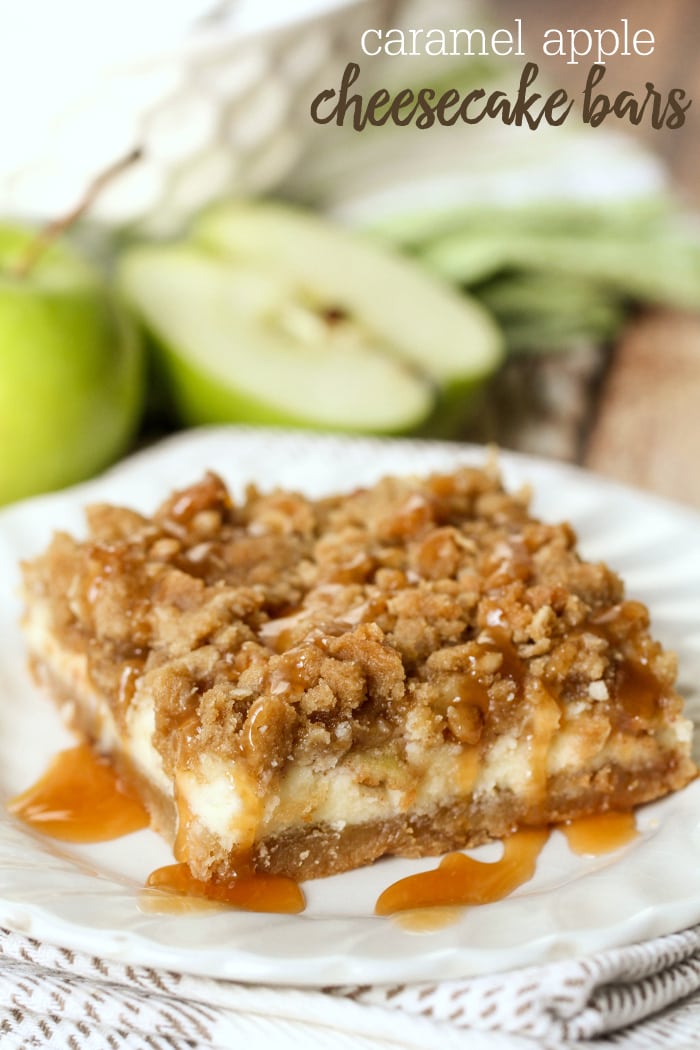 For all Sweet Treats by Lily go HERE.
For all recipes go HERE.
And get weekly emails with monthly freebies by signing up for the Lil' Luna newsletter. 🙂
For even more great ideas follow me on Facebook – Pinterest – Instagram – Twitter – Periscope.
ENJOY!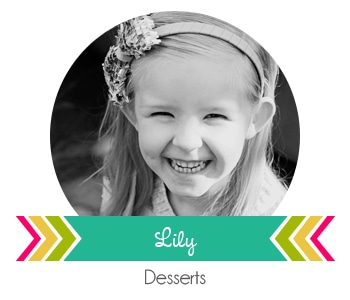 BEHIND THE SCENES AT LILLUNA.COM:
 {This is the background picture with Hannah, Wesley and Tara.}