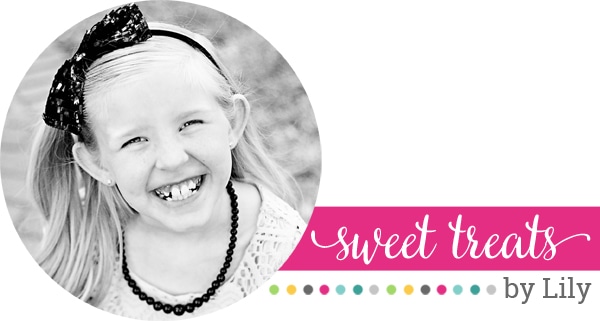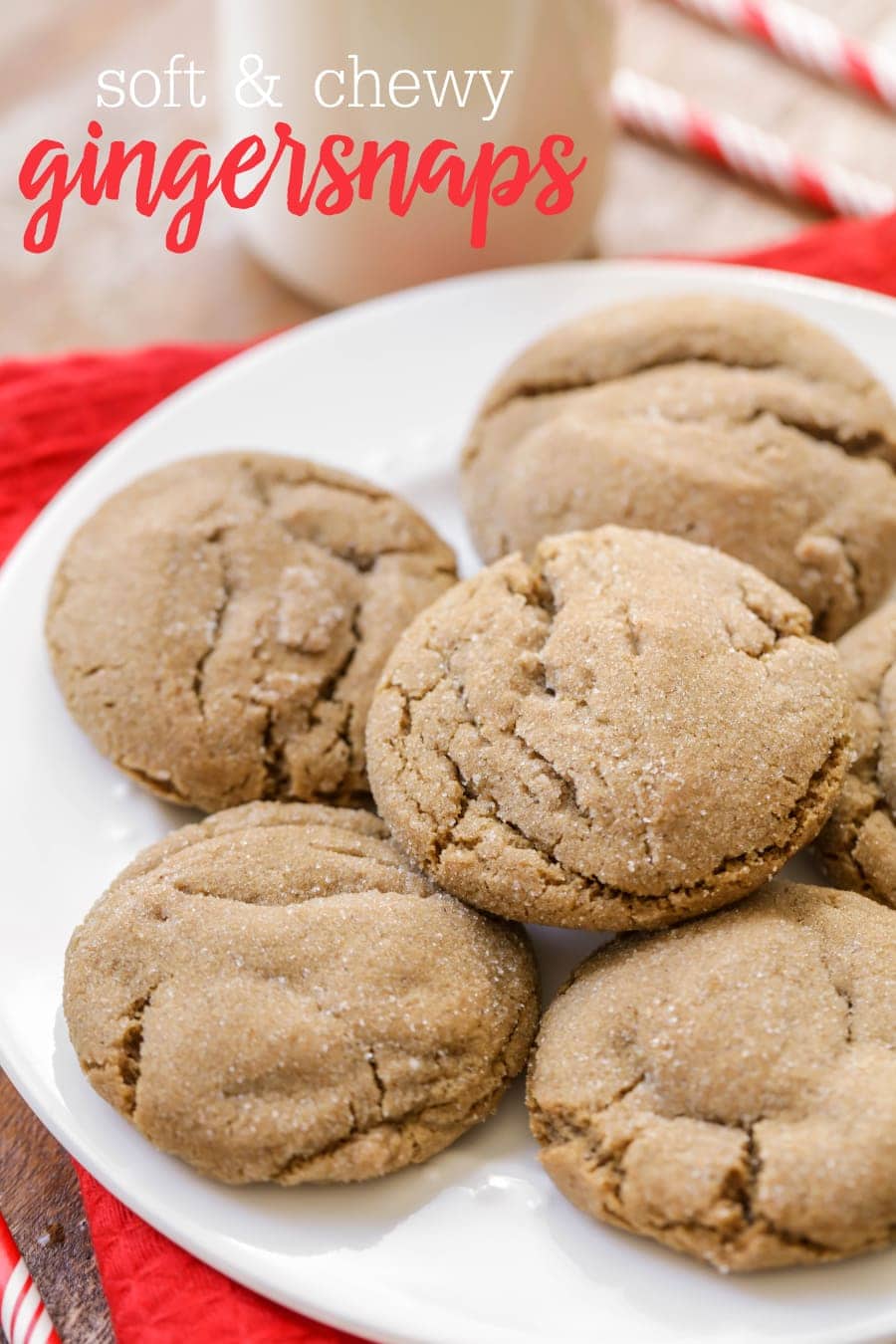 Hey, it's me Lily again!!
Did you look at the Christmas Pancakes I shared this week?? I hope so, because they are awesome and I think your kids will love them!! I have another recipe to share that I think your whole family will love. They are soft and chewy Gingersnaps. My dad is 100% obsessed with these cookies, and so am I. They are great to eat all year long, especially in December, and I think they'd be great for Santa on Christmas Eve too. They have molasses and cinnamon and ginger, and if you love those ingredients, I really think you should try these. My dad thinks we should make these every week!
I know we have a lot of cookie recipes here on the site, but these are classic for December. There is nothing better than enjoying a delicious warm cookie with a cold glass of milk. 😀
Here is what you'll need to make these:

Gingersnaps
Ingredients
¾ cup shortening
1 cup plus plus 2 TB sugar, divided
1 egg
¼ cup molasses
2 cups flour
2 teaspoons baking soda
1½ teaspoons ground ginger
1 teaspoon cinnamon
½ teaspoon salt
Instructions
Preheat oven to 350.
Add shortening and 1 cup sugar to a medium bowl and beat until fluffy. Add egg and molasses and mix until well blended.
In a another bowl add flour, baking soda, ginger, cinnamon and salt. Mix well.
Add flour mixture to creamed mixture.
Shape into balls and roll in remaining sugar. Place on greased cookie sheet.
Bake for 9-11 minutes and ENJOY!
Recipe from Taste of Home.
YUM!!
My family has been trying to do more service this month, and one of things we like to do is take treats to our neighbors and friends. This is the perfect treat to take to them, and if you're looking for other great cookie recipes, you can check out these holiday cookies…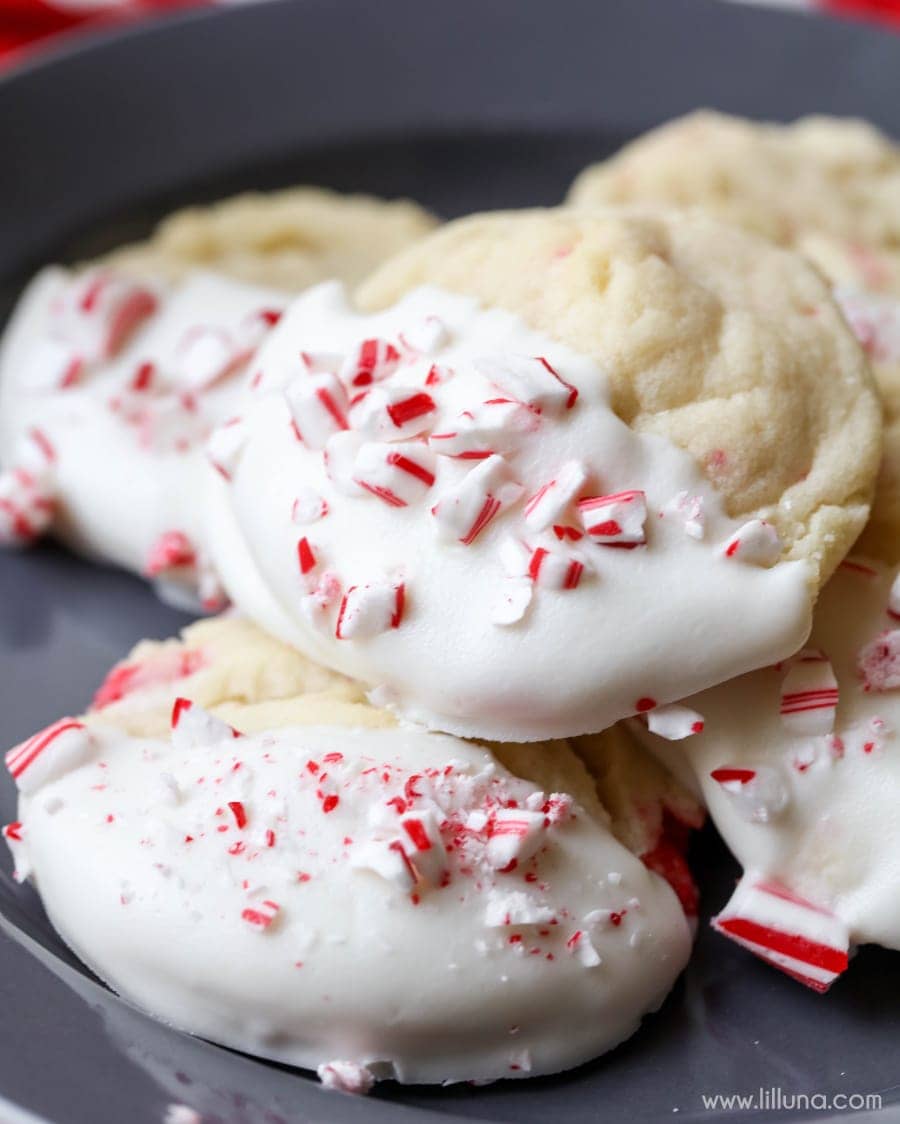 Check Out My Other Recipes
Double Peppermint Crunch Cookies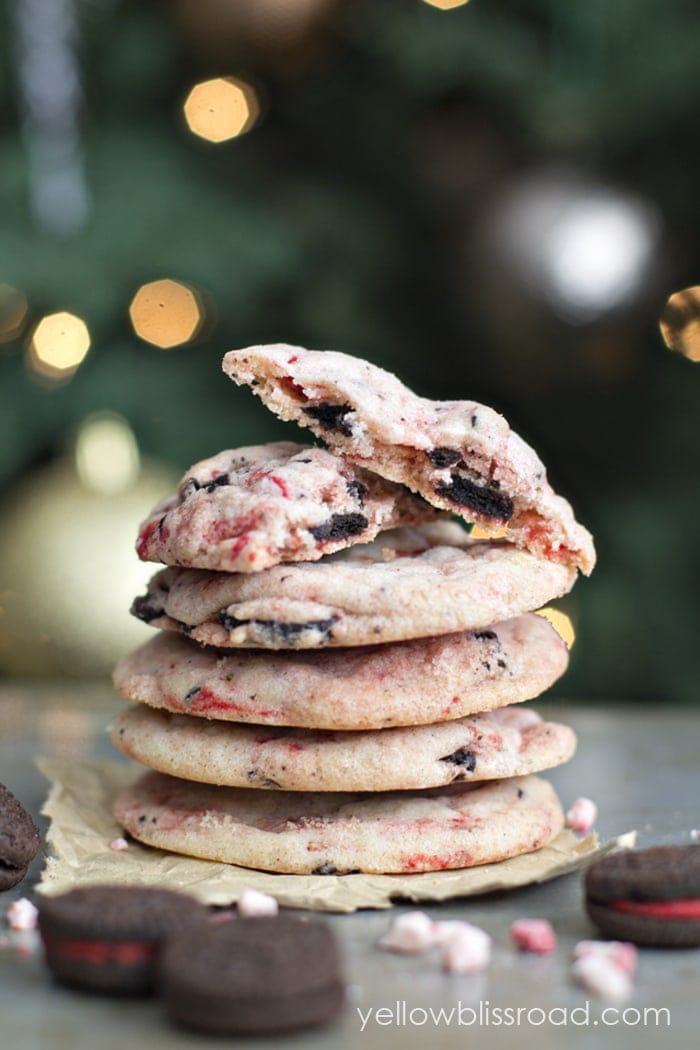 For all Christmas ideas go HERE.
For all Recipes go HERE.
For even more great ideas follow my mom on Facebook – Pinterest – Instagram – Twitter – Periscope.
I hope you have a HOLLY JOLLY CHRISTMAS!!
Love, Lily
BEHIND THE SCENES AT LILLUNA.COM:
These are DELIIIIIISH!
Need more recipes and creative ideas? Sign up and get a FREE copy of my latest ebook!