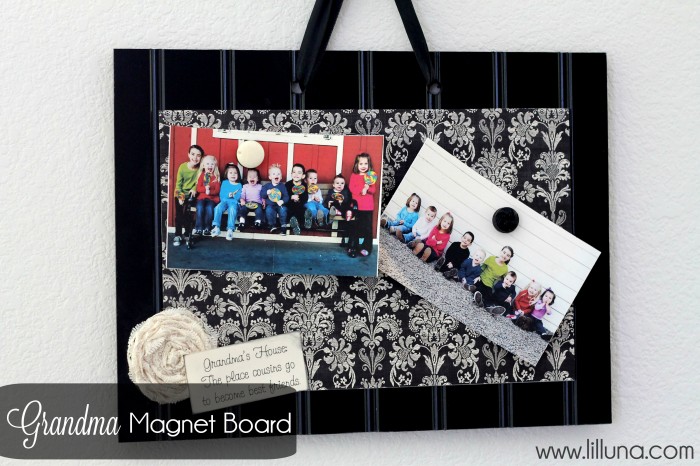 Mother's Day is around the corner and in case are you still looking for cute and inexpensive ideas for mom, I got you covered!!
This next craft is perfect for any mom, especially for Grandma!
It's a Grandma Magnet board that is perfect to hang pics of all the grandkids on.
MY OTHER RECIPES
What's even better about this craft is that it costs only about $5 to make. Sa-weeeet!
Here is what you'll need to make it too:
SUPPLIES:
-Beadboard
-Spray Paint
-Sheet Metal (found in roofing section of Home Depot for 99 cents)
-Scrapbook Paper
-Mod Podge
-Buttons
-Magnets
-Hot Glue
-Ribbon
-Embellishments (I used lace to make a rolled flower)
DIRECTIONS:
1. Begin by cutting your piece of beadboard to your desired size. I cut mine to be about 14.5 inches by 11 inches. I also drilled two holes at top for where I would add my ribbon. Spray paint and let dry.
2. Cut your scrapbook paper to the size of sheet metal. My sheet metal was 8 inches by 12 inches. Mod podge scrapbook paper onto sheet metal by applying a thin layer of mod podge and press on as you go.
3. Hot glue sheet metal to your piece of beadboard in the middle.
4. Add your ribbon. To do this I strung a piece of ribbon through the back into each hole and tied it at the top.
5. Make magnets for your board. I made mine by adding a magnet to the back of a button.
6. Embellish with a quote and flower. I found the quote that said:
"Grandma's House – The place cousins go to become best friends."
I thought this was pretty fitting since the kiddos LOVE going to grandma's to play with the cousins. I did the same thing growing up and still consider my cousins to be some of my best friends!
I just typed this up in Word to the size I wanted, cut it out and hot glued it to the front.
You can make it any quote to customize who it is for.
I made my lace flower just by rolling it and hot gluing as I went. 🙂
Grandmas are all about the grand kids so this is a cute and inexpensive gift that would be perfect for Mother's Day (or even Grandparent's Day!)
And what's great is these get cheaper the more you make so grab a friend or two (or ten!) and get crackin' and you will have super cute gifts for under 5 bucks – score!!
For more Mother's Day gift ideas be sure to check out: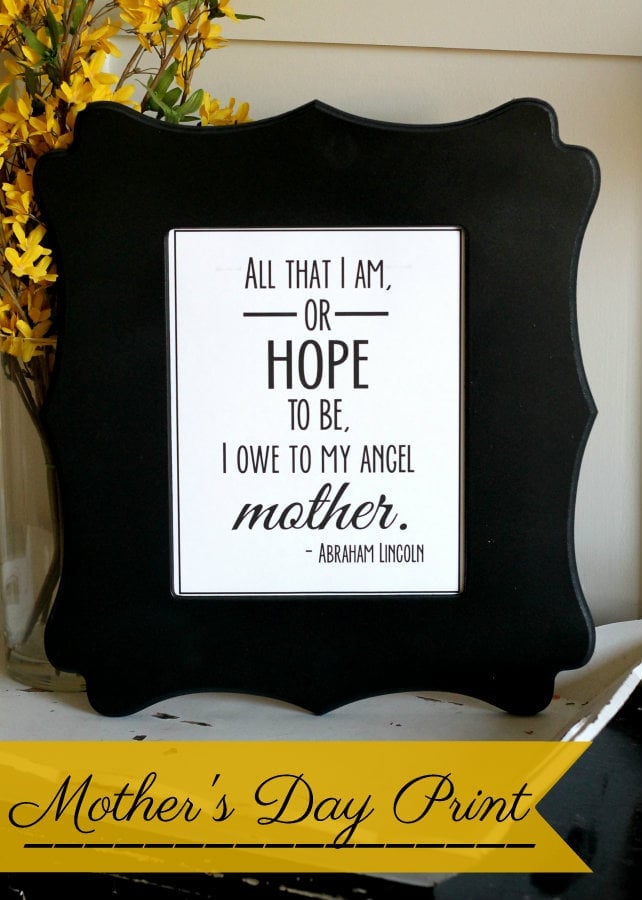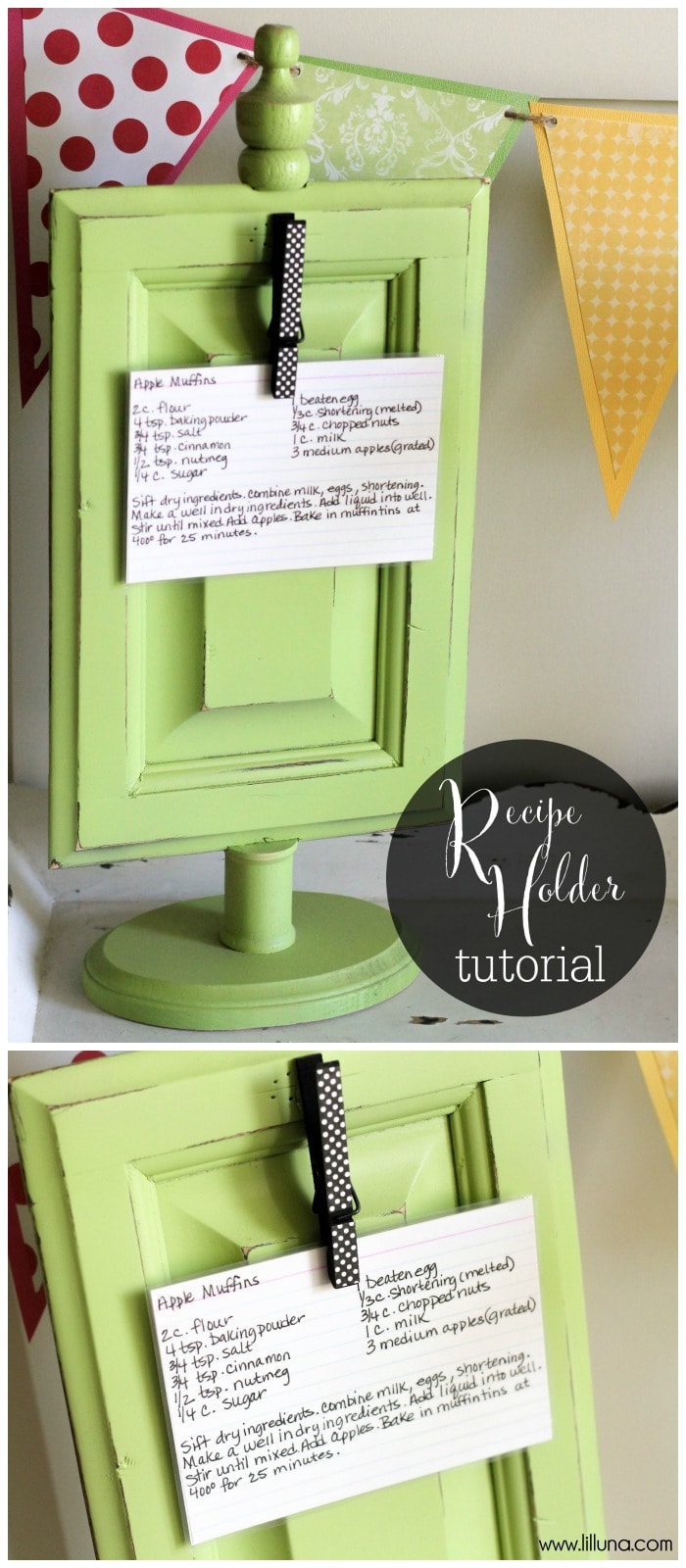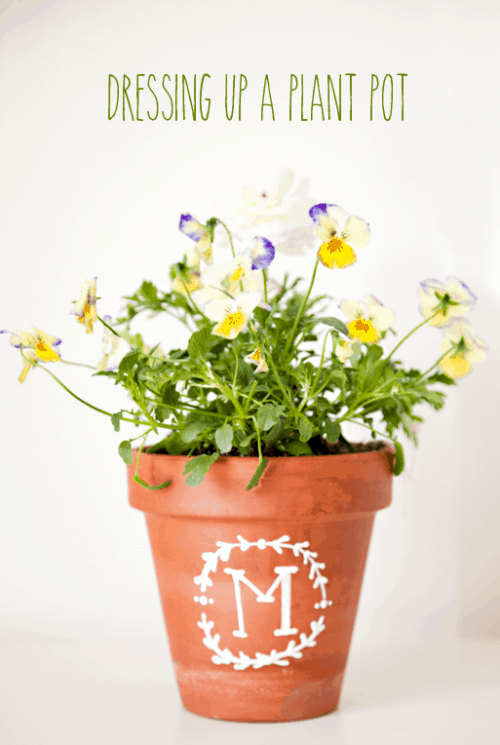 For all Mother's Day ideas go HERE.
For all Gift ideas go HERE.
And get weekly emails with monthly freebies by signing up for the Lil' Luna newsletter. 🙂
For even more great ideas follow me on Facebook – Pinterest – Instagram – Twitter – Periscope – Snapchat & YouTube.
ENJOY!
 This post is brought to you by: