We love Disneyland, and we love the holidays so it's no surprise that we like to spend the holidays at Disneyland. It's our favorite time of year to visit the Happiest Place on Earth. This year, the kids opted for a trip to Disneyland instead of Christmas presents, so that's what we did. We had the best time ever and are so glad we got to enjoy Disneyland during this special time of year. Disney goes all out in December, and it made the trip even more magical than normal. If you've been before during the holidays, then you know just how special it is. Today, I thought I'd share all the information needed for visiting Disneyland and California Adventure in December. No matter when you go, it's an amazing place to visit, but here are some pictures to show just how fun it is and why visiting the parks during the holidays is a must!
GUIDE TO HOLIDAYS AT DISNEYLAND
THE DECOR
Disney goes all out on their decor at the parks. Everywhere you turn there are Christmas lights, wreaths and the most festive, beautiful decorations you've ever seen. The entire park is transformed with this holiday decor, and it's amazing to simply look at it and enjoy it all while you're visiting. It's one of the main reasons I like to visit this time of year because it's visually stunning. Maybe the pictures below will convince you…
Even the basic of trees gets a little holiday trimmings.
Celebrate holiday festivities inspired by cultural traditions at Disney California Adventure Park—through January 8, 2017. Along with delicious food, there is entertainment and extra magic at the park. You can visit Princess Elena of Avalor or the Three Caballeros. We had so much fun trying all the special food at the kiosks, and if you're a foodie like I am, then this is a great time to visit.
For more information about Festival of Holidays go HERE. 
They have maps all over the parks showing where all the food kiosks are.
DELICIOUS, right?! 
For more information about Festive Foods Marketplace Kiosks, go HERE.
If you've seen the regular World of Color, then you would know just how amazing and beautiful this water-light show is. Imagine a beautiful Christmas theme and you have the Season of Light show filled with beauty, the holidays and music. It's a must-see show when visiting California Adventure during the holidays.
For more information about World of Color – Season of Light go HERE. 
There is no better place to visit Santa than at the Happiest Place on Earth. Come to Ahwahnee Camp Circle near the entrance of Redwood Creek Challenge Trail for a visit with Santa. You'll be able to take pictures and have a chance to discuss how good you've been this year. Be sure to sign Santa's nice list to discover your secret elf name!
For more information about visiting Santa, go HERE.
CARS LAND
Cars Land is already an amazing place to visit at California Adventure. Visiting makes you feel like you've been placed right into the Cars movie and the holiday decorations there make it even more special. Be sure to visit and ride some of the most popular rides including Radiator Springs Racer.
The Christmas Fantasy Parade is filled with dancing, music and all your favorite Disney characters. We like to secure a spot early to ensure we get to see all of the characters. For us, it's the easiest way to see all of our favorite characters in the shortest amount of time. We may not be able to get autographs or pictures with these characters, but the kids love just as much and love waving to all of their favorite friends.
For more information about the Christmas Fantasy Parade including times, go HERE. 
"it's a small world" Holiday
No visit to Disneyland is complete without a stop to "it's a small world." This ride is transformed during the holidays and may have a longer line that normal, but it's so worth it as you tour a world of festive wishes and holiday cheer!
For more information about "it's a small world" Holiday go HERE.
You heard me right. It's not the JUNGLE Cruise, it's the JINGLE Cruise. I've always felt like this attraction was one of the hidden gems of Disney. You usually don't hear too many people talking about it, but once you've gone on, it usually becomes a quick favorite. This iconic safari boat cruise features hilarious holiday surprises around every turn and lots of laughs from the tour guide. It's one of those rides that all the kids can go on and can enjoy, especially during Christmas time.
For more information about the Jingle Cruise, go HERE.
We LOVE, and I mean LOVE visiting the Haunted Mansion during the holidays. The ride is transformed into a Nightmare Before Christmas ride complete with all the spook characters and tons of black light decor. If you haven't gone on this ride yet, I highly recommend it. The colors, the decorations and surprise visits from this Tim Burton movie make this attraction a must-see!
For more information about Haunted Mansion Holiday go HERE. 
I may be biased, but this is the most magical fireworks show you can imagine. With music and beauty and a sprinkling of snow at the end, it's hard not to feel the magic while watching this amazing show. If you want to make sure to see it and have littles, start at the park later or take a break during the day for naps. It's later at night and can be missed if you had an early start to the day and have tired ones by dinner time. 😉
For more information about the fireworks, including times go HERE.
You can't go to Disneyland without enjoying all the yummy food they offer there. It has become quite the destination for foodies, and during the holidays, they have extra treats that are only available during November, December and early January. For a complete list of these treats be sure to check out the link below.
For more information about the Holiday goodies go HERE.
CHARACTERS
If your kids love the Disney Characters, the holidays are a great time to visit them. Some may be in holiday attire but we tend to see extra characters we don't normally see this time of year, especially the villains (who are definitely out and about during Halloween time). Now that Disney owns Marvel and Star Wars, you can also see those characters as well through out the parks, and with new areas like Star Wars Land (coming soon) and the new Guardians of the Galaxy ride (coming soon) you'll see even more of these guys!!
I think Elsa would have taken Mel home if we would have let her!! ;D
SPIDER-MAN!!
Last, but not least, it's important to have fun!! We actually like to go to the parks during mid-week in early December so that it's less busy. This may interfere with school schedules, so it may not be possible, but there are always FAST PASSES (for more info about them go HERE). Use them for shorter wait times and enjoy the parks!!
Matterhorn – a family favorite.
Tea Cups!!
Grizzly River Run with my girls!!
From the rides to the food to the atmosphere and the decor, Disneyland is the Happiest Place on Earth and also the Merriest and Most Magical Place on Earth during the holidays.
For even more Disney tips, be sure to check out: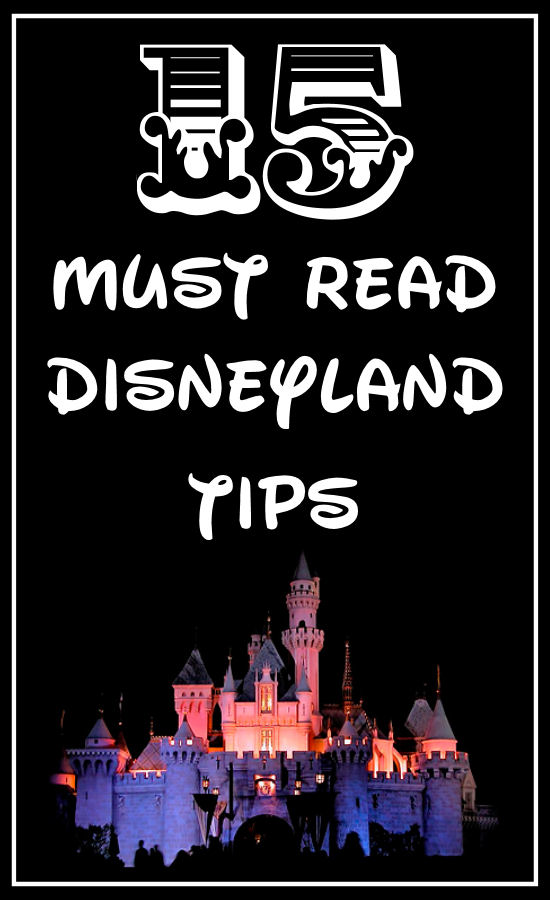 For all Disney tips go HERE.
For all Travel posts go HERE.
For even more great ideas follow me on Facebook – Pinterest – Instagram – Twitter – Periscope –Snapchat & YouTube.
ENJOY!