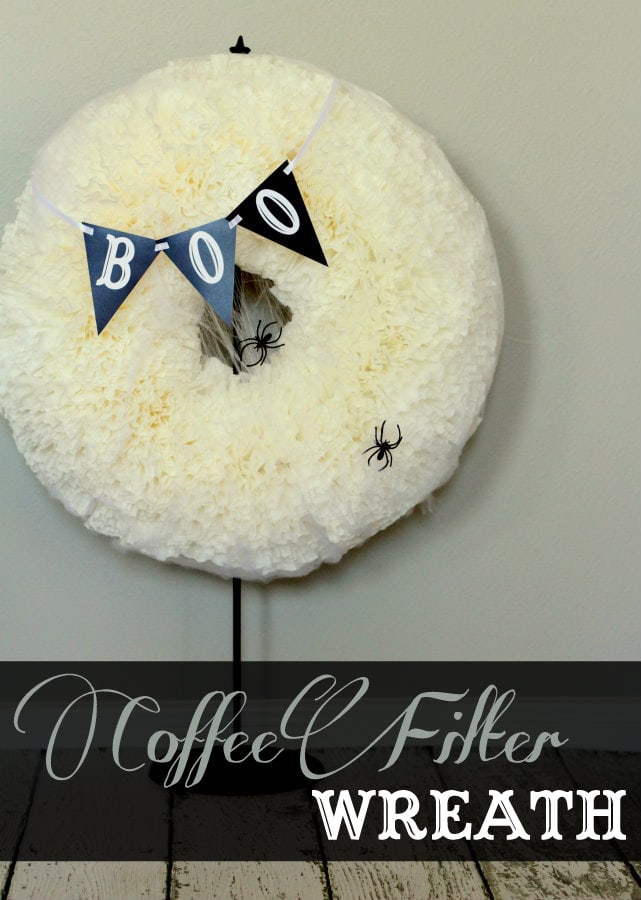 A few weeks ago I shared with you an Easy Coffee Filter Wreath tutorial. I had made it for a Halloween Coffee Filter Wreath I wanted to create. I am so happy with how it turned out and am excited to be sharing it with you today. 🙂
To begin, I was able to get all of the products to make this wreath from Consumer Crafts. The only thing I didn't get were the coffee filters. Everything else was from this site (including the glue gun and wreath holder!) It's a great place to find anything crafty and for AWESOME prices. 🙂
Having said all that I am thrilled to be sharing with you my first Halloween craft of the season. I'm hoping it's one of many, but we'll just have to see how much I can do before October 31st comes (don't you feel like it's right around the corner?!)
MY OTHER RECIPES
I LOVE that it's spooky but still beautiful!
Here is how I did it…
SUPPLIES:
– 14″ Styrofoam Wreath
– Spider Webs
– Wreath Hanger
– Cardstock Paper
– Glue Gun
– Glue Sticks
– Coffee Filters
– Printables (available below)
DIRECTIONS: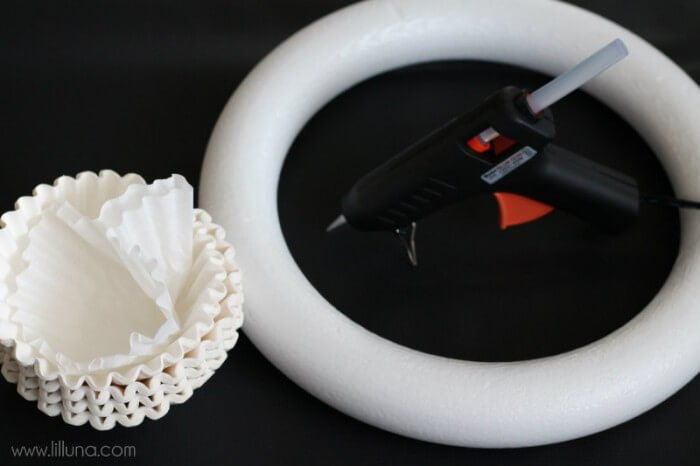 1. Begin by warming up your glue gun.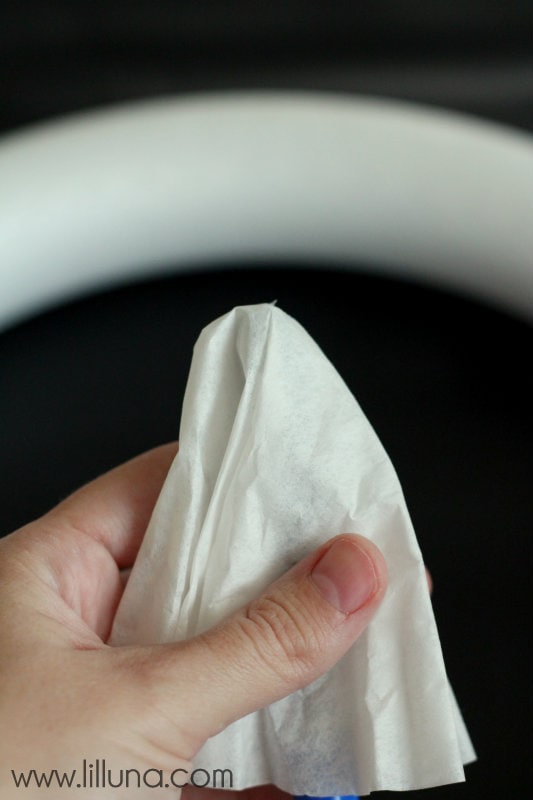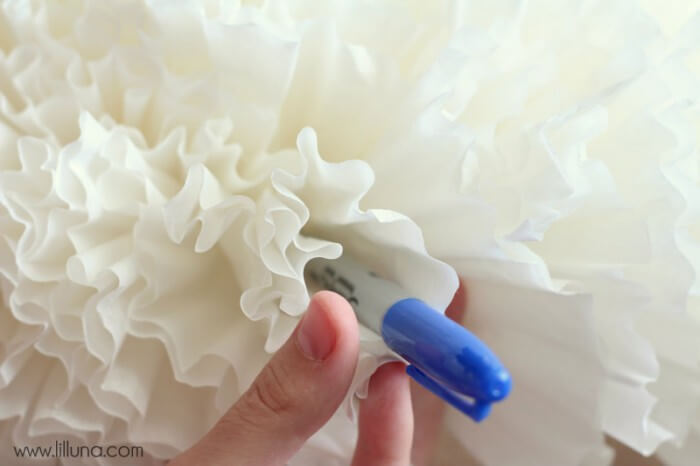 2. Take a pen or marker and put it in the center of a coffee filter. Push tissue down and hot glue onto your wreath.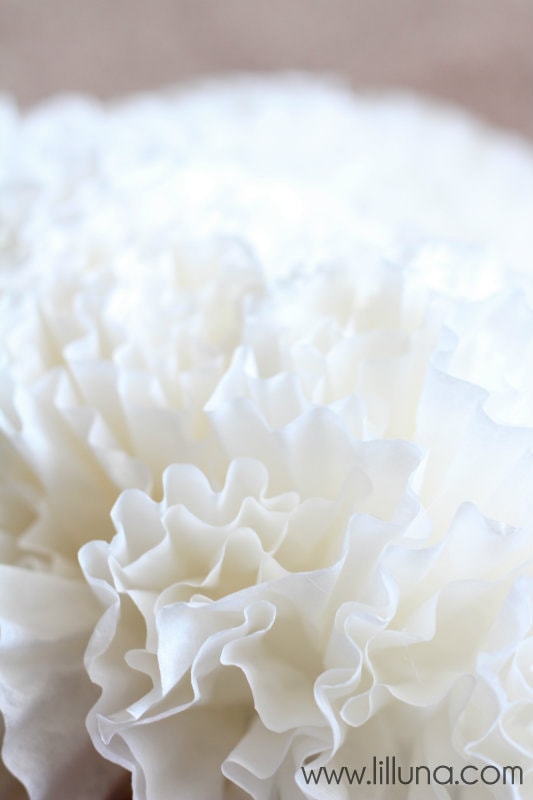 3. Continue doing this on the front and sides of your wreath until it is full.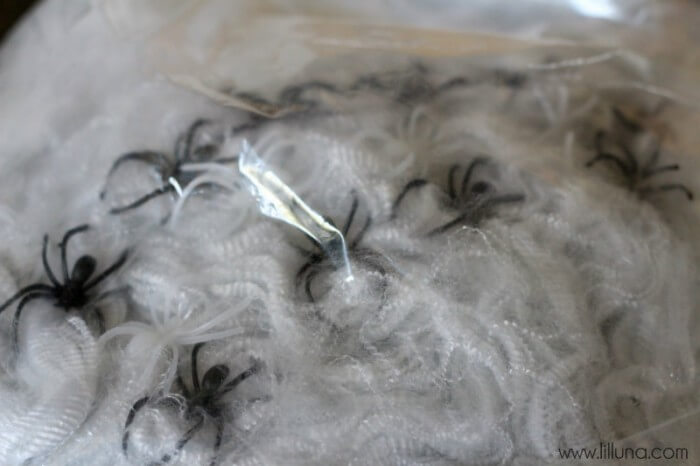 4. Add fake spider webs to your wreath.