Hello Lil'Luna readers!
Can you believe that Halloween is just around the corner?  I created a fun and festive Halloween tablescape that is perfect for any party.  Today I am going to share a simple mason jar craft.  This can be used to store treats or create a spooky atmosphere with the added light inside.  Either way this is a super fun craft that the kids would love to help with.
MY OTHER RECIPES
SUPPPLIES:
-Mason Jar
-Paint
-Paint Brush
-Scissors
-Scrap piece of vinyl
-Painters Tape
-Battery Operated Tea Light
TUTORIAL:
First grab a piece of scrap vinyl and cut out a ghost head shape.  I just free handed this one.  Stick it on the jar and paint the entire jar white.  I ended up doing two coats of paint.
After the white paint has fully dried grab the painters tape and and three stripes around the jar.  (You will be adding the tape over the vinyl.)
Paint the exposed white jar with the grey paint.
After you have painted the stripes you can remove the tape and vinyl ghost.
I added a battery operated candle to this jar.  It would be so fun to add a treat or small gift to this jar.  I love the wide mouth jars because you can fit larger items in them!
Here are a few more ideas from Hawthorne and Main:
FREE Halloween Party Printable Package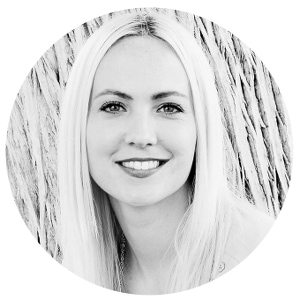 ____________________
This is so cute! I would love to use it as a gift jar and fill it with a Halloween treat!
Thanks for sharing with us Shonee!
For more awesome creations, pay her a visit over at Hawthorne and Main.
You should also check out these other Halloween jar creations!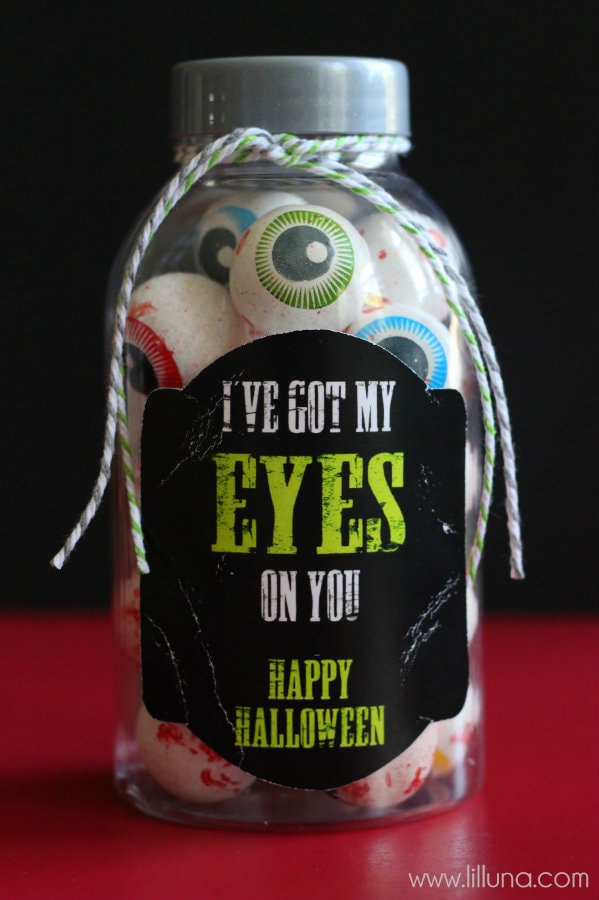 For all Halloween creations go HERE.
For even more great ideas follow me on Facebook – Pinterest – Instagram – Twitter – Periscope–Snapchat.
ENJOY!