This past Christmas Season the kids and I were playing in the living room. All the lights were off, except for the Christmas Tree. We danced, they climbed, I tickled, we all giggled. Some of my favorite Christmas shots came from this little photo experiment.
For the heart shaped bokeh tutorial, I did my own thing.
I AM NOT A PROFESSIONAL PHOTOGRAPHER.
I tinker, so that I can learn.
There is an article linked to THIS PIN, but I didn't read it, so I don't know how they did it.
I know how I did it…
1 3×3 square of white paper with a small heart cut in the center.
I did four different versions until I finally found the one the worked for me.
The first one I did was too big and made all of my twinkle lights look like Pac Man:)
I used my tripod so that everything was more stable.
I worked in Manual Mode
Aperture or F-stop set to f22
Shutter Speed set to 25
ISO set to 1600
I took the camera off of auto focus (AF) and switched to Manual Focus for more control.
After taking different shots, I stayed in these camera settings and put Auto Focus back on for the tree shots below.
It was fun to tinker and test this concept… and to have it actually work:)
Just keep taking pictures and wait for the shutter button to release.  Mine would take a couple of seconds to let all of the light in that I had set with the above mentioned parameters.
Play around with the ISO.
I have an older DSLR camera, so it only goes up to 1600.
There are multiple tutorials and explanations set up online to tell you about what all the different camera settings do.  Read up and experiment.  Sometimes things turn out, sometimes they don't.
Just try different settings hit the button and go:)
Pretty much the only editing I did to the shots was to airbrush the ISO pixilation out, and brighten it up from the airbrushing.  I love how all of them turned out.
Check Out My Other Recipes
This bokeh shot taken without the heart filter on.
Enjoy.
———————————————————
Thanks Amanda!! These are beautiful!!
Be sure to go to Joy in the Jumble for more fun projects from Amanda, and
for more information about her please go HERE.
For more photography tips be sure to check out: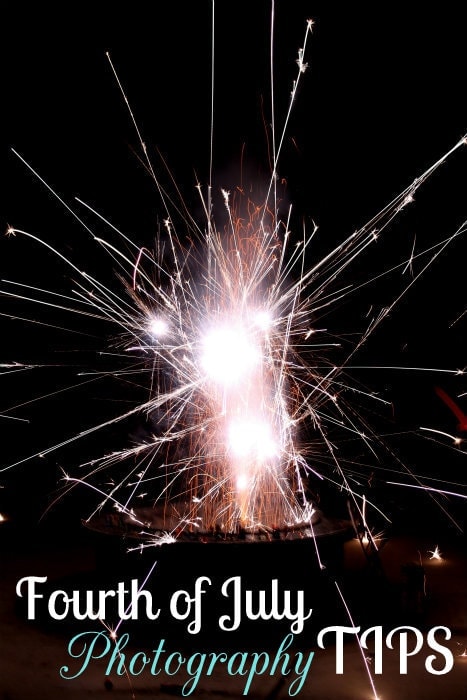 Fireworks & Sparklers Photography Tips
Turn Photos from Drab to Fab in Adobe Lightroom
For all DIY projects go HERE.
For all TIPS go HERE.
And get weekly emails with monthly freebies by signing up for the Lil' Luna newsletter. 🙂
For even more great ideas follow me on Facebook – Pinterest – Instagram – Twitter – Periscope – Snapchat & YouTube.
ENJOY!