Hi there! Jennie from Delightful Designs here today!
I have received a lot of questions lately about the tips and tricks that I use to create my images, and the one question that keeps coming up again and again has to do with Photoshop actions. A lot of people are curious about them, exactly what they do, how you create them, and how they can help you make your workflow faster and easier. Although I am an advanced Photoshop user, it wasn't until I took a professional photography class that I realized how much they could help me to produce professional quality images in a short amount of time.
What are Photoshop actions?
Photoshop actions are located in the actions palette in Photoshop, Windows > actions
The actions palette records any set of repetitive tasks that you may find yourself doing in Photoshop, for example, editing an image. If you have ever edited an image in Photoshop you know it can take a few minutes, if you are having to do some serious editing it can take even longer. Wouldn't it be nice if you could just press a button and your image is instantly edited? We'll that's what Photoshop actions can do for you. When you open the actions palette you can begin to record your image editing steps, those steps can then be instantly played back and applied to any image instantly. Giving you the ability to have professionally edited images in an instant. It saves you from having to repeat the steps you take to edit a picture manually.
How do you create actions?
You can record an action easily, simply by pressing the record button on your actions palette.
Let's try an easy one: open your actions palette and click on the create new set button, name your set and then click create new action button. A new window will pop up asking you to fill out various options, like naming your action, name it and choose the set file you named in the previous step. When you are finished filling out the new window click record. Remember, now that you have hit the record button, every step you make in PS to edit your image will now be recorded, when you are done with your edit simply hit the stop button. The stop button is the first button to the left of record, it is square.
When you want to apply the same edits that you just recorded to another image, simply open your image, open the actions palette, find the name of the action you recorded and click the play button. The play button is the triangle button to the right of the record button.
Free Photoshop Action
I created a quick and easy Photoshop action that I used to edit the picture I took at St. Pete Beach last week below, it is available in the zip file included in this post. You can download the free Photoshop action below and use it to edit your photos if you like!
Check Out My Other Recipes
Photoshop_action_summer_dreams
——————————————————-
Thank you Jennie! Great tips!
Be sure to go to Delightful Designs for more fun projects from Jennie, and
for more information about her please go HERE.
For more great & helpful tips be sure check out: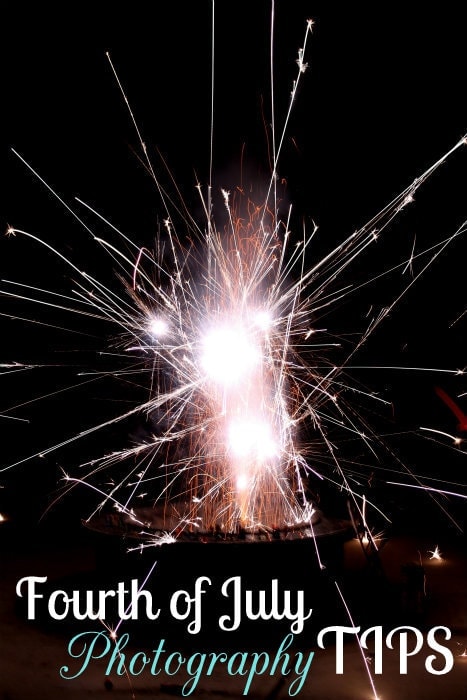 Fireworks & Sparklers Photography Tips
How to Sharpen Images with Photoshop
For all TIPS go HERE.
For all Crafts & Tutorials go HERE.
And get weekly emails with monthly freebies by signing up for the Lil' Luna newsletter. 🙂
For even more great ideas follow me on Facebook – Pinterest – Instagram – Twitter – Periscope – Snapchat.
Don't miss a thing – Sign up for the Lil' Luna Newsletter today!
ENJOY!