This post brought to you by Huggies® Little Movers. All opinions are 100% mine.
I love babies!
It's probably no surprise considering I'm pregnant with my fifth and my oldest is only 6 (yes, I'm crazy!) I know kids can be so much work, but they are just so worth it, and I love being a mommy more than anything – dirty diapers and all!
Recently, I was able to try Huggies® Little Movers and realized how perfect they were for my littlest guy – Wesley. The kid is everywhere and never sits still unless it's to get some cuddle time with mama. Now that I think about it, I don't think any of our kids have been as active as this little guy. He climbs onto everything!! I cannot tell you how many times in the last few months that I've turned around to see him dancing on the kitchen table. It freaks me out!! I was excited to try these new diapers because this kid of mine really is so active and also goes to the bathroom alllll day long (we have nicknamed him Pooper on many occasions). 😉
With the new Double Grip Strips on the Huggies Little Movers, they have become quite helpful and very reliable on keeping all messes inside and diapers on at all times. I love that because my own Little Mover can be so active that it's important to me that his diapers stay on and keep everything in between diaper changes. These diapers  also have a SnugFit waistband for an all-around stretchy fit that is comfortable!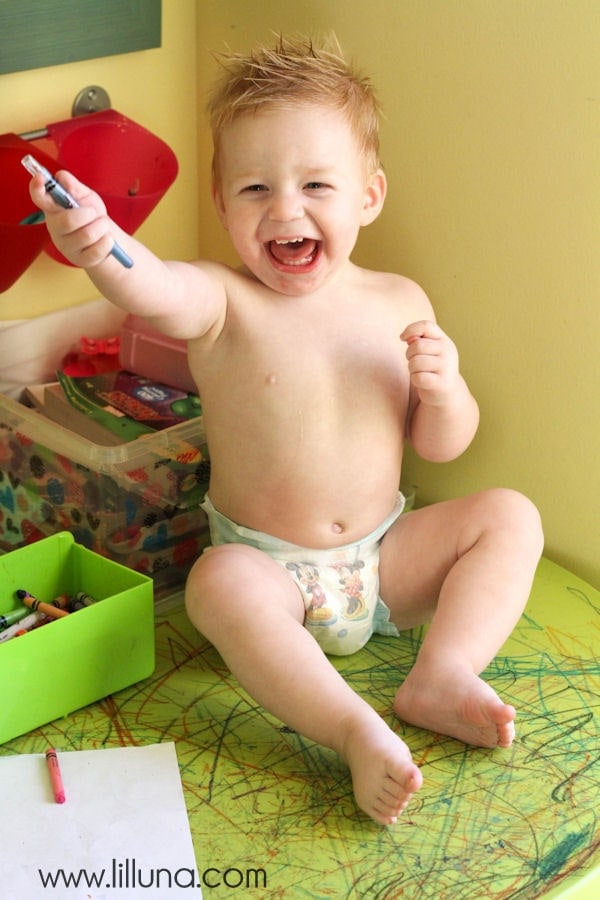 #MovingMoments
As I mentioned earlier, my little guy, Wesley (aka Goo) LOVES to climb. Just this week I caught him up on the small coloring table in the playroom sucking on crayons and drawing on the table. You'd think I was mad but he looked so stinking cute that I went and grabbed the camera and snapped a few pictures. SERIOUSLY!?! I'm in love with the kid. As much trouble as he likes to get in, the kid melts my heart!!
I loved this picture SO much that I decided to upload it to huggies.com/moments to celebrate this little guys' moving moments. I'd recommend you upload a picture or video as well and you'll receive a $2.00 Huggies coupon when you do (SWEET!!) Just head to: Share your Moving Moment.
To help celebrate baby's movements, Huggies has teamed up with celebrity fitness instructor and mom, Nikki Glor, who has designed designed exclusive movements and activities to celebrate baby's moving moments and get parents moving, too. Check them out…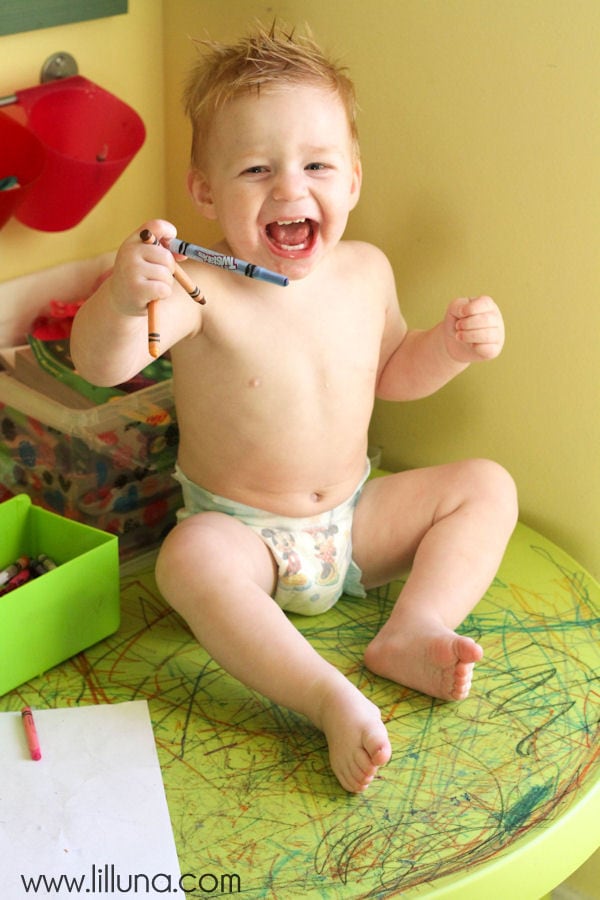 Seriously?! How can you not love this age?!
For more information about Huggies head to their site HERE, or find them on Facebook. #MovingMoments
And for more baby fun here on the site be sure to check out: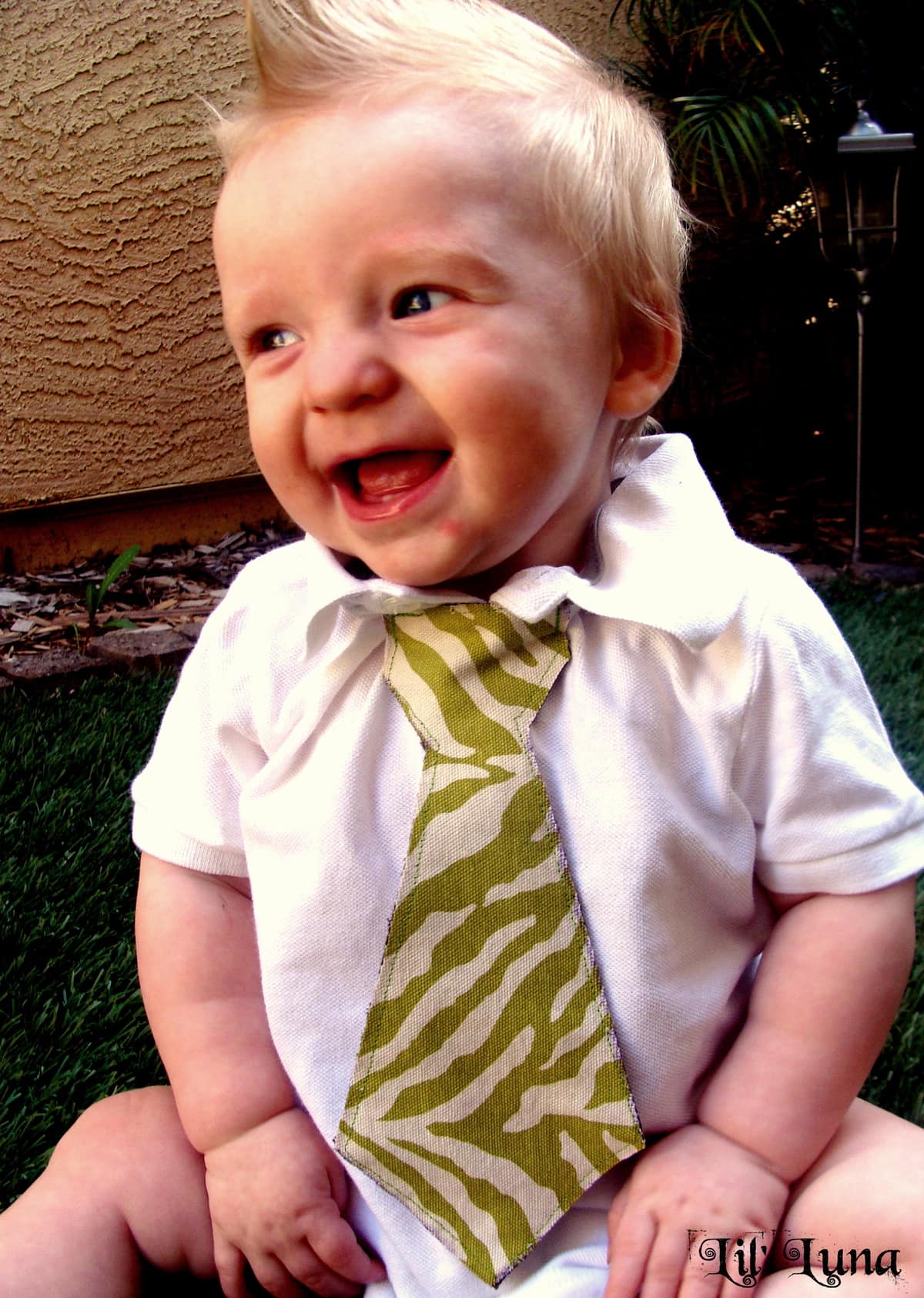 ENJOY!