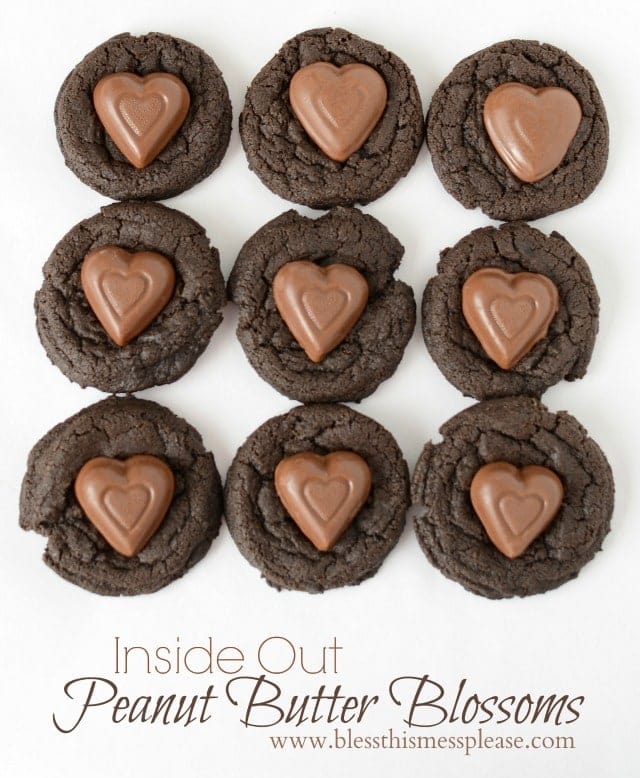 I'm so excited to be a part of the Lil Luna team again this year. Kristyn is so much fun to work with and all of the other ladies she has on board are just inspiring. The new year has started off with a bang on my blog (Bless this Mess) and I'm knee deep in an 8 week health challenge. If you are interested, pop over and let's chat! That being said, I still love to bake and eat cookies. In the challenge we can have two treats a week without loosing points and these cookies are what I chose to eat last week for both treats. They are just sooooo good!
Everyone loves the classic peanut butter blossoms (you know, the peanut butter cookie with the Hershey kiss in the center). Well these are in the inside out version! You make an amazing chocolate cookie and then stick a Reese's cup (or heart if you are feeling festive!) in the center and enjoy. Not only are they adorable, they are so very delicious too.
These would be the perfect thing to make for Valentine's Day too! Enjoy!
Inside Out Peanut Butter Blossoms
Ingredients
1 cup butter, softened
1 cup granulated sugar
½ cup brown sugar
1 teaspoon vanilla extract
2 eggs
2¼ cups flour
⅔ cups cocoa
1 teaspoon baking soda
¼ teaspoon salt
24-30 Reese's Peanut Butter Cups of Reese's Hearts
Instructions
Preheat the oven to 350 degrees and line a baking sheet with parchment paper or a baking mat.
In a large bowl or the bowl of your stand mixer beat together the butter and sugars until light and fluffy, about 3 minutes. Add the vanilla and eggs and beat to combine well. Add the flour, cocoa, soda, and salt and stir to combine.
Scoop on to the sheet in rounded 1 tablespoon scoops. Bake for 8 to 10 minutes until the centers are set. Let the cookies cool on the pan for 2 or 3 minutes and then place them on a wire rack. Let the cookies cool for an additional 3-5 minutes and then gently press a Reese's cup or heart into the center of each cookie.
Store extra cookies in an air-tight container.
Notes
It's a little hard to tell when these dark cookies are done, so set a timer!
And if you need a little more Valentine's inspiration here are some favorites from my blog:
1. Felt Heart Garland Tutorial – I used this heart garland a few years and it is so much fun! It's perfect for a mantle, wreathes, or to hang on your hutch.
2. Red Velvet Cheese Cake Bars (plus how to make hearts in your desserts!) – One my favorite desserts of all time!
3. Family Mail Box – last year we made a mailbox to put notes, treats, and cards in all of February. It was so much fun and my kids are already asking when we can make another for this year. If you need a simple way to feel a little more love in your house this is a great thing to do!
Thanks so much for having me and have a great day!
————————————-
Check Out My Other Recipes
I think my hubby would die if I made these Inside Out Peanut Butter Blossoms. He LOVES Peanut Butter cookies, so I'll definitely have to give these a try as an early V-Day present. 😉 Thanks, Melissa!!
Be sure to go to Bless this Mess Please for more fun projects from Melissa, and
for more information about her please go HERE.
Fore more great treats from Melissa be sure to check out these…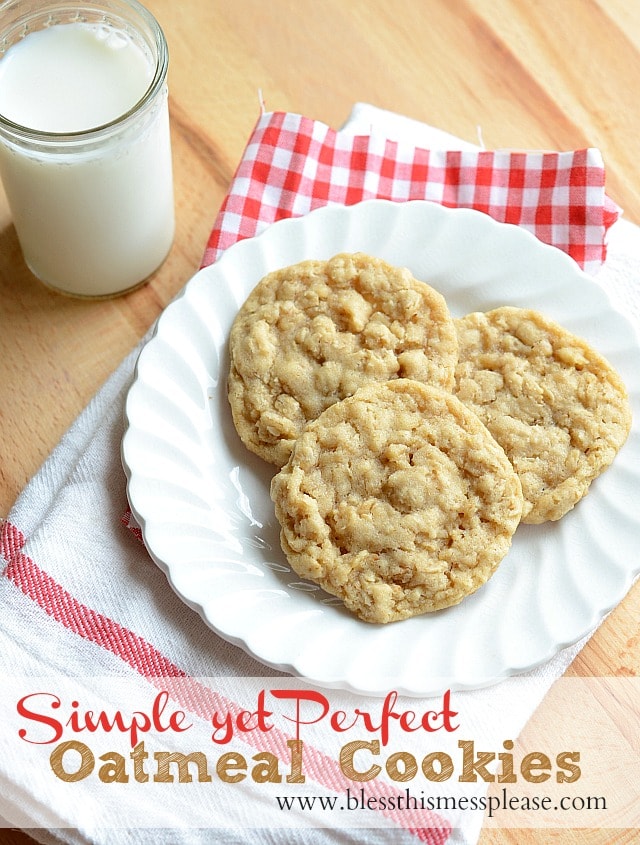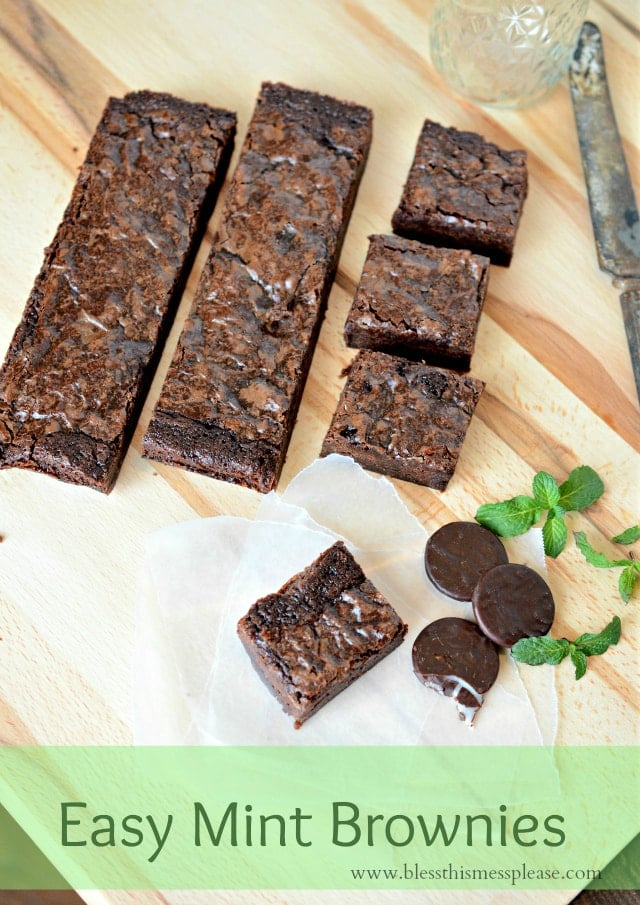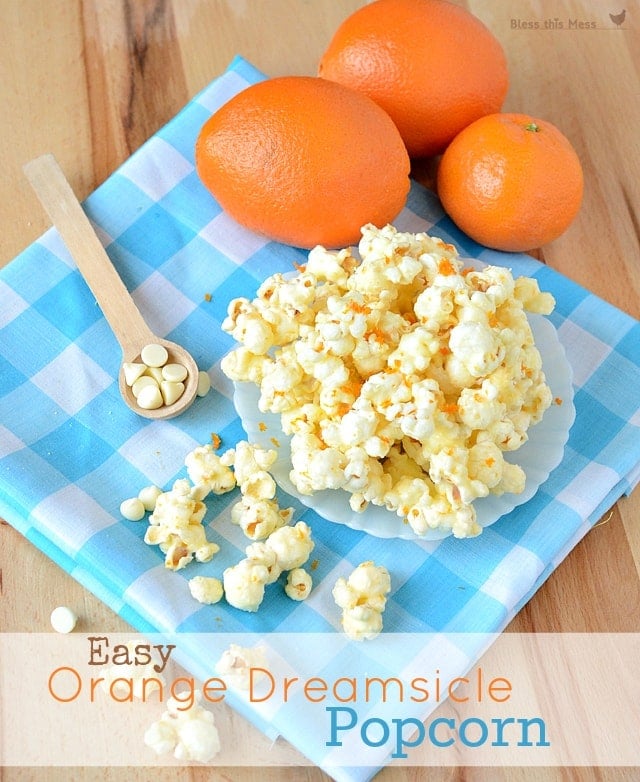 Easy Orange Dreamsicle Popcorn
For all Dessert recipes go HERE.
For all recipes go HERE.
And get weekly emails with monthly freebies by signing up for the Lil' Luna newsletter. 🙂
For even more great ideas follow me on Facebook – Pinterest – Instagram – Twitter – Periscope.
ENJOY!